Forward and Boba Network partners to create framework for scalability, usability, and flexibility in DeFi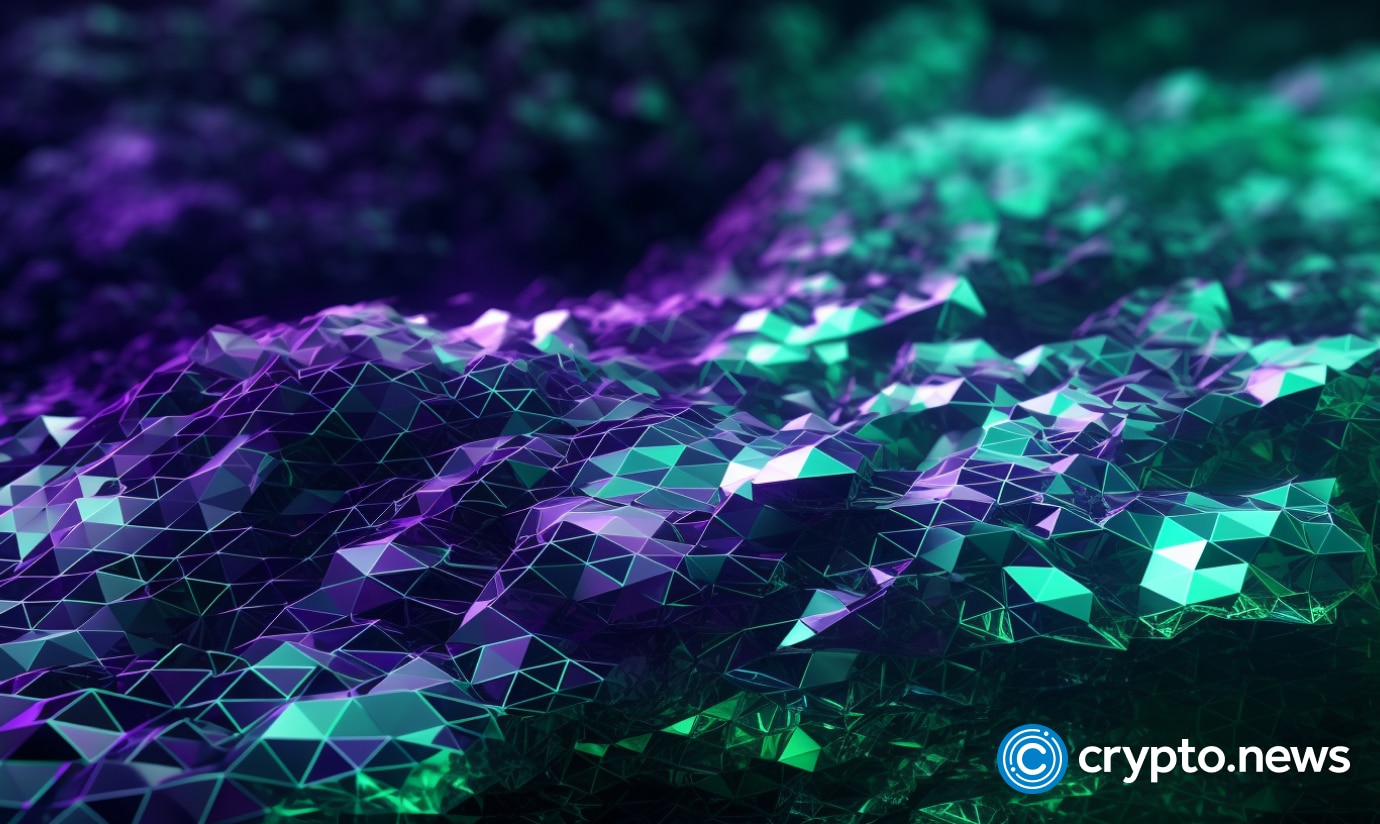 California, United States, May 24, 2023, Chainwire
Boba Network has been integrated by Forward to deliver the framework to support scalable, secure, and flexible DeFi environments using user-friendly smart contract templates. 
Following its partnership with the Boba Network, Forward is creating a framework to promote and reward participation within decentralized systems through Forward Factory.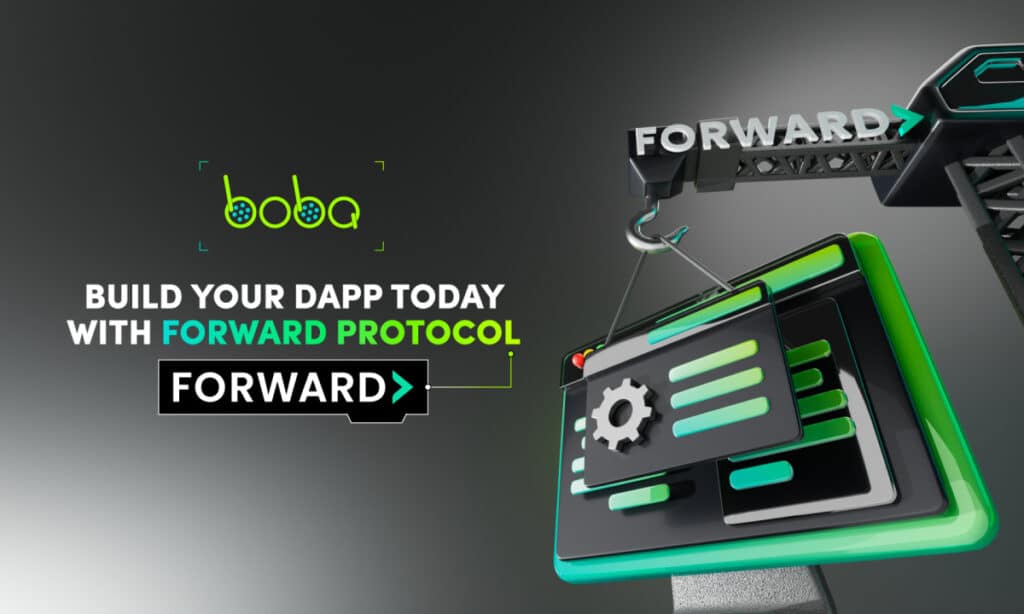 The latest chain integration arrangement with Boba Network will make Forward's smart contract solutions accessible and deployable on Boba Network's layer-2 blockchain. Boba Network and Forward will also explore future collaborations to develop new templates for the Forward Marketplace. 
The integration with Forward aims to provide an environment where blockchain users can access and deploy interactive smart contracts and improve the current infrastructure to present more solutions. Users can deploy decentralized apps (dapps) and smart contracts from Forward Factory on the Boba Network.
What is Boba Network?
Boba Network is a blockchain layer-2 scaling solution and Hybrid Compute platform. Its Hybrid Compute technology uses smart contracts to communicate with web2 APIs to execute algorithms such as machine learning classifiers, pull in real-world or enterprise data in a single atomic transaction, or sync with the latest state of a gaming engine.
Boba Network leverages off-chain computation and real-world data for developers and creators within its ecosystem. It focuses on three core areas –
Reducing gas fees
Improving transaction throughput
Extending smart contract capabilities
Boba Network runs on Ethereum, the BNB Chain, and Avalanche. It explores the role of layer-2s in optimizing the building blocks. It is built on the Optimism Rollup developed by Optimism. The project runs on Optimism because it is a modified version of Ethereum, which ensures EVM and Solidity compatibility and facilitates seamless smart contracts migration from layer-1 to layer-2.
Partnership Details
Forward is collaborating to promote blockchain adoption. The platform aims to provide the infrastructure to onboard more users via dapps and smart contracts on Forward Factory, which can be deployed on the Boba Network.
Forward is building the future using dapp templates and smart contracts in the Forward Marketplace.
Mitch Rankin, the Forward co-founder, said:
"The blockchain is a better place when projects moving in the same direction help each other achieve their goals. So, collaborating with Boba Network is a no-brainer for our projects, communities, and the blockchain ecosystem. Now, we must continue on the same path that has brought us so far. The future is Forward, and we are thrilled Boba Network is along for the epic ride."
Curtis Schlaufman, Enya Labs' global head of marketing, and a contributor to the Boba Network, said:
"The partnership with Forward Protocol will deliver customizable and non-technical smart contract solutions accessible and deployable on the Boba Network, further enriching the experience for those building on Boba Network and the rest of the ecosystem."
Through this partnership, users can deploy dapps and smart contracts from Forward Factory on Boba Network, accessing benefits offered by the blockchain. They will also provide a framework to protect DeFi users.
About Forward
Forward uses a WordPress-like model to facilitate a no-code environment for users to deploy their dapps, subnets, and blockchains without technical knowledge. Applications and smart contracts from Forward can be deployed on any EVM and Rust-compatible chain.
Visit ForwardFactory.net to deploy dapps on over 700 integrated chains.
| Twitter | Telegram | YouTube | Facebook |Instagram | | Discord |
About Boba Network
 Boba Network is a multichain layer-2 optimistic rollup that aims to unlock the potential of roll-up technology and enable interoperability between blockchains and the real world. 
The protocol is compatible with EVM-based tools and has already deployed multichain support for Ethereum, Avalanche, BNB, and Fantom, for fast transactions and low fees.
Boba Network uses HybridCompute™ technology, bringing web2 on-chain using smart contracts for developers to leverage off-chain compute and real-world data.
| Twitter |  Telegram | YouTube | Instagram | | Discord |
Contact
Tal Dotan
Disclosure: This content is provided by a third party. crypto.news does not endorse any product mentioned on this page. Users must do their own research before taking any actions related to the company.