France: Crypto Firm Coinhouse Registers with Financial Regulator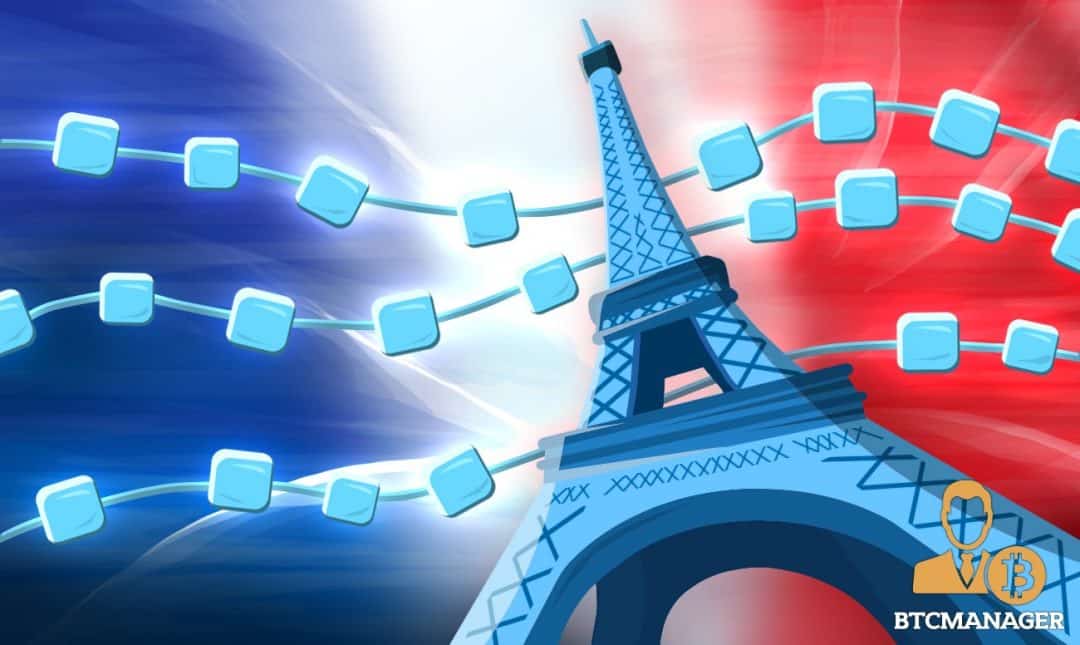 According to a Coindesk report published April 7, 2020, cryptocurrency trading firm Coinhouse has successfully registered with France's apex financial watchdog – the Financial Markets Authority (AMF). This development could be a potential game-changer for the crypto industry in France as Coinhouse can now realistically hope for getting banking services from French banks.
Coinhouse Registers with the French Financial Watchdog
In yet another regulatory victory for crypto business, digital currency trading firm Coinhouse has become the first crypto firm to be registered with the AMF, France's top financial watchdog.
Speaking to Coindesk, Coinhouse spokesman Julien Moretto said that having been registered with the AMF is a testimony to the level of faith the financial regulator has in the firm. That said, winning the AMF's trust was by no means an easy task for Coinhouse.
Per sources close to the matter, Coinhouse had to prove that it was capable of freezing assets and making funds readily available in case of events such as fraud or hack. The firm was also required to hire a compliance controller to detect suspicious financial activity and prove it to the regulator that it could use its blockchain analysis tools to unearth the root cause of such activities.
The next stop for Coinhouse is to bag the coveted French crypto license which would put it at the forefront of the French cryptocurrency industry as one of the leading digital currency trading venues. The firm, based on its discussions with the AMF, expects the watchdog to commence issuing licenses by September 2020.
Commenting on the prospect of securing a crypto license from the AMF, Sandrine Lebeau, director of compliance and risk at Coinhouse, said:
"The registration will soon be mandatory to do buy/sell and custody activities on cryptocurrency in France, but the license will be important for the brand image. The license will give us the right to do commercials and ads about our services."
France's Crypto Advances
In Europe, France has emerged as one of the most crypto-friendly countries with regard to regulations and laws pertaining to digital currency businesses.
BTCManager reported on March 13, 2020, how the AMF had proposed a sandbox for security tokens in Europe which could potentially give the emerging asset class a kickstart of sorts for mainstream adoption.