France: HSBC, Accenture, among Selected Candidates to Experiment With Bank of France's CBDC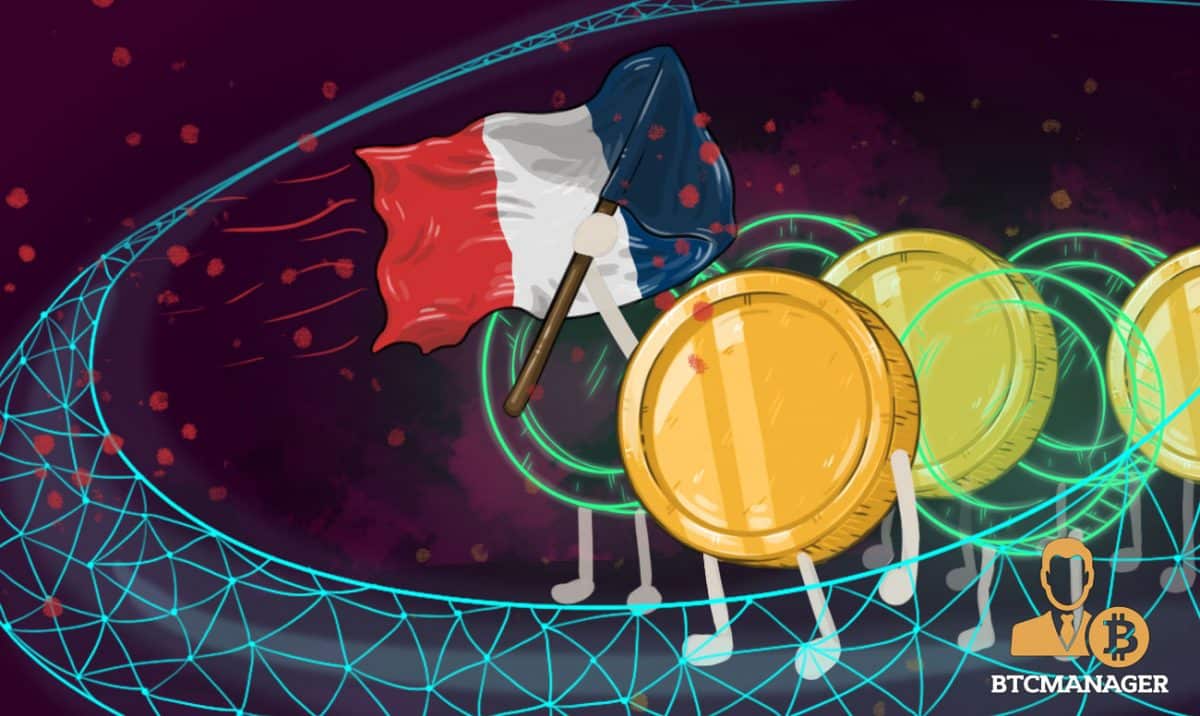 Four months after announcing the Program of Experiments to test the potential of a central bank digital currency (CBDC) for interbank settlements, the Bank of France has today (July 20, 2020) revealed eight successful applicants to experiment with the digital Euro. The eight banks include HSBC, Euroclear, and Accenture.
What is a CBDC?
For the avoidance of doubt, a CBDC is a digital asset issued by a central bank, and not minted from a public blockchain like bitcoin or ether. 
The Bank of England describes CBDC as "electronic CB money that can be accessed more broadly than reserves." From their definition, it is a digital form of a country's fiat system, issued and regulated by the central bank. 
As such, its use is broader and can fill holes which fiat can't. Notably, they can even earn interest different from reserves. 
Bank of France's Goals
The experiment will spawn for several months. This is when the central bank will individually work with the eight candidates to revisit methods of making CBDC available and to explore new means of exchanging financial assets excluding crypto-assets against the digital Euro. 
They will also test the effectiveness of CBDC regulation to improve the conditions of cross-border payment execution. From the announcement, it is clear that the Bank of France wants to improve the functioning of the financial markets but most importantly interbank regulations.
It is still unclear whether the central bank will use blockchain to achieve these goals. However, it remains committed to testing out new technologies as part of their innovation drive. 
For this, together with Deutsche Bundesbank and the European Central Bank formed a new joint innovation center in Europe.
Tezos Interest
In 2019, it was reported that the central bank was "interested" in Tezos after they activated zk-SNARKs. 
 Thierry Bedoin, the CIO and CDO of the Bank of France, revealed that they had set up a private Tezos node.
Fork, then deploy on RaspberryPi a full private node of one #Blockchain of the Top 20, one month after the Mainnet launch, Check! #Formalproof #Tezos 😉
Done within le @labBdf on October 2018#Innovation
Thanks to the Team! pic.twitter.com/HvFxP9GTn4

— Thierry Bedoin (@TBedoin) March 26, 2019
Meanwhile, the Central Bank of Thailand (BOT), as reported by BTCManager, is continuing its development of a CBDC and will likely test with large businesses. In preparation, BOT has already partnered with SCG, the country's oldest and largest cement manufacturer.