Fred Wilson: Why are Banks Backing Blockchain Tech Over Bitcoin?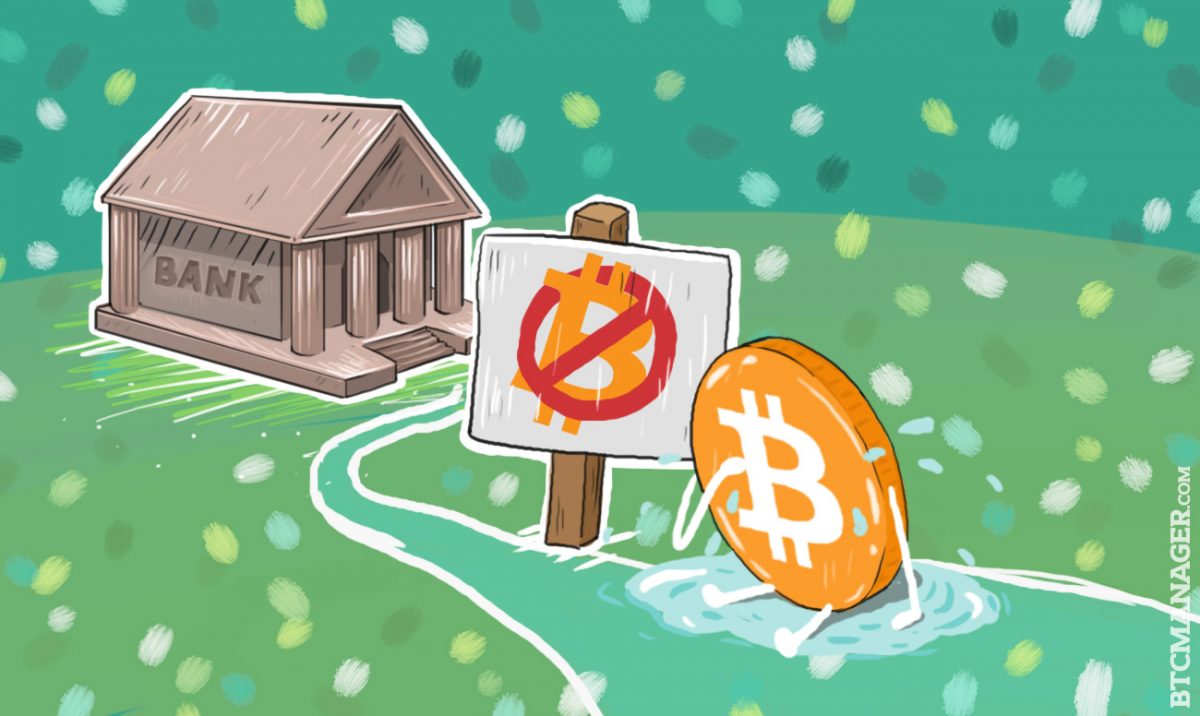 Bitcoin's blockchain technology has taken the investment and financial world by storm over the past eighteen months or so. It seemed that the year 2015 was the "Year of the Blockchain," with Fortune 100 companies like Visa, UBS and Wells Fargo building tech labs starting investment initiatives and collaborating with anyone and everyone so as not to let this new technology pass them by. Noted venture capitalist Fred Wilson is now asking — are the world's banks and largest corporations putting the cart before the horse?
Fred Wilson knows a thing or two about good investment strategy
For those who are unfamiliar with Wilson and his company Union Square Ventures out of New York, over the last thirty years, he has helped fund future success stories like Twitter, Tumblr, Foursquare, and Etsy. He is not ashamed, and is quite proud actually, of the fact that he has been investing in Bitcoin-related businesses since 2011 after a chance street encounter tipped him off to the revolutionary decentralized digital currency.
Financial giants are running to create blockchains with closed systems. According to Wilson, these companies are missing out on all that Bitcoin can provide the market by shunning the digital currency rather than embracing it. Considering the fact that now venture capital into blockchain tech has surpassed that of bitcoin itself, what has this time and effort wrought? Wilson doesn't see the fruits of this labor of lust.
"There has been no lack of trying; no lack of funding. I can't help but admit that, despite all the hype, all the effort, and all the capital invested, there has not been anything truly transformative to society that has been built on the blockchain except for Bitcoin, and likely Ethereum," said Wilson to the annual Coin Center dinner crowd last month.
His contention is that it wouldn't take much shared capital investment or CPU power among the world's largest banking conglomerates and new blockchain groups like R3 to secure more than one-third of the global Bitcoin market from environments like China, which largely controls that market in trading and mining power.
At the ongoing CB Insight's "The Future of Fintech" conference, Wilson re-asserted that blockchain tech is not where the innovation and impact on society lies, at least not instead of Bitcoin. In fact, he had no problem calling the singular approach less-than-smart investing if companies continue to ignore the public blockchain's value in Bitcoin's protocol. Bitcoin is still at an early adopter stage and ripe for the picking for savvy investors like Wilson.
"I think a lot of these financial services companies are like, 'Oh shit, I gotta get some of this blockchain,'" Wilson joked at "The Future of Fintech" conference. "That's like: the dumb money has shown up."