Free Crypto Courses – Get Paid to Learn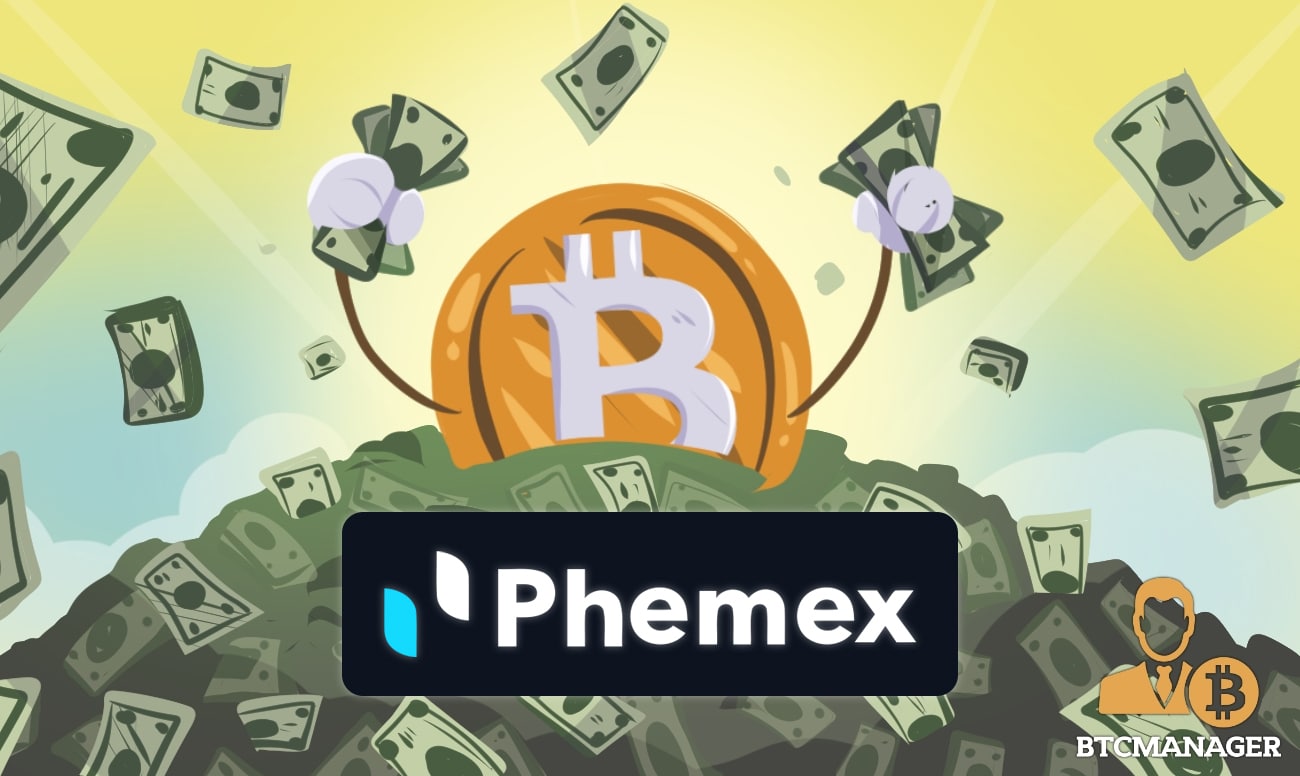 This summer will be fantastic for the crypto area since Phemex will play a significant role in expanding the crypto mass adoption. 
On June 17th, Phemex launched a new educational program for crypto newbies – Learn & Earn.
This program will cover every important area of cryptocurrency trading and more to get rid of tech anxieties that stop so many users in their crypto adventure. What's even better, the program will reward its graduates with trading bonuses and, soon, cryptocurrencies.
Wider knowledge, wider wallet
At first glance, you might be a little skeptical about the whole idea of getting paid for learning, but take note that we are talking about crypto. 
Despite its unique features and use-cases, blockchain technology wasn't adopted by too many people – because everything sounds too complex. Mainly because there are many articles on the internet about the matter and it's hard to find genuine information. 
However, crypto can't reach its potential without massive adoption. And if people are too anxious to even try, they need a little push – which is exactly what Phemex does. 
Therefore, the courses from the crypto educational program have an individual exam attached. Every time you pass an exam, you will be rewarded with trading bonuses or even cryptocurrencies. 
What do Phemex's courses look like?
Knowing that the new generations are struggling with being focused for an extended time, Phemex decided to present its courses in the form of one-minute videos. That way, the content looks clean, concise, and more friendly. 
At the moment, Phemex made available the "Fiat Currency VS Cryptocurrency" course, but soon there will be a lot more to choose from. They are starting with the basics, which proves the program will follow a logical route. 
What else?
Now that Learn & Earn is fresh out of the oven, Phemex decided to carry a special promotion on social media and a Gleam campaign page that will see 20 lucky participants receive $100 in trading bonus each. 
Sounds promising? Then take your notebook and start learning about cryptocurrency!