French Montana Drops First Ever NFT Music Album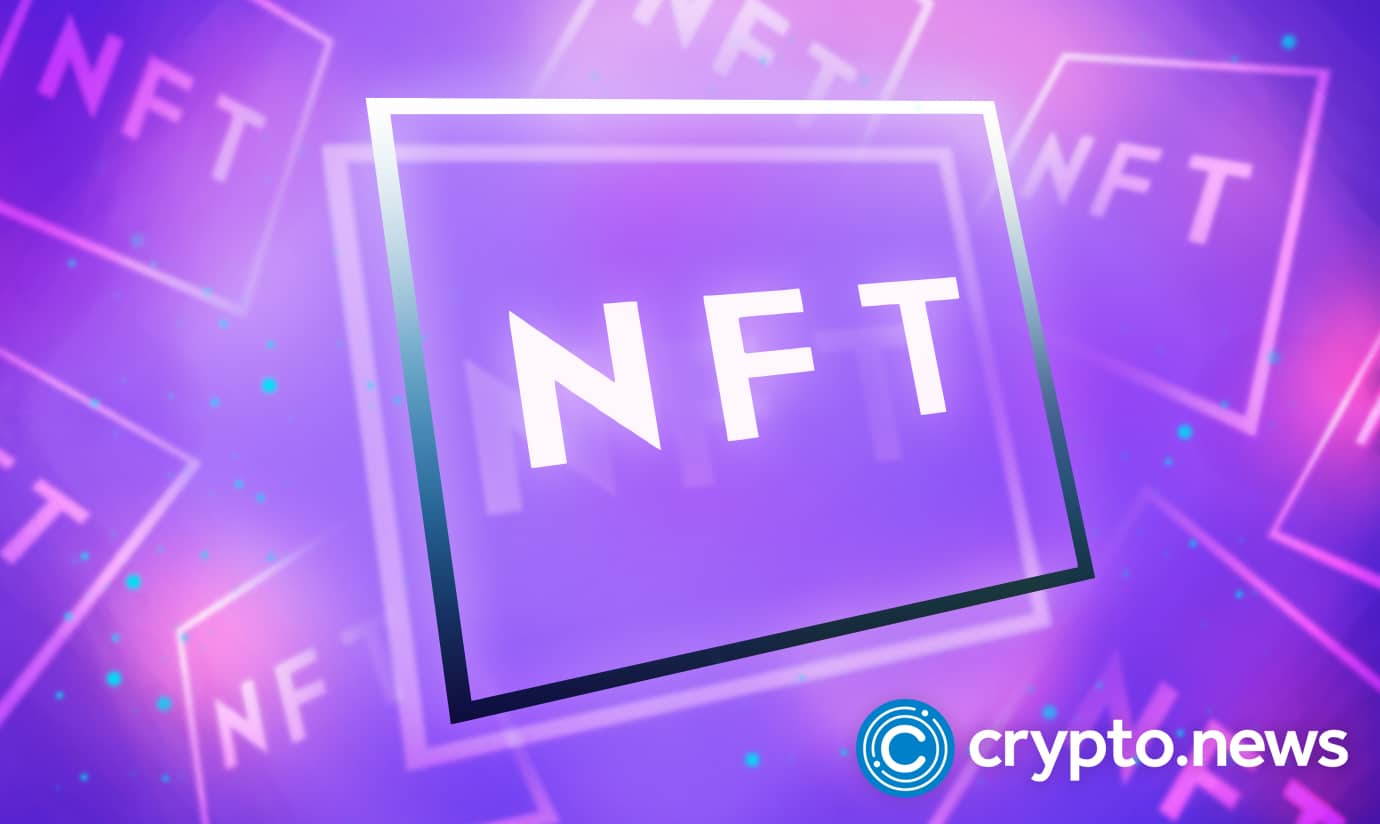 Rapper French Montana announced the release of an NFT album, the first of its kind from a major celebrity.
Speaking at the Miami NFT conference on Friday, the rapper revealed why he decided to jump into Web 3 tech.
"NFTs are a huge deal for artists. I finally own 100% of my music," the rapper said about the move.
The Moroccan-American rapper said he would release 10,000 copies of his upcoming album, complete with hand-signed CD.
The album will be called Montega, Montana's nickname earlier in his career.
Owners of his albums will also get a unique profile picture NFTs – 2DM or 2D Montega. These NFTs will be playable in an upcoming Metaverse game he is partnering with.
"We will have playable characters for each of our NFTs, in the United States of Mars Metaverse," Montana added.

"Me and Radio Caca are about to drop the biggest project out there," he said. "We are this close to making the Metaverse happen," he said.
Montana and Kanye
Montana also called other a-list celebrities to join him in his pivot to the Metaverse tech. Just like him, other artists want to keep more of what they own, instead of giving it to record labels and streaming platforms.
"I finally own 100% of my music," the rapper said about the move.
One of them is Ye, formerly Kanye West. The famous artist recently released his album exclusively on the Stem Player, which many people called a genius business movie.
"Shoutout to Ye, by the way. We talked about it, and he's definitely supporting what we do," Montana said.
NFTs and Music
Montana sees great potential in NFT tech in music, and other creative industries. NFTs are a great way to confer ownership over intellectual property. 
"My new year's resolution this year was to own everything that has my name on it. I want to make sure that my family benefits from everything I create, and not some record label," he said.
NFTs also allow artists to create a deeper connection with their biggest fans, to get more involved with them and get to know them.
"I don't want to badmouth any platform, but if you go on sites like Instagram, the connection you get there is really superficial. NFTs allow you to create a real community," Montana said.
New Generation Gets It
The rapper said that he sees NFTs as the natural continuation of the tech trends the music industry has already been through.
"When I started out, DVDs are the only game in town. Soon, YouTube became a huge deal. After that, the same happened with Instagram and TikTok," the rapper said
He says that they're still a lot of people that really don't get it.
"I live in the real world, they say. The universe, not the Metaverse," some of the critics say. "But when I speak to younger people, like my nephews, they are much more open to it.
"You have to constantly adapt to new trends so you don't get left behind," the rapper said, adding that he believes that NFTs and the Metaverse will be the new big trend in the industry.