Friend.tech competitor Stars Arena driving on-chain boom on Avalanche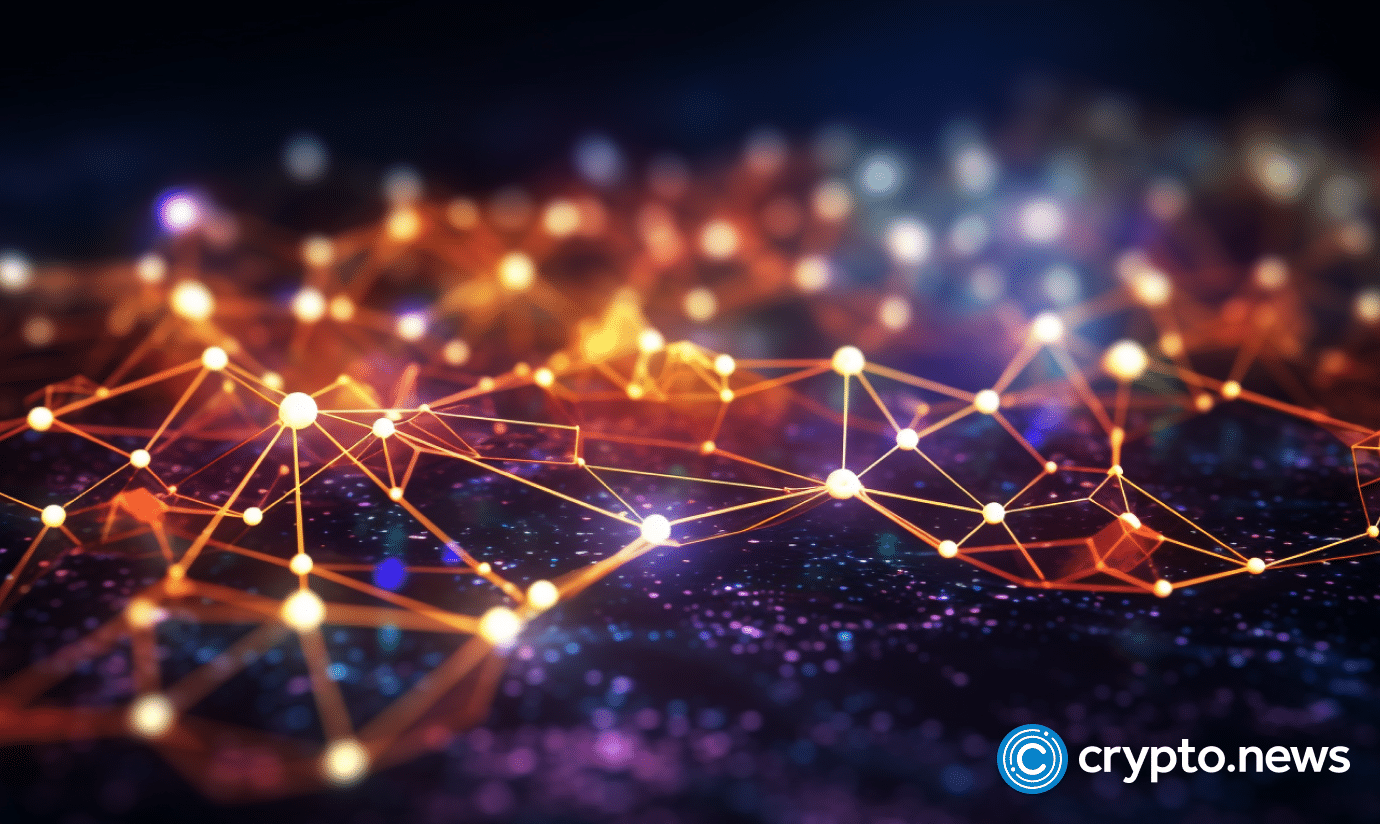 Stars Arena, a decentralized social media application, is catalyzing transaction activity on Avalanche's C-Chain network.
Launched in late September, the blockchain-based social app, inspired by Friend.tech, has contributed to a more than 186% rise in daily transactions on Avalanche's C-Chain—the blockchain element tailored for smart contracts—over the last two days.

The application has more than 10,000 unique active wallets.
Over the past two days, Stars Arena has reported a total trading volume exceeding $3.26 million and over 462,000 transactions, according to DappRadar data.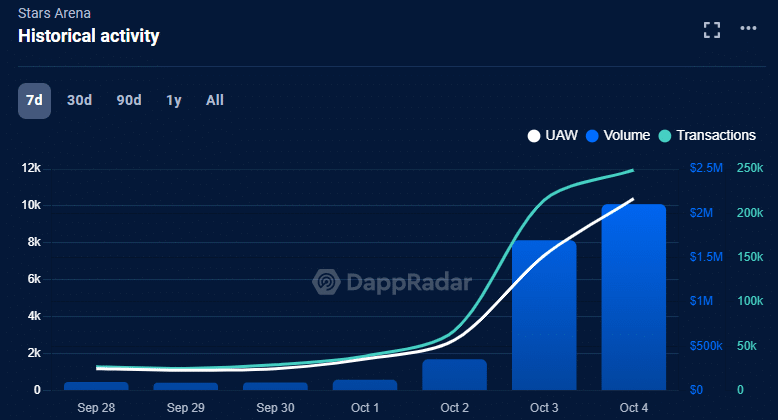 Additionally, DefiLlama data reveals that the platform has surpassed $1 million in total value locked (TVL), although this is lower compared to Friend.tech's $44.27 million in TVL.
Like Friend.tech, Stars Arena enables users to link their Twitter accounts to the platform. Users can utilize the AVAX token to purchase "tickets" from other users, with a share of the transaction fees directed to both the platform and the participating users.
In contrast to Friend.tech's model, where purchasing a user's ticket provides exclusive access to a private chat, Stars Arena offers a public feed. This functionality allows users to follow others without the need for substantial expenditures.
Pseudonymous user Wale.swoosh on platform X commended Stars Arena for being "superior to Friend.tech in many ways," specifically citing its public feed feature that fosters enhanced social interaction compared to the Base-based DeSo app.
However, Wale.swoosh and several other users on X also pointed out that the app still has its issues, such as "very laggy" chats and a lack of transparency about the team behind the platform.
Despite the growing interest in Stars Arena since its inception, a Dune report indicates that Friend.tech still dominates the social platform landscape with 7.32 million monthly transactions and $38.6 million in weekly volume.
Stars Arena, which is still listed under the name Starshares, has 772 thousand monthly transactions and a weekly volume of $7.2 million.
The rise in Stars Arena's popularity has also had a positive impact on AVAX, which saw its price rise from $9.21 to $10.25 in two days, according to CoinMarketCap.
"Avalanche network transactions up nearly 50% on the back of Stars Arena surging in popularity," blockchain analysis Patrick Scott said. "Good reminder that this industry is still early, and a single killer app can have a meaningful impact on usage statistics."