FTSE 1000 creator announces Crypto Index Series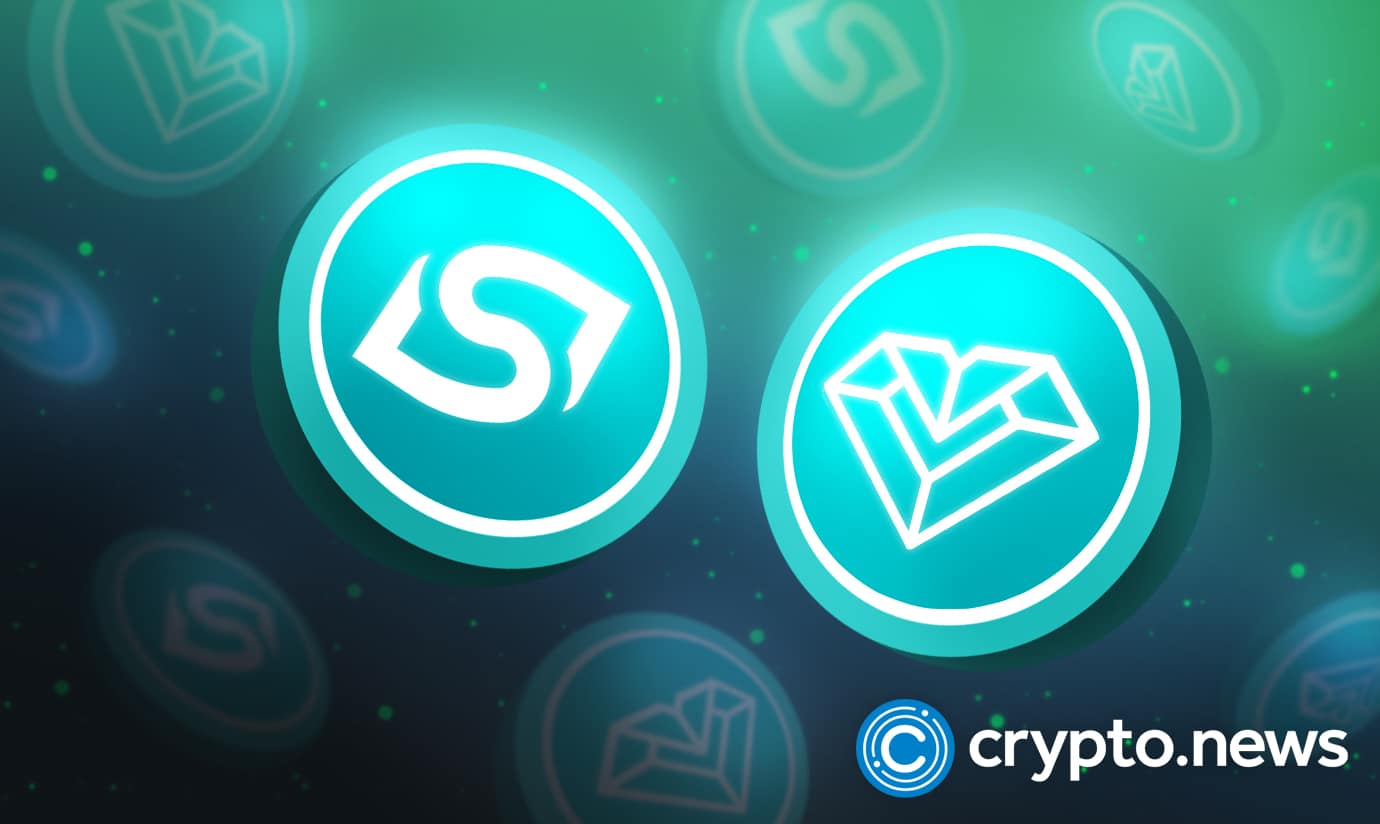 Leading index provider FTSE Russell announced eight separate cryptocurrency indexes built with help from Digital Asset Research.
FTSE Russell announced eight cryptocurrency indices ranging from large to micro cap as part of the FTSE Global Digital Asset Index Series. FTSE's new index is meant to "provide the data infrastructure and governance to serve client investment and analysis needs."
The firm's CEO Arne Staal highlighted the transparency implications of such an offering:
"We are pleased with the progress the FTSE Global Digital Asset Index Series launch represents for our digital asset capability, as transparency in this asset class becomes more important than ever."
The comment comes after the fall of major crypto exchange FTX caused trust in centralized crypto services and products to fall drastically. FTSE Russell vetted the crypto exchanges that it gathers data from across 21 criteria to consider technical, operational, regulatory, security, transactional, custodial and other factors that impact the quality and reliability of data.