FTX and Alameda transferred $24m in crypto Kraken and OKX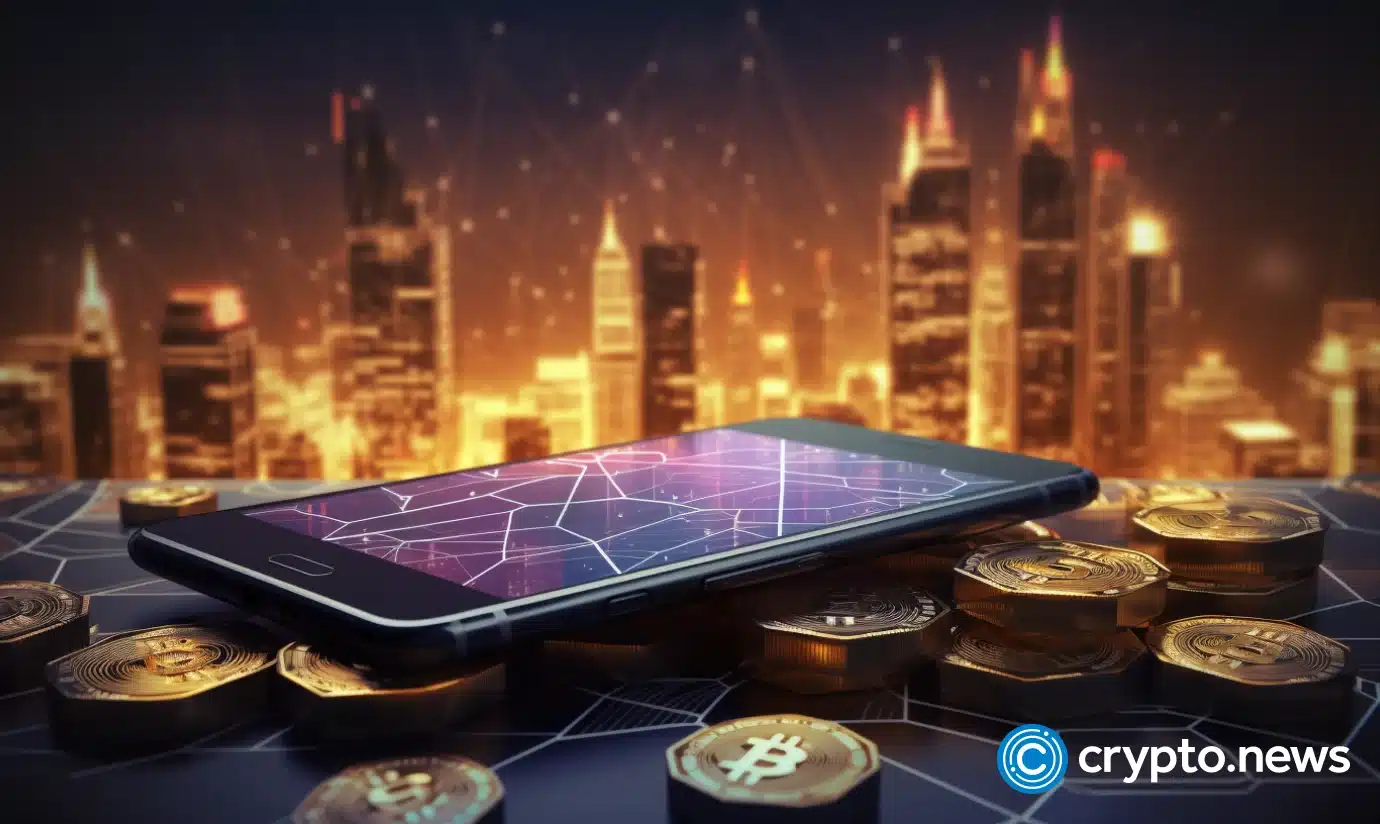 Firms from Sam Bankman-Fried's bankrupt empire, FTX and Alameda Research, reportedly transferred $24 million worth of crypto assets to the Kraken and OKX crypto exchanges.
FTX's strategy to convert digital assets into cash was another attempt to stabilize its financial position after filing for bankruptcy.
In total, firms transferred 250,000 Solana (SOL) ($13.5 million), 8.27 million Polygon (MATIC) ($7.41 million), and 1,500 Ether (ETH) ($3.1 million) to exchanges.
As of Nov. 14, the total value of assets transferred by FTX and Alameda to various exchanges is a staggering $438m, spread across 42 different tokens.
Against such impressive transfers, FTX liquidity is shrinking: only 3,408 SOL ($179,000) remains in cold storage. However, a huge cache of 42.2 million SOL ($2.19 billion) remains locked and will be gradually unfrozen from next year until 2027 or 2028.
Amid the movement of assets, the price of SOL fell 6.90% over the past 24 hours, to $54.47. MATIC, on the contrary, increased by 8.47% to $0.9622. The price of ETH remained virtually unchanged, falling only 0.43% (to $2,049.70 over the last 24 hours).
In early November, analysts said that FTX and Alameda moved addresses worth $50.5 million onto various exchanges. From Oct. 24 to Nov. 8, FTX and Alameda Research moved 36 assets worth $350 million, according to Spot On Chain calculations.