FTX bankruptcy hearing: what you need to know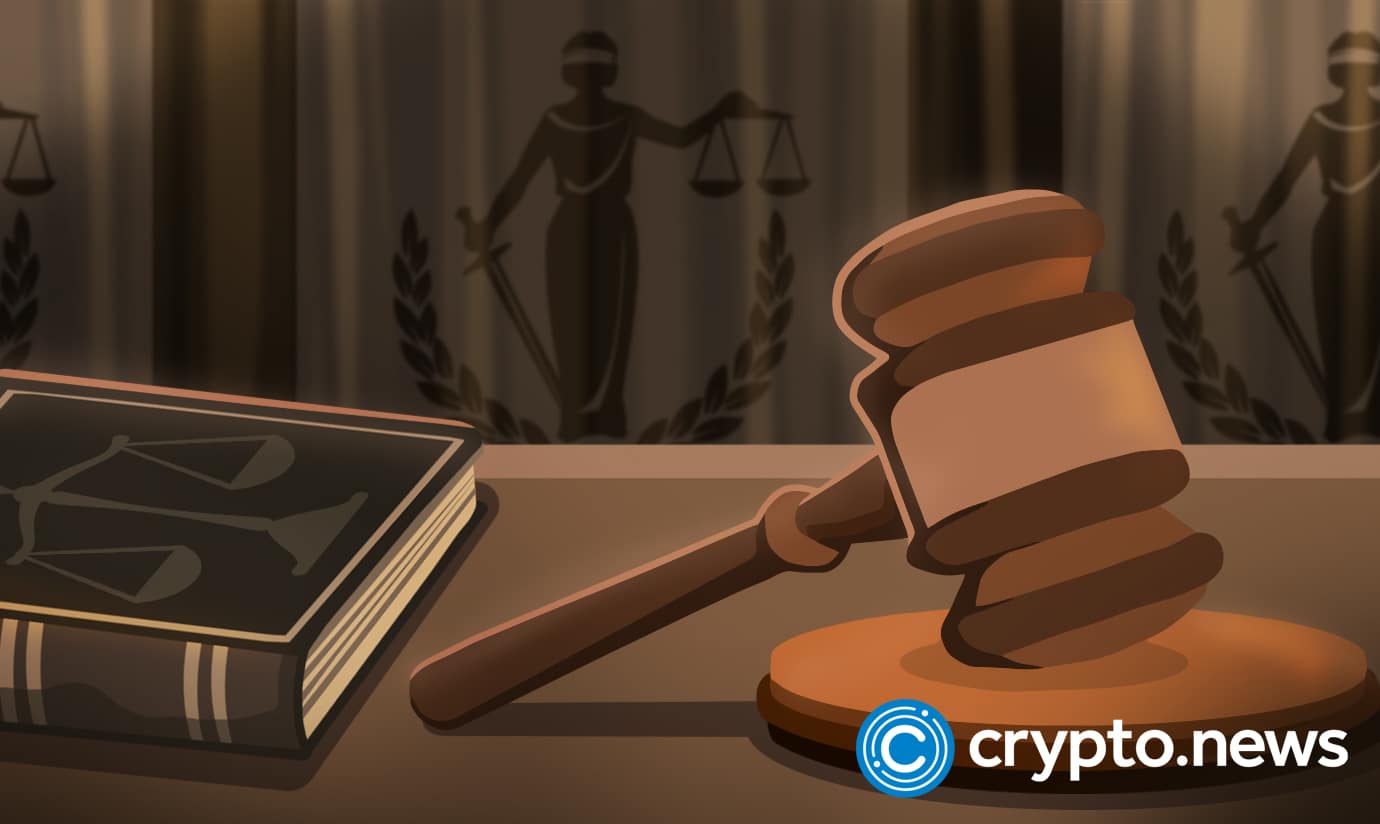 Bankrupt crypto exchange FTX was brought before a bankruptcy court in Delaware to decide whether or not to open an independent investigation on the firm's collapse.
This week, the bankruptcy watchdog of the U.S. Department of Justice (DOJ) has called on bankruptcy judge John Dorsey to appoint an independent examiner to investigate malpractice in the firm.
The US Trustee argued in favor of an independent investigation on the allegations of fraud, misconduct, and mismanagement quoting, "too important to be left to an internal investigation."
FTX, however, told the judge that an external investigation is a waste of money and poses a risk to the cybersecurity of the exchange.
Dorsey did not rule on the matter but asked FTX and the US Trustee to try to reach an agreement on the scope for a potential examiner review. He said an examiner should be appointed if appropriate.
US Trustee calls for independent investigation
The US Trustee, through their lawyer, Juliet Sarkessian, said an independent investigation is mandatory under federal law in all significant bankruptcy cases where the DOJ requests one.
The trustee told the judge that the goal of the FTX debtors is recovering as much as possible. Moreso, they need to be aligned with the goals of the neutral examiner tasked with investigating malpractice.
FTX attorney James Bromley, however, argued that an examiner would merely duplicate work already done by law enforcement agencies and FTX creditors. It would add to the cost and delay the firm's efforts to repay its customers. 
Bromley further told Judge Dorsey that allowing new investigators to access FTX systems puts the cybersecurity of the firm's ongoing investigation at risk.
He said the proposed review that the trustee seeks is so vague that it asks an examiner to look at "everything, everywhere, all at once."
Ray: Independent Investigation is a Waste of Money
New FTX CEO, John Ray III, told the court that an independent investigation into the firm's collapse is redundant and a waste of money.
In his testimony, Ray said he had no use for previous court-supervised investigations into other companies he led through bankruptcy.
He said that the examiners' reports on Enron and Residential Capital, which were undergoing bankruptcy under his reign, cost $90M and $100M, respectively, that he didn't substantially use.
"They were very shallow, sort of a mile wide and an inch deep," said Ray referring to one of the reports produced by the external Enron examiner.
Ray added that the FTX database is susceptible, and he is not willing to give others outside access, given the cybersecurity risks that the firm faced at the start of its bankruptcy.
"You could literally hit the wrong key in this environment and destroy millions of dollars in value."

John Ray, current FTX CEO
The FTX Boss also said that he has already answered 156 requests for information from federal prosecutors in Manhattan, producing 70,000 documents and hundreds of requests from other U.S. regulators, prosecutors, congress members, and foreign movements.
Other regulators pitch their support
FTX's official creditor's committee and the liquidators of FTX Digital Markets supported FTX, stating that an external investigation is redundant.
"We're all standing around right now in a building that has burned to the ground and two of the three principals in the company have pleaded guilty to arson," said Chris Shore, attorney to the FTX liquidators. "Do we really need to spend $100 million for an examiner to come in and say, uh, the building burned down?"
However, state securities regulators in Texas, Vermont, and Wisconsin sided with the US Trustee, saying a neutral report would suit customers and creditors.
Inexplicable Fall of FTX
FTX was once one of the biggest crypto exchanges in the world. The firm shook the crypto sphere in November 2022 when it filed for bankruptcy, causing losses in billions for about 9 million of its customers.
The collapse of FTX saw criminal charges spurred against its founder, Sam Bankman-Fried, who pleaded not guilty to eight criminal charges, including fraud and conspiracy.
Bankman-Fried resigned as CEO of FTX on the same day the exchange filed for bankruptcy. The 30-year-old is facing charges of stealing billions from FTX customers and misleading his investors last year.
He is also facing accusations of using customer funds to pay debts incurred by his Alameda Research hedge fund, to which he pleaded not guilty. However, several former top executives, including Alameda Research CEO Caroline Ellison, pleaded guilty to fraud.