FTX collapse triggers regulations and more lay-offs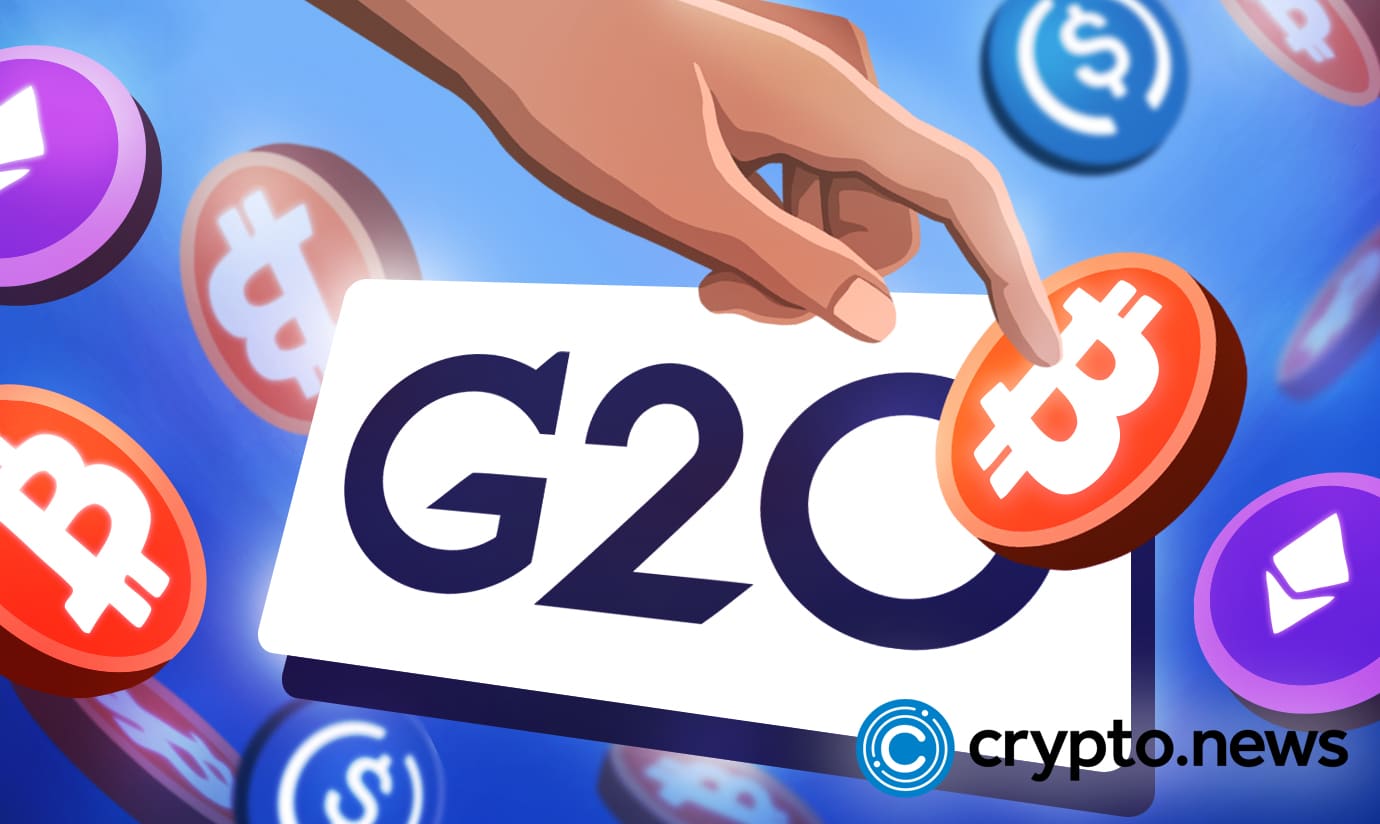 After the popular cryptocurrency exchange FTX collapsed and initiated the fear of another bear market, the Group of 20 (G20) countries — including 19 countries and the European Union (EU) — have been discussing bringing "a policy consensus" on digital currencies.
G20 is eying better crypto regulations
G20 is currently holding the group's first "central bank deputies" meeting in Bengaluru, India. According to a Reuters report on Thursday, India's federal economic affairs secretary Ajay Seth pointed out building a policy consensus around cryptocurrencies.
"The regulation should flow from the policy view taken. In fact, one of the priorities which have been put on the table is to help countries build a consensus for policy approach to the crypto assets," Seth said.
The G20 meeting comes after the Bahamas-based crypto exchange FTX collapsed and filed for Chapter 11 bankruptcy protection along with its sister company Alameda Research. The firm's insolvency came as "the trading platform suffered a rush of withdrawals and a rescue deal failed," per Reuters.
Furthermore, China, a member of the G20, believes that regulators need to tighten the grip on cryptocurrencies. The China Securities Regulatory Commission (CSRC) points out FTX's impact on the whole crypto ecosystem and added that regulators should try to protect retail investors, according to a report on Monday.
More layoffs coming toward crypto
As the FTX drama continues, the Asian crypto trading and lending platform Amber Group started to cut jobs and cancel its staff's bonuses, Bloomberg reports. 
According to an internal document viewed by Bloomberg, the Singapore-based company has initiated "cost-cutting measures," including scrapping 2022's staff rewards and reducing salaries.
The firm's CEO Michael Wu told Bloomberg that they have been expecting a "prolonged crypto winter" and were getting ready for this situation "even before the collapse of FTX." "There will unfortunately not be bonuses this year," he said.
Per the report, Amber Group might reduce its workforce from 1,100 to fewer than 400. Bloomberg added that the company "has paused a $100 million funding round" and is planning to end its contract with the English football club Chelsea FC.
According to the report, less than 10% of Amber's "trading capital" was placed on the bankrupt crypto exchange.