FTX Crypto Exchange Buys Super Bowl Advertisement Slot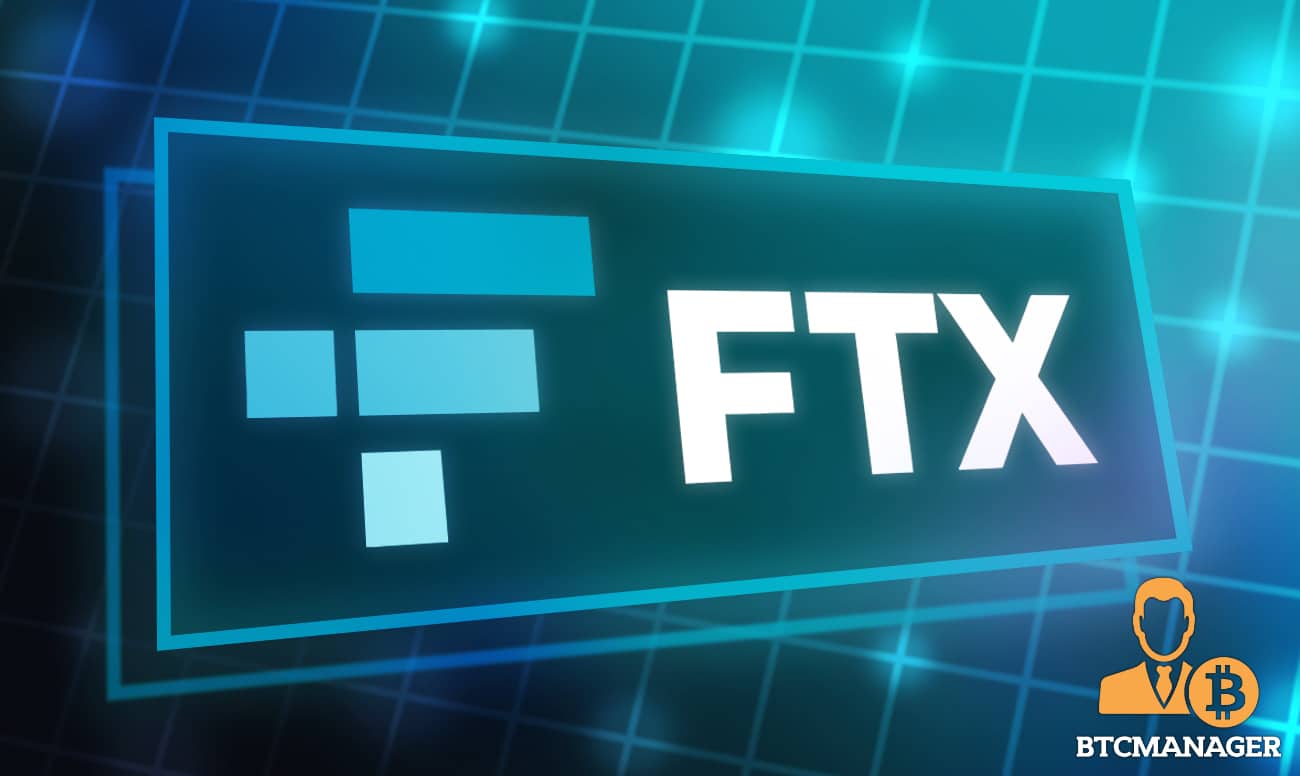 Cryptocurrency derivatives exchange platform FTX has bought an ad slot for the Super Bowl in February 2022 for an undisclosed amount. FTX plans to take advantage of the NFL's wide viewership to create exposure to the crypto exchange.
Walking Into the Main Event
The Super Bowl is one of the most-watched events in the U.S., with more than 92 million viewers. It accounts for 28 of the 30 highest ratings broadcast in the country. Since 1966 this has served as the final game of every NFL season. The CEO and founder of FTX exchange, Sam Bankman-Fried, talking about this, said,
 "Our message throughout this year has been that crypto is safe, accessible, and ready for the mainstream. We are inviting everyone to check it out, and here to help them on their journey. There is no bigger, more mainstream event to share a message like that than the Super Bowl."
He also added that sports fans are more likely to be aware of cryptos than non-sport fans. Research conducted by Morning Consult supported this statement. It is a tech company that provides business leaders with data. A report from currency.com said that the sports industry adopts crypto quicker than other mainstream businesses.
Although the payment amount is unknown, the price for NBC's ad at next year's game is $6.5 million. At the 2021 event, Companies had to pay $5.5 million for a 30-second ad.
FTX Ventures into Other Sports
FTX is very familiar in the sports industry with a business partnership with sports stars and leagues. It is trying to cover all sport bases. It bought the Miami Heat's home court rights, renamed it FTX Arena, and partnered with NBA legend Steph Curry. Moreover, FTX is also the official exchange of Major League Baseball (MLB).
FTX offered every spectator who attended the season opener between the Milwaukee Bucks and Miami Heat at the FTX Arena a free NFT. They all received a "You in, Miami?" T-shirt. It had a QR code that gave fans access to a limited-edition Opening Night FTX Arena NFT when redeemed through FTX U.S Marketplace.
In June, NFL quarterback and crypto enthusiast Tom Brady penned a deal with FTX. In an interview with Jim Gray, Brady said that he would love to be paid partly in crypto like bitcoin, Solana, or ethereum. He noted that other few players have also asked to be paid partly in cryptocurrency. The quarterback is amazed by the way the world is becoming more digital.