FTX engages Galaxy Digital to oversee, sell, and hedge its crypto assets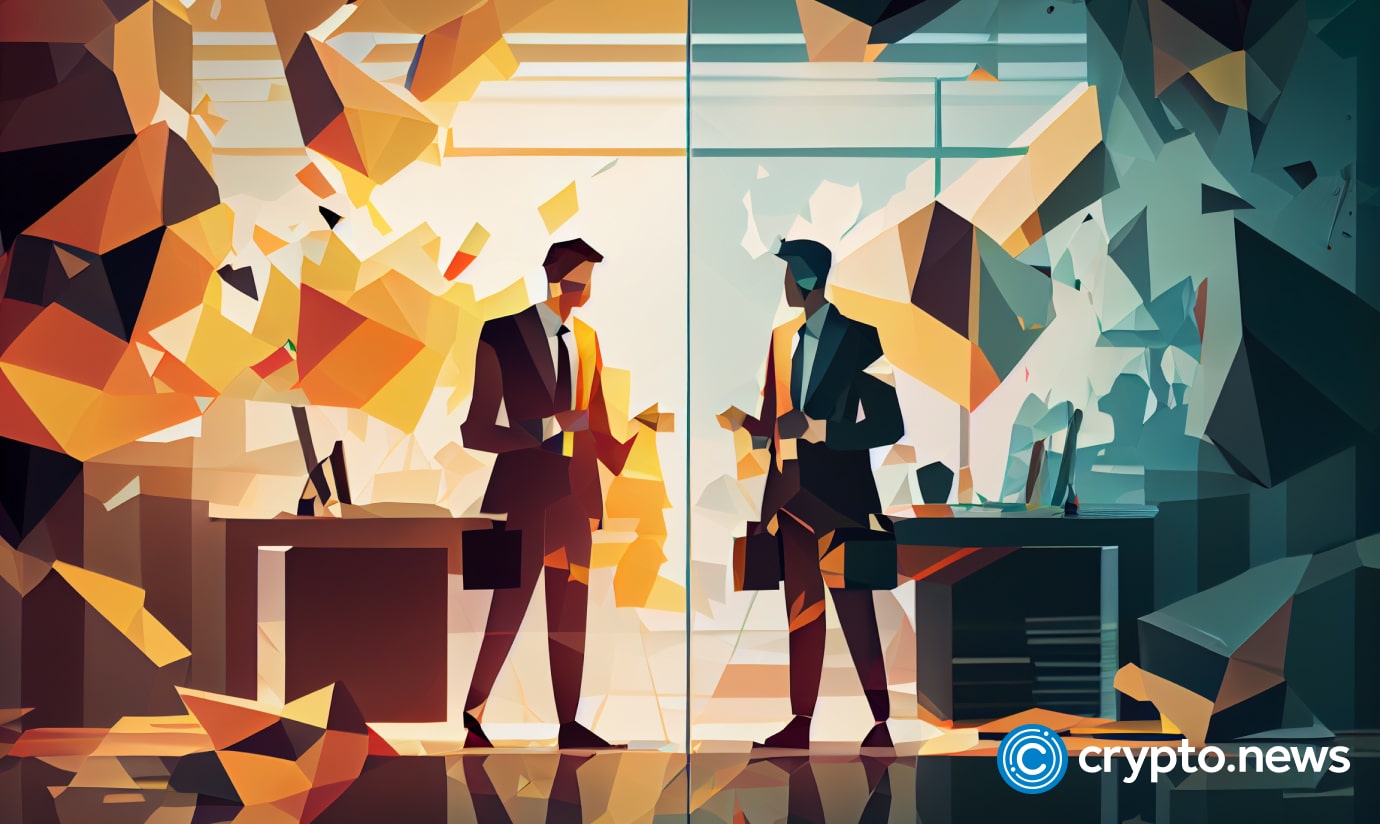 Bankrupt exchange FTX wants to hire Mike Novogratz's Galaxy to assist with selling, staking, and hedging its crypto assets.
The proposed agreement would see Galaxy managing and trading certain digital assets owned by FTX to convert them into fiat currency or stablecoins. Additionally, Galaxy would be responsible for hedging FTX's exposure to volatile cryptocurrencies such as Bitcoin (BTC) and Ether (ETH).
Galaxy's compensation would consist of a monthly management fee divided into a hedging fee based on the average net asset value of the assets being hedged and a liquidation fee calculated from the total proceeds of liquidated assets.
FTX's decision to hire an external investment manager like Galaxy is seen as beneficial due to Galaxy's ability to sell significant cryptocurrency positions without adversely affecting the market. Galaxy's confidential execution of trades would also prevent any unintended price movements.
If approved, Galaxy would be obligated to act in FTX's best interest, with specific policies and procedures in place to avoid any conflicts of interest.
FTX is seeking court approval for this engagement under Section 363(b) of the Bankruptcy Code, which permits a debtor to use estate property outside the ordinary course of business.
The engagement with Galaxy is part of FTX's broader restructuring efforts to monetize its substantial cryptocurrency holdings. The bankruptcy court will have the final say in determining whether retaining Galaxy as an investment manager aligns with the best interests of FTX and its creditors.
Additional motion for managing digital assets
In a related motion filed on the same day, FTX also seeks court approval for guidelines to manage and sell some of their significant digital asset holdings, possibly connected to the Galaxy filing.
The proposed guidelines would permit FTX to sell up to $100 million of digital assets weekly, with a temporary increase limit of $200 million.
FTX believes selling digital assets through an experienced investment manager will optimize sale proceeds while minimizing exposure to volatility. The filing also requests the court's approval for FTX to enter into hedging arrangements on eligible cryptocurrencies and to stake idle crypto assets for passive yield.
According to FTX, these measures represent a prudent exercise of business judgment that will benefit creditors by reducing market risk. However, the digital asset sale guidelines and requested authority are pending bankruptcy court approval.