FTX incurs over $120m in advisor fees as bankruptcy costs mount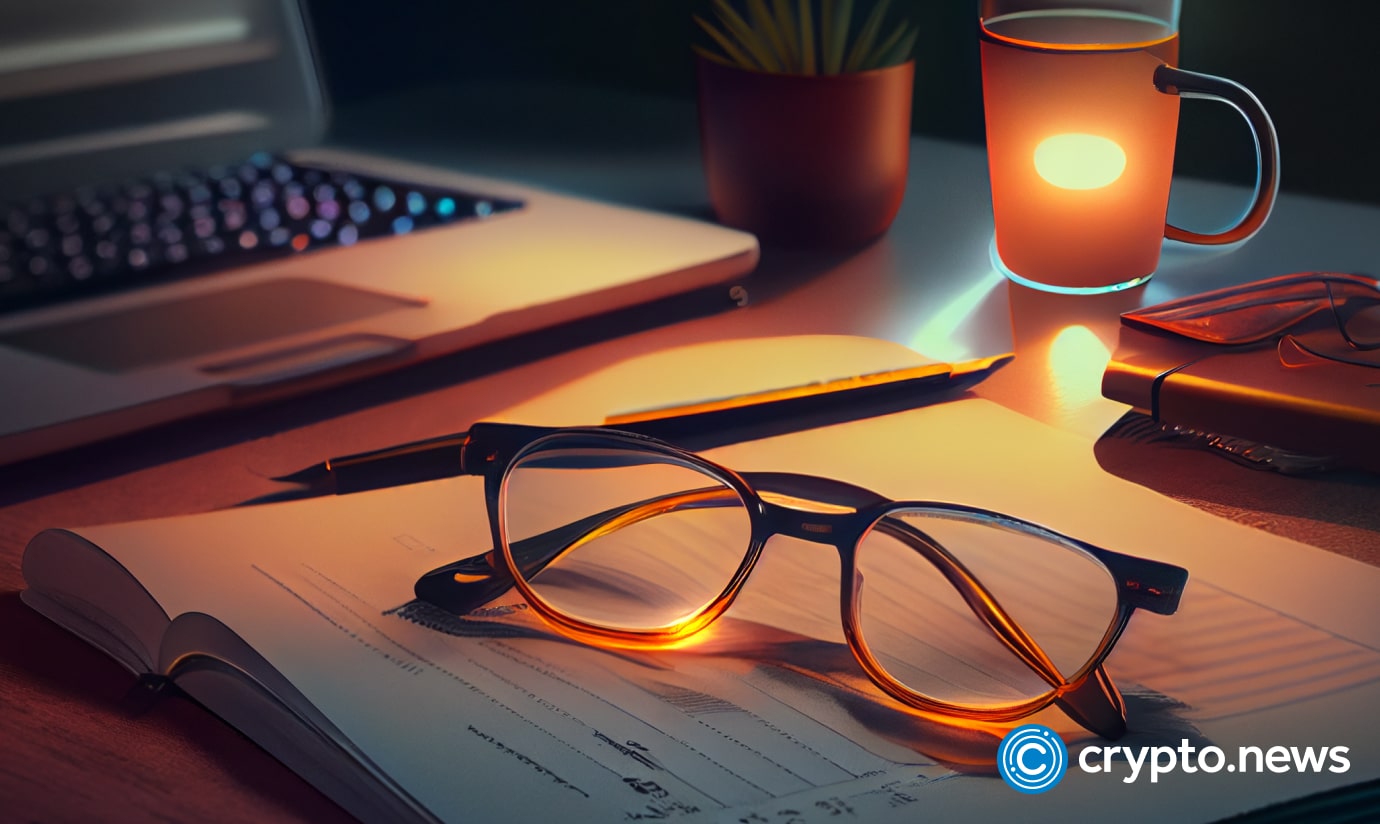 FTX, the bankrupt crypto exchange, faces significant legal and advisory costs, with filings revealing that fees and expenses between February 1 and April 30 amounted to $121.8 million.
The data, compiled by The Block Research, shows that FTX's lawyers at Sullivan & Cromwell billed the exchange $37.6 million during that period, representing 30.9% of the total fees and expenses.
Restructuring consultants at Alvarez and Marsel charged $37 million, while investment banking firm Jefferies billed the lowest amount at 0.6% of the total fees and expenses. The expenses include various items such as meals, lodging, and miscellaneous expenses.
The claims and compensation of the restructuring advisors hold a "super senior" position, meaning they are prioritized over other claims, including customer deposits, according to The Block Research. This mounting cost of FTX's bankruptcy has prompted some former clients to advocate for a reboot of the exchange under new leadership to ensure value is returned to customers.
Travis Kling, the chief investment officer at Ikigai Asset Management, expressed optimism about a potential reboot, referring to it as "one of the most bullish outcomes possible for creditors." Ikigai held a majority of its assets on FTX.
Leading the movement for the relaunch is Loomdart, an anonymous crypto personality who is spearheading the FTX 2.0 coalition. Loomdart believes that the regulatory challenges faced by Coinbase and Binance make a relaunch of FTX more feasible.
Concerning the exchange restart, FTI Consulting spent approximately 686.8 hours and billed fees of $761,997.70, as stated in the filings.
As FTX continues to grapple with the costs of its bankruptcy, stakeholders are exploring avenues to revitalize the exchange and ensure a positive outcome for creditors. The situation remains fluid, and the outcome of FTX's restructuring efforts will have significant implications for the crypto industry and its participants.