FTX to return Japanese customers' assets next year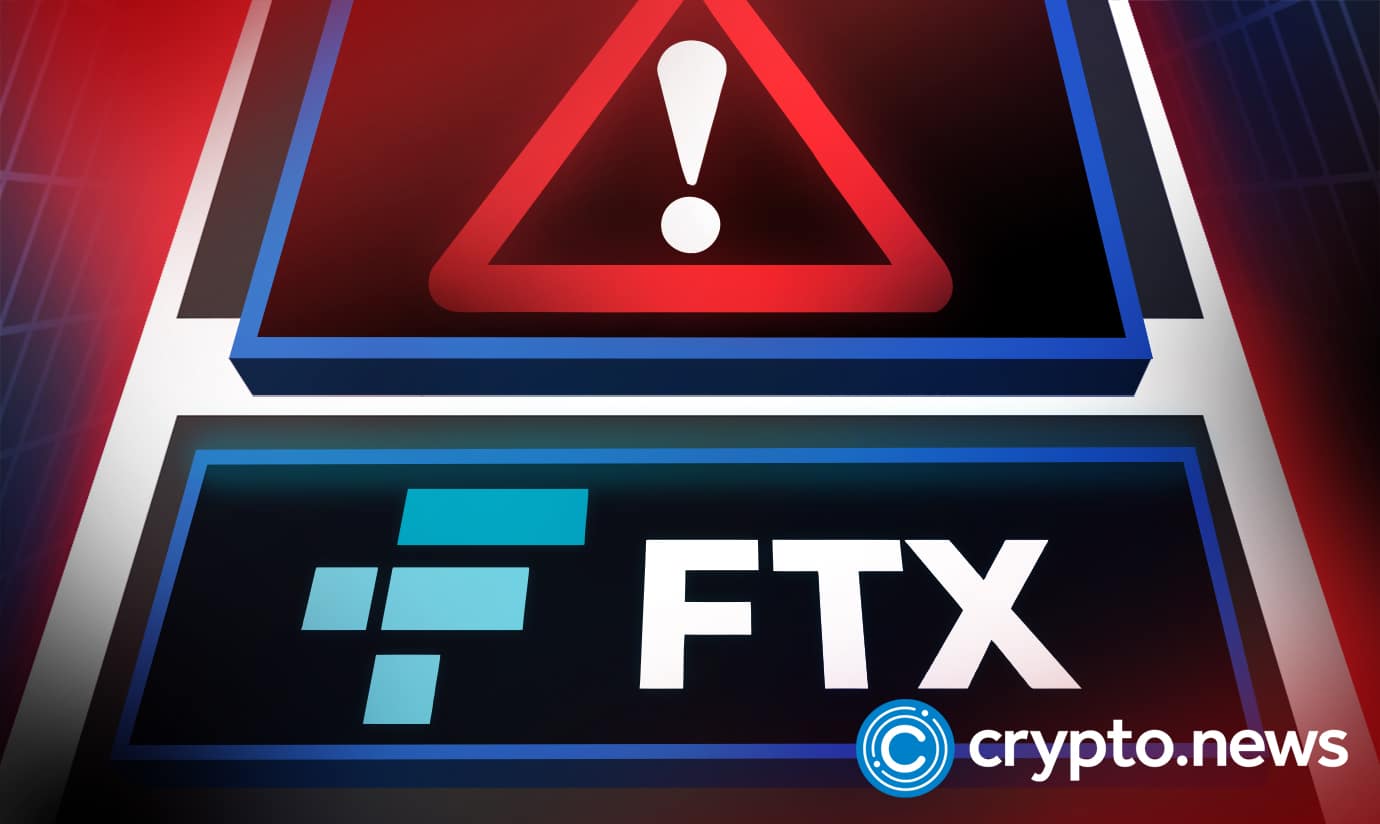 FTX Japan has finally disclosed plans to repay consumers, although there may be more bumps along the road.
According to the official statement released on Dec.29, customers of both FTX Japan and its affiliated exchange, Liquid Japan, will be able to withdraw their funds as early as mid-February. It's not a lump of coal in their stockings, and it's certainly a good start to the New Year.
FTX Japan's asset return plan
The timeframe and roadmap state that in mid-January, clients who qualify for FTX Japan reimbursements will receive an email notification with a link to create an account at Liquid Japan. Customers with a Liquid Japan account are exempt from completing this step.
After that, customers can log in to Liquid Japan to view their cryptocurrency holdings and move them there from FTX Japan to another wallet. A vulnerability assessment that includes controls, reconciliation, and inspections may cause delays in withdrawing returned client assets.
The executives of FTX and sister company Alameda, Sam Bankman-Fried, Caroline Ellison, and Gary Wong, are fighting criminal accusations in the United States. In the meantime, as part of the Chapter 11 bankruptcy procedure, FTX Debtors, led by new CEO John J. Ray III, intends to repay client monies through asset sales.
FTX Japan's announcement of its plan to return customer assets in mid-February makes it the second subsidiary after FTX Turkey to do so. This move has been met with excitement and appreciation from customers, and it serves as a positive step toward building trust and improving customer relationships.
With the holiday season upon us, it's heartwarming to see FTX Japan spreading cheer and goodwill to its customers by returning their assets.
Japan has a withdrawal system in place
An executive from FTX Japan previously stated that a different withdrawal procedure is being developed to allow users to resume withdrawals before the end of this year. As of November 10, the Japanese division had deposits totaling about 19.6 billion yen ($138 million).
Sam Bankman-Fried, the former CEO of FTX, will be presented for arraignment before US District Judge Lewis Kaplan on Jan.3, 2023, in the afternoon, in Manhattan federal court.
Since a US bankruptcy judge governs FTX Japan in Wilmington, Delaware, the plan might need to be approved by a judge before the company can refund money to clients.