Funding Rounds Continue Successfully in Several Projects as BTC Shrimps Buy More of The Coin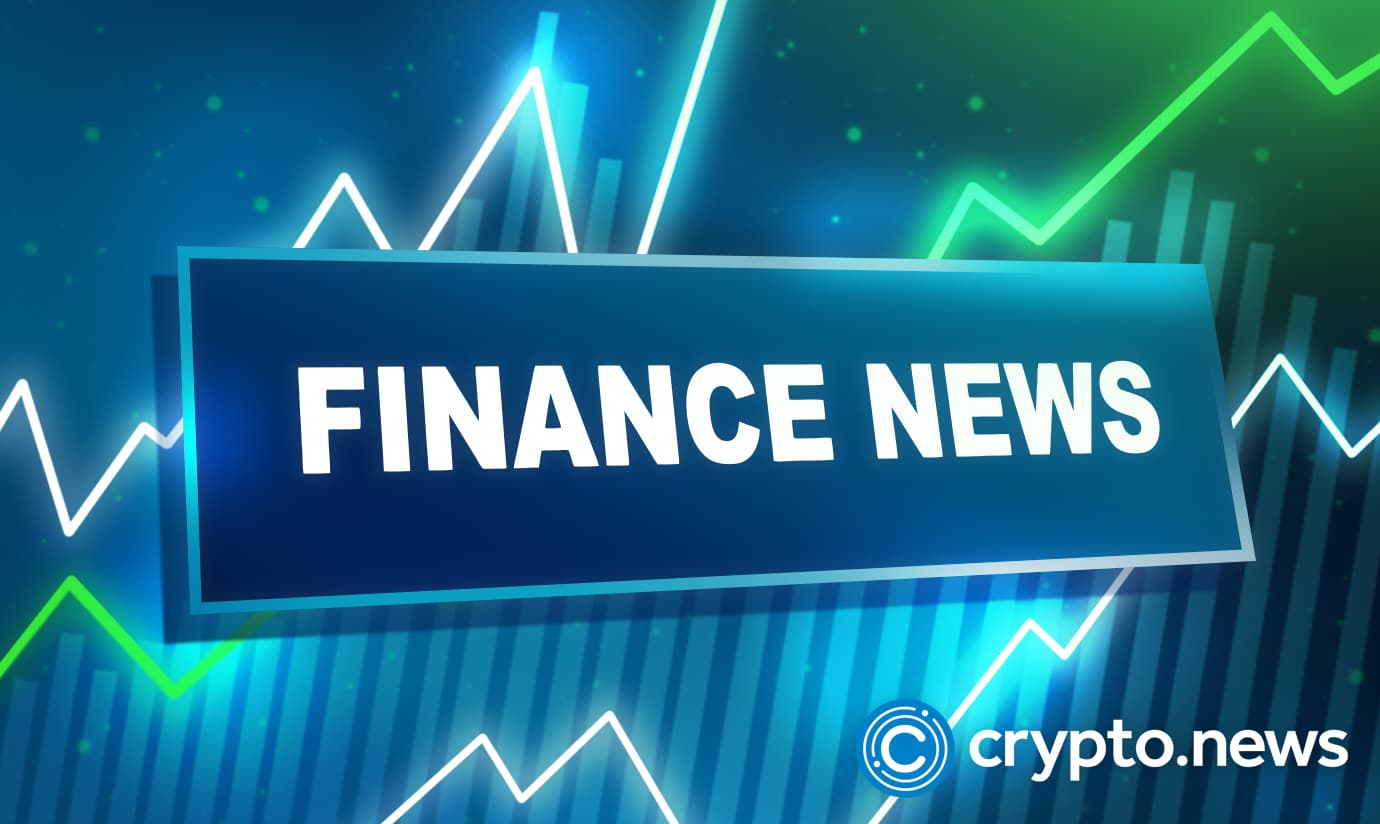 Fundraising Rounds Continue with Animoca Brands, Quadrata Network, Morpho Labs, and Gnosis Safe while Bitcoin Shrimps continued buying more of the coin.
Animoca Brands Raises $75.32 Million
Earlier today, Wu Blockchain tweeted that:
"Hong Kong-based Animoca Brands raised $75.32 million at a pre-money valuation of $5.9 billion from investors including Liberty City Ventures. Animoca has been the most active investor in the cryptocurrency market this year, acquiring a number of gaming products."
The gaming and venture capital company enjoyed investments from Liberty City Ventures, Alpha Wave Ventures, Kingsway Capital, 10T, Generation Highway Ltd, SG Spring Limited Partnership Fund, Cosmic Summit Investments Limited, and others. The managing partner of Liberty city ventures said in a statement:
"Over the next decade, humanity will discover and embrace the game changing power that blockchain based digital ownership of assets will bring to countless aspects of daily life."
On the other hand, Yat Siu, the executive chairman of Animoca Brands, said:
"Digital property rights represent a society-defining generational shift that impacts everyone online and will set the stage for the emergence of the open metaverse."
Quadrata Network Raises $7.5 Million in Funding Round
Earlier today, @crypto_dealflow announced a successful funding round for the Quadrata network. Their tweet says:
"Web3 identity passport network @QuadrataNetwork raised $7.5M in a seed round led by @dragonfly_cap. @FTI_Global, Abra, @GSR_io, @OrangeDAOxyz, @AlexFellowsFund, @GreatPointVC, and @AugustCapital are among investors."
The Quadrata was designed to bring identity solutions to web3 and metaverse space. Fabrice Cheng, the co-founder of Quadrata, recently said:
"Today, people interacting with cryptocurrencies and decentralized finance (DeFi) don't need to be identified… You don't have multiple accounts. You don't have to create an email. There's no need for any information vetting before interacting with anything on-chain. We're trying to bring the digital identity of the future."
Haseeb Qureshi, the managing partner of the leading investor Dragonfly Capital, said:
"As developers continue bringing utility to Web3, Quadrata's already robust use cases will play an instrumental role in making participating in the technological revolution safer and easier."
Gnosis Safe Raises $100 Million
Gnosis safe, a digital asset management platform, recently raised $100 million in a token sale. According to reports, this funding round was led by led by @1kxnetwork. Moreover, "Tiger Global, @DCGco, and @blockchaincap are among investors."
According to the Block, this new funding will "go to the project's foundation, a non-profit organization, that aims to protect its strategic assets, confirming a report from The Block in February." Most of the funds will help develop an "ecosystem of applications and wallets using Safe accounts via grants and accelerator programs."
Gnosis Safe lead Lukas Schor explained:
"How it emerged initially is in 2017, when we launched a token for Gnosis, we had many digital assets to manage so we wanted to do this self custody in a secure way. And so we built our own multi-sig smart contracts to manage these assets. We open-sourced this and saw adoption and suddenly it grew from an internal tool to an ecosystem project with a team working on it."
Morpho Labs Raises $18m in Funding Round
MorphoLabs, a lending protocol, recently completed a funding round raising $18 million. According to reports, this funding round was led by Andreessen Horowitz and Variant fund. Accordingly, reports indicate many other participants, including Semantic Ventures, Nascent, Cherry Crypto, Spark Capital, Mechanism Capital, Coinbase Ventures, and Standard Crypto.
Morpho enjoyed success despite the ongoing bears in the crypto market. The project founder Paul Frambot recently noted:
"Morpho strangely fits the bear market conditions because it's about native APY [annual percentage yield] improvements… The bear market is kind of better for us as although we might only be doing a 1% improvement of your APY, that really matters now that yields are down."
Bitcoin Shrimps Adding More Coins to Their Wallets
Investors who hold less than 1BTC, commonly called Shrimps, have recently joined the whales in an attempt to help BTC move past the bears. According to a recent report by NDTV.com, the small BTC hodlers have been adding "60,460BTC per month, the most aggressive rate in history, according to an analysis by data firm Glassnode."
Contrarily, holders of more than 1k BTC(whales) have added about "140,000 coins per month, the highest rate since January 2021." Reports indicate a stagnation of new entrants in the BTC market but retention of hodlers.
The recent price actions associated with BTC could be the main reason behind the change in hodlers behavior. Neo, a graphic designer, associated with Bangalore fintech company, recently noted, "There is a saying in crypto markets – diamond hands. You've not lost the money if you've not pulled out. There may be a day it might come back up."