Funding Rounds for ReadON, Play Zap Games, Recent Inflation Statistics Revealed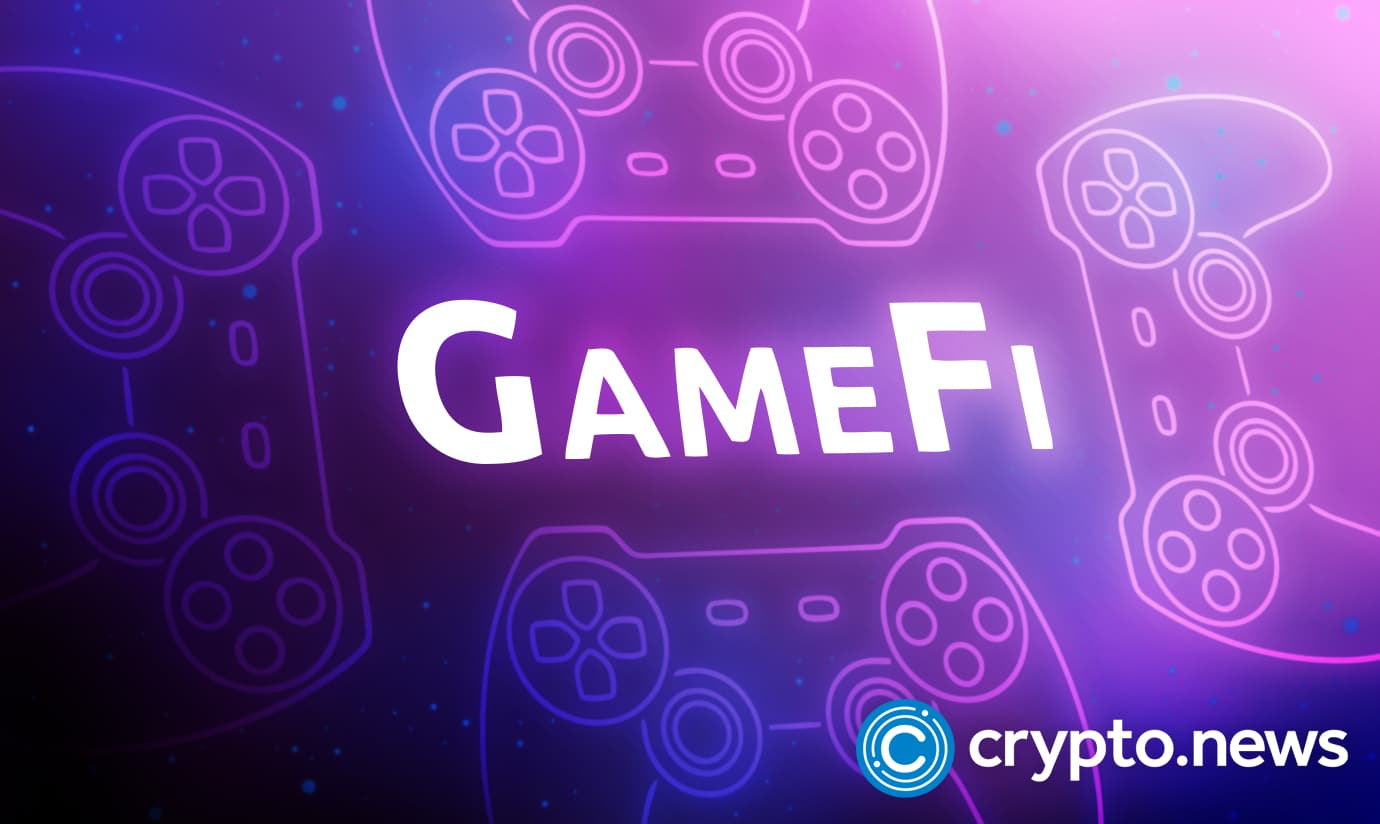 Funding continued recently with ReadON and Play Zap Games announcing the completion of investment rounds. Inflation rates in US and Germany dropped, while Spain saw increased rates.
ReadON Closes Funding $2 Million Seed Round
In a press release, ReadON announced the close of a successful funding round, which raised $2 million. ReadON was created to help provide users with a new quality content consumption experience leveraging blockchain.
According to the release, this funding round was led by SevenX Ventures, with participation from Foresight Ventures, HashKey Capital, ArkStream Capital, Sky9 Capital, Puzzle Ventures, CyberConnect, Smrti Lab, M23 Fund, and individual investors.
Reports show that ReadOn will use this new lot of funding to develop their mobile application plus a decentralized recommendation system.
ReadON co-founder Neo Y Recently;
"Traditional internet platforms have supreme authority over content distribution and user data, based on which they feed content to users instead of allowing them to choose the content they want, resulting in information silos created by algorithms."
But, according to the press release;
"ReadON aims to create a distinct distribution model by allowing the community to upvote and curate the content to enable users to access high-quality content efficiently."
Play Zap Games Concludes Succesful Seed Round
Earlier on August 11th, Play Za Games announced the successful completion of their seed investment round without disclosing the amounts. In their medium blog, the network said;
"PlayZap Games, a Singapore-based Web 3 Gaming platform, is excited to announce seed funding from Kucoin Labs, Oddiyana Venture, DWF Labs, and PrimeBlock Ventures."
Accordingly, the PlayZap Games network will bring skill-based fun, easy-to-learn, and hard-to-master multiplayer games.
US Inflation Shrinks
According to recent reports, Inflation in the US dropped to 8.5% in July, from June's 9.1%. Reports indicate that the consumer price index associated with housing and groceries increased. The increasing costs left many people struggling hence impacting the economy negatively.
According to reports, US grocery prices have increased by nearly 13%, the most considerable annual growth since 1931. Moreover, further reports show that job growth remained strong. But worries about rising prices which are increasing speedily, have affected business and consumer sentiment.
However, energy cost drops contributed to the drop in Inflation. According to more reports, Gas prices dropped sharply after going as high as $5 a gallon in June to $4 a gallon in July. That's a 20% drop in average gas prices. According to US president Joe Biden US "inflation is beginning to moderate."
German Inflation Sink but Price Pressure Remains
Like the US, German Inflation also sank slightly last month, from 7.6% in June to 7.5% in July. According to reports, this reduction is mainly credited to the discounts offered on Fuel prices.
Moreover, Germany passed a policy that allows a 9-euro-ticket for rail travel. However, like in the US, the high costs of food, energy, and other product prices continue to pressure the consumer price index.
Germany's Hans Böckler Foundation economist Sebastian Dullien said;
"Overall, the inflation rate could reach the 10% mark in the winter…The need to further target relief for private households, even with non-conventional measures, should be of utmost priority."
Spain's Inflation at 38-Year High
The Spanish inflation rate hit 10.8% in July for the first time since 1984. This was a slight rise from the inflation rates recorded in the preceding month of June, which was 10.2%.
According to many sources, the increase in CPI is mainly because of rising costs of food, electricity, and non-alcoholic beverages. Food and beverage prices surged to 13.5%, while housing rose by 4 points to 23%.
Crypto Sends Mixed Signals This Week
The crypto market has appeared to be bullish this week, with many cryptos recording gains in the past few days. On Monday, the market appeared to continue with the bulls that began last weekend. However, starting mid-Tuesday, till mid-Wednesday, the crypto market took quite a downturn.
On the 11th, the market gained vastly, but on Friday, the markets took a negative turn. Bitcoin, for instance, has gone to as high as $24.7k this week and traded at as low as $22.7k. However, it's good to know that the market has improved in value in the past few days.