Fundraising Continues with Mighty Hero, DSCVR, Kima Finance, Senate Aims to Reduce Crypto Tax, and Crypto Bears Continue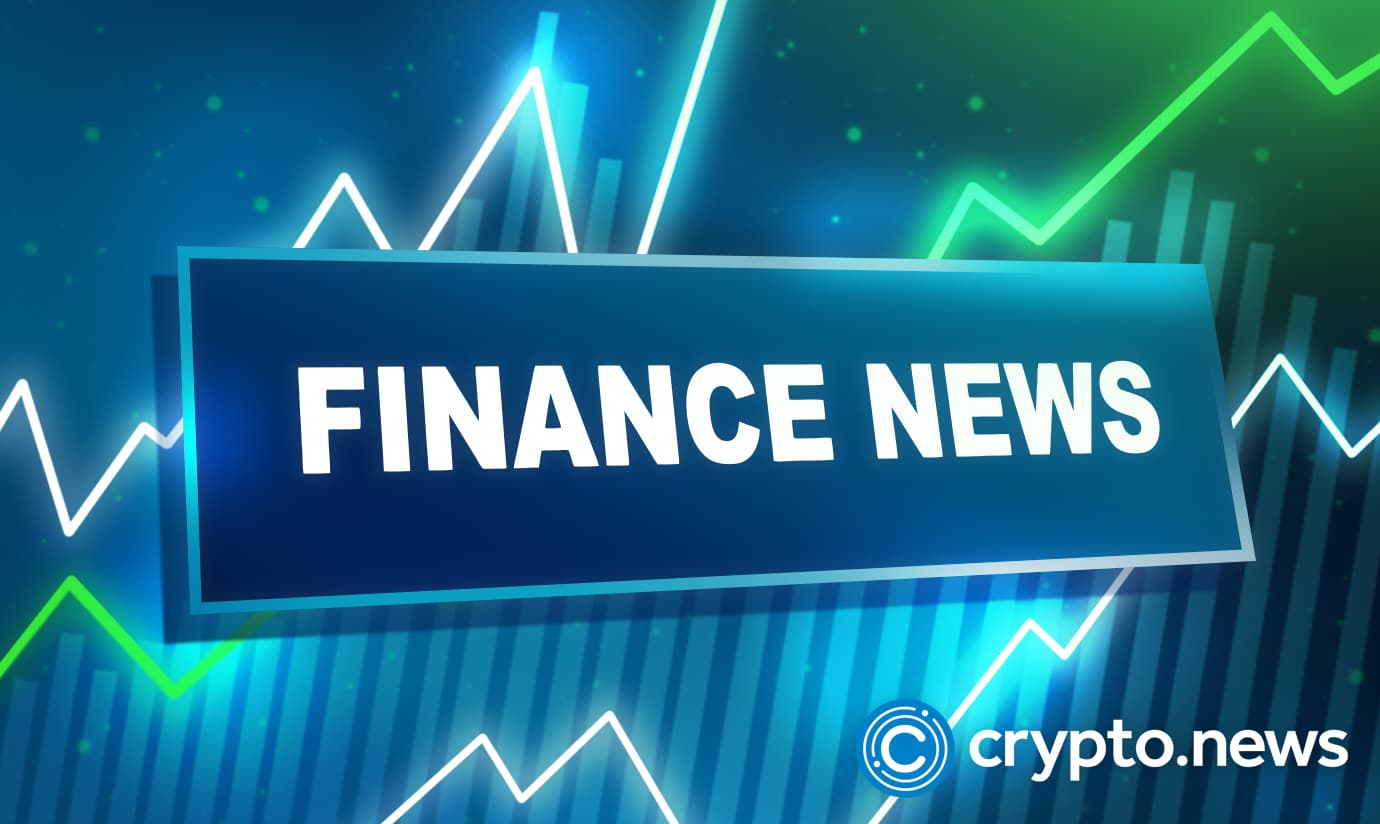 Fundraising continued today with Play Mighty Hero, Kima Finance, and DSCVR completing successful rounds. The US continues with crypto regulatory attempts as the Senate introduces a bill to reduce taxes on crypto transactions worth less than $50. Bears continue hitting the crypto market.
Play Mighty Hero Raises $10 Million
Play Mighty Hero, a web3 gaming network recently closed a funding round raising $10 million. According to reports, this funding round was led by Framework ventures, with others like "Mirana, Sfermion, Spartan, Dune Ventures, Sanctor Capital, Folius Ventures, Polygon, Play Future Fund, Everblue, Ancient8, Ready Player DAO, Razer, Avocado DAO, DWeb3, Great South Gate, Mrblock and more" participating in the funding round.
The CEO of Mighty Bear Games network Simon Davis recently said;
"At Mighty Bear, we believe first and foremost, in games being fun. web3 is already here, but in many ways, its games are lagging — lacking the imaginative gameplay and polish the wider gaming community has come to expect. Many existing blockchain games feel like work, with players grinding away at often dull and unrewarding gameplay in exchange for financial gain, but it doesn't have to be that way."
Kima Finance Raises $1 Million
According to a medium blog released earlier today, Kima announced an investment of $1M from Blockchange. "Blockchange joins other Kima investors across the blockchain and fintech space, including Big Brain Holding and CoinX."
When speaking about this project, The CEO of Kima Finance, Eitan Katz, said:
"Kima is transforming the nature of DeFi and the reputation of crypto by offering a novel approach to security and unparalleled efficiency. Support from Blockchange will be instrumental in helping us deliver our protocol and bring our solutions to more TradFi and DeFi entities worldwide."
Ken Seiff of Blockchange Ventures said:
"Kima is solving an existential issue that a number of companies in the DeFi space have faced in the last few months… Kima's novel approach to cross-chain swaps will ease these burdens, and we are proud to support Eitan and the team on their mission to build a more secure, liquid, and efficient DeFi ecosystem."
DSCVR Raises $9 Million
A blockchain-based social network, DSCVR, recently completed a funding round raising $9 million. According to reports, the funding round was led by Polychain Capital, with others like Upfront Ventures, Fyrfly Venture Partners, Shima Capital, Tomahawk VC, and Bertelsmann Digital Media Investments (BDMI) participating.
When talking about this project, CEO Rick Porter said;
"People need distribution for their NFTs. They want to achieve liquidity for their NFTs, and they need real people, not bots, to own these NFTs and to potentially hold on to them ourselves. So we become a distribution channel for NFTs, so that [people seeking distribution] have a 10,000 entity collection, and they might drop 1,000 to our top users."
Bill Ending Taxes on Small Crypto Transactions Introduced in Senate
Kyrsten Sinema and Patrick Toomey, members of the US Senate, recently introduced a bill exempting Americans from taxes for crypto transactions valued at less than $50. Senator Toomey said;
"While digital currencies have the potential to become an ordinary part of Americans' everyday lives, our current tax code stands in the way."
According to Toomey, this new bill will "allow Americans to use cryptocurrencies more easily as an everyday method of payment by exempting from taxes small personal transactions like buying a cup of coffee."
This new bill could help reduce the tax burden set on the crypto space and its investors. But the IRS maintains that "When you sell virtual currency, you must recognize any capital gain or loss on the sale, subject to any limitations on the deductibility of capital losses."
Crypto Market Bears Continue
After turning bearish over the weekend, the crypto market appears to continue with the price plunges. Coinmarketcap shows that the crypto space lost over 5% in the past 24 hours.
Popular crypto coins Bitcoin, Ethereum, BNB, XRP, ADA, DOGE, and SOL have plunged massively in value. Some top 10 cryptos have recorded losses as high as 9%, with others like Bitcoin losing 5%.