Fundraising Rounds Continue with ReNFT, DebtDAO, and Ambrus Studios, Barcelona's New Collaboration for Web3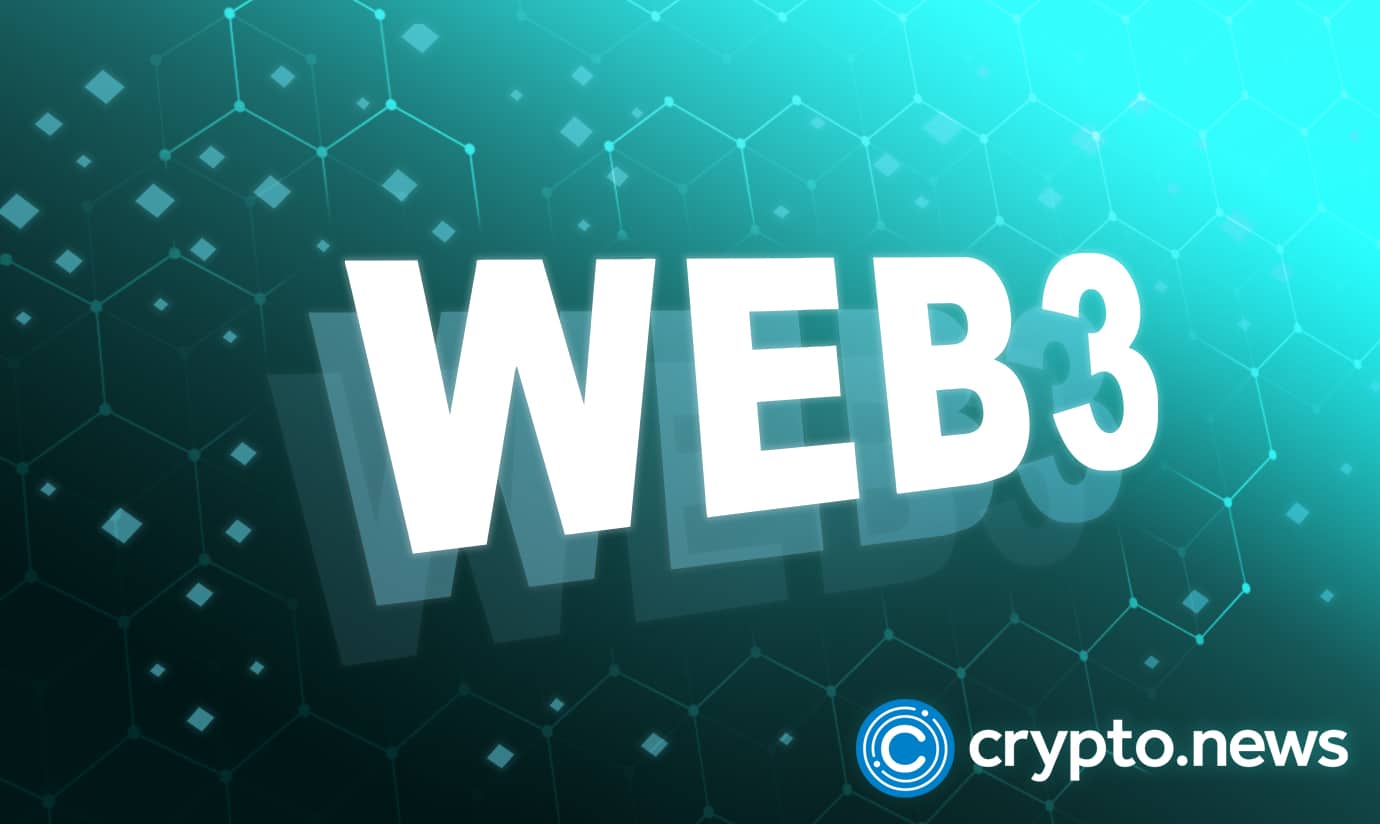 Many projects, including reNFT, DebtDAO, and Ambrus Studios, closed successful funding rounds. FC Barcelona announced a collaboration with Socios.com, while Cboe writes off $460 million for their purchase of ErisX exchange.
ReNFT Labs Raises $5 Million in Funding Round
Rentlabs, an NFT renting network, recently completed a funding round raising $5 million. According to a @Crypto_Dealflow tweet;
"NFT renting protocol @renftlabs raised $5M in a funding round co-led by @MechanismCap and @GumiCryptos. @Gemini, The Sandbox, OpenSea, @Sfermion_, @Morningstar_vc, EveryRealm, @OPCryptoVC, Fourth Revolution Capital, and Metastreet are among investors."
According to reports, this funds round will help reNFT onboard new talent, extend the product suite, and integrate into multiple blockchains. The network is also planning to use its talent pool and financial backing to bolster its turnkey Whitelabel solution, where users can incorporate renting, gameFi automation, and lending in their marketplaces.
When talking about this project, Nick Vale, the platform's co-founder, said;
"Since our founding last year, we have been thrilled with how our vision resonates with the marketplace."
DebtDAO Raises $3.5 Million
In a seed funding round closed recently, Credit protocol DebtDAO raised $3.5 million. According to reports, this new funding round was led by Dragonfly Capital.
Other investors participating in this funding round include GRS, Numeus, Fanasara Capital, and many more. Moreover, six angel investors participated in this round, including Balaji Srinivasan, the former Coinbase CTO, Ryan Rodenbaugh of TrueFi, and David Post of Chainlink Labs.
The platforms general partner Haseeb Qureshi recently said; 
"Right now, debt is one of the big missing pieces from the DeFi universes, and Debt DAO is one of the strongest teams in this space tackling that problem… As on-chain organizations and cash flows proliferate, revenue-generating DAOs will no longer need to sell off their native tokens for working capital. Debt DAO will pull the entire DAO financing ecosystem forward."
Ambrus Studio Raises New Funds
In a medium statement on July 28th, Ambrus Studio announced a successful funding round that valued the company at $65 million. Their statement reads;
"Rangers, we are pleased to announce that Ambrus Studio's token funding has reached valuations of up to $65 million, which will be used to facilitate product development. The round was led by Spartan Group and M13, with the participation of CVP NLH, 6th Man Ventures, Axia8, Krypital, Red Building Capital, Cobo, Bas1s Ventures, and other investors."
The funds will help develop a good game influencing today's environmental conditions.
Barcelona Collaborates with Socios.com to Accelerate Web3 Strategy
Football club Barcelona recently partnered with a blockchain-powered reward and fan engagement platform called Socios.com. According to reports, this new technology provider Chiliz, invested $100 million in "Barca Studios to acquire a 24.5% stake in the Club's digital content creation and distribution hub."
This new tool will help Barcelona connects with its fans. The network will leverage the $BAR fan token to create a vast collection of "opportunities that extend beyond the Socios.com app and into new, immersive, digital ecosystems powered by Chiliz technology that Socios.com and Barça Studios will build in tandem."
This is not the first time Socios.com has collaborated with football clubs in Laliga. According to their medium age, they now have partnerships with around six teams in the Spanish league.
Socios.com CEO Alexandre Dreyfus recently said;
"Barça Studios can now leverage our technology, expertise, and global scale to help roll out the Club's Web3 content strategy and deliver new long term revenue streams that will benefit the club for seasons to come. We are passionate about the role that technology can play in building communities that bring fans closer to their teams and each other. Blockchain technology can provide fans with a role and membership in their communities that cannot be removed or revoked, or spent or expire."
Cboe Reports $460 Million Write-down on Recent Purchase
On Friday, Cboe, an exchange operator, announced a $460 million write-down for its recent purchase of ErisX exchange. A write-down is a financial system allowing a corporation to reduce tax burdens by adjusting the book value of a purchased asset. When talking about the adjustments, Cboe's CFO Brian Schell said;
"We believe our adjustment reflects the reality of the digital asset market environment today, but in no way changes our commitment to the digital asset space."