Fundraising Rounds with Aptos Labs, Join Meow, Terraform Labs, Do Kwon Sued, Crypto Market Value Drop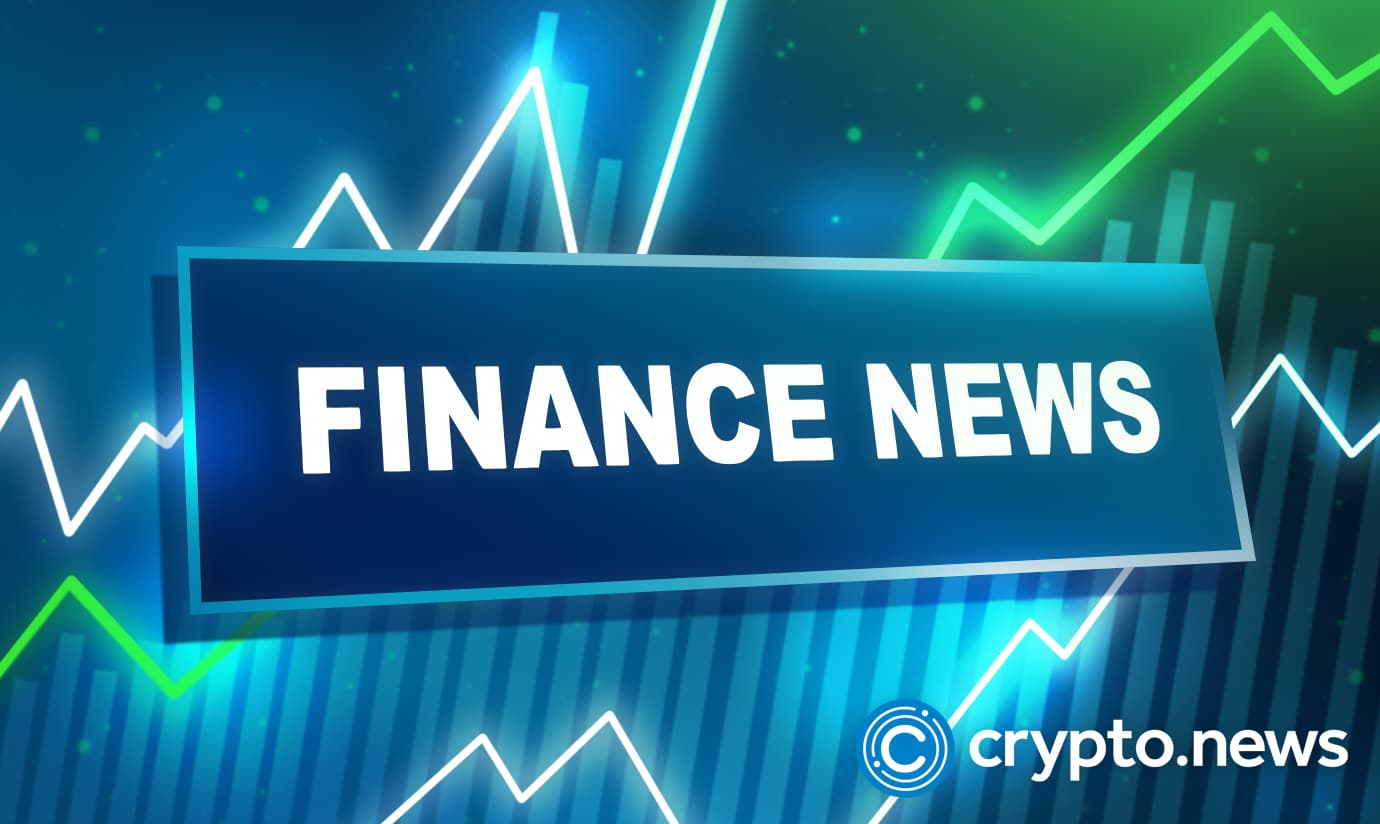 Fundraising rounds continue with Aptos Labs, Join Meow, Zipmex, and Copper. A class action lawsuit against TerraForm Labs was filed recently, while the global crypto market loses value.
Aptos Labs Raises $150 Million in Funding Round
Recent reports show that Aptos Labs, a Layer 1 blockchain network, successfully closed a funding raising $150 million. According to a @Crypto_Dealflow tweet;
"Layer 1 blockchain @AptosLabs raised $150M in a funding round led by FTX Ventures and @jump_. @a16z, @apolloglobal, @multicoincap, @FTI_US, @Griffin_GP, and @circle_ventures are among investors."
Aptos will use the new funds to bolster the project's development. According to reports, Aptos has raised $350 million in funds this year alone. Aptos' co-founder and CEO, Mo Shaikh, recently said;
"We've known for a while that, due to issues like outages and downtime, current blockchains are not fit for purpose when it comes to mass Web3 adoption… That's why we're building a blockchain to be the reliable foundation for Web3 that ushers in users from around the world to experience the benefits of decentralization."
An investment partner at FTX Ventures, Ramnik Arora, said;
"For blockchain technology to reach the next billion users, we need to prioritize scalability, safety, and ease of use. Aptos does exactly this."
Join Meow Raises $22 Million in Funding Round
Join Meow, a network created for compliant crypto yield offerings focused on corporate treasuries, recently completed a funding round raising $22 million. This series A funding round was led by Tiger Global, with participation from several top investors like FTX and QED investors.
Platform's co-founder and CEO Brandon Arvanaghi recently said;
"Nobody believed us when we said corporations would want to participate in crypto markets… Access to crypto yield is just the beginning. We're coming for it all. We're committed to making Meow the one-stop shop for corporate finance."
Alex Cook, Partner, Tiger Global, said
"Meow's prioritization of risk management and compliance is filling a gap in the market for corporate crypto treasury management… We are excited by the vision to build a comprehensive suite of treasury and payment products, and the team has the right set of experiences to deliver on the roadmap."
Zipmex Aims to Raise $50m After Freezing Withdrawals
According to a recent report by Bloomberg, Zipmex, an Asian cryptocurrency exchange, announced plans to raise $50 million in a mission to repair its balance sheet.
Zipmex halted withdrawals last week because of problems seen in Celsius and Babel. The network now plans to sell part or all of itself. Other reports indicate that there are various interested parties.
Barclays Takes Stake in Copper Crypto Firm
Recent reports indicate that Barclays, a popular lender in the UK, is buying staking in Copper. Copper is a prevalent network getting a big name in the crypto space. According to Sky News reports, Barclays will join the funding round for Copper. The bank will invest millions as part of this round.
The fundraising session is ongoing and will be closed in a few days. This new valuation will target to send Copper's valuation to $3 billion from $2 billion.
Law Firm Files Class Action Suit Against TerraForm Labs
Bragar Eagle and Squire, a law firm, recently filed a class action lawsuit against Do Kwon, Terraform Labs, and other relevant parties. According to reports, this is the third lawsuit made post the Terra, UST collapse. The new suit notes that the defendant deceived investors to purchase unregistered securities at inflated prices. A press statement on the subject said that the defendant knowingly endorsed a misleading statement.
This news comes as Korean authorities continue to harass crypto exchanges, raiding the offices and homes of suspects to understand if Do Kwon scammed investors.
The law firm also seeks charges for Aiding and abetting, civil conspiracy, Violating the Racketeer Influenced and Corrupt Organisations Act, and Violating California Common Law by possessing the inflated value of Terra tokens.
Crypto Loses Value Today
According to Coinmarketcap, the global crypto market cap decreased by 3.3% and currently stands at $1.01 trillion. This comes after many crypto coins also took a bearish turn over the weekend.
Bitcoin is currently trading at $21.9k and has lost about 3.51% just today. Ethereum, valued at $1.5k, lost 4.38% in the past 24-hour period. Other coins like SOL, DOGE, DOT, AVAX, and SHIB lost about 5% each in the past 24 hours.