Fundraising Rounds with Aqualis and Revoland, Musk in a $258 Billion Lawsuit, Probes on Celsius Withdrawal Halt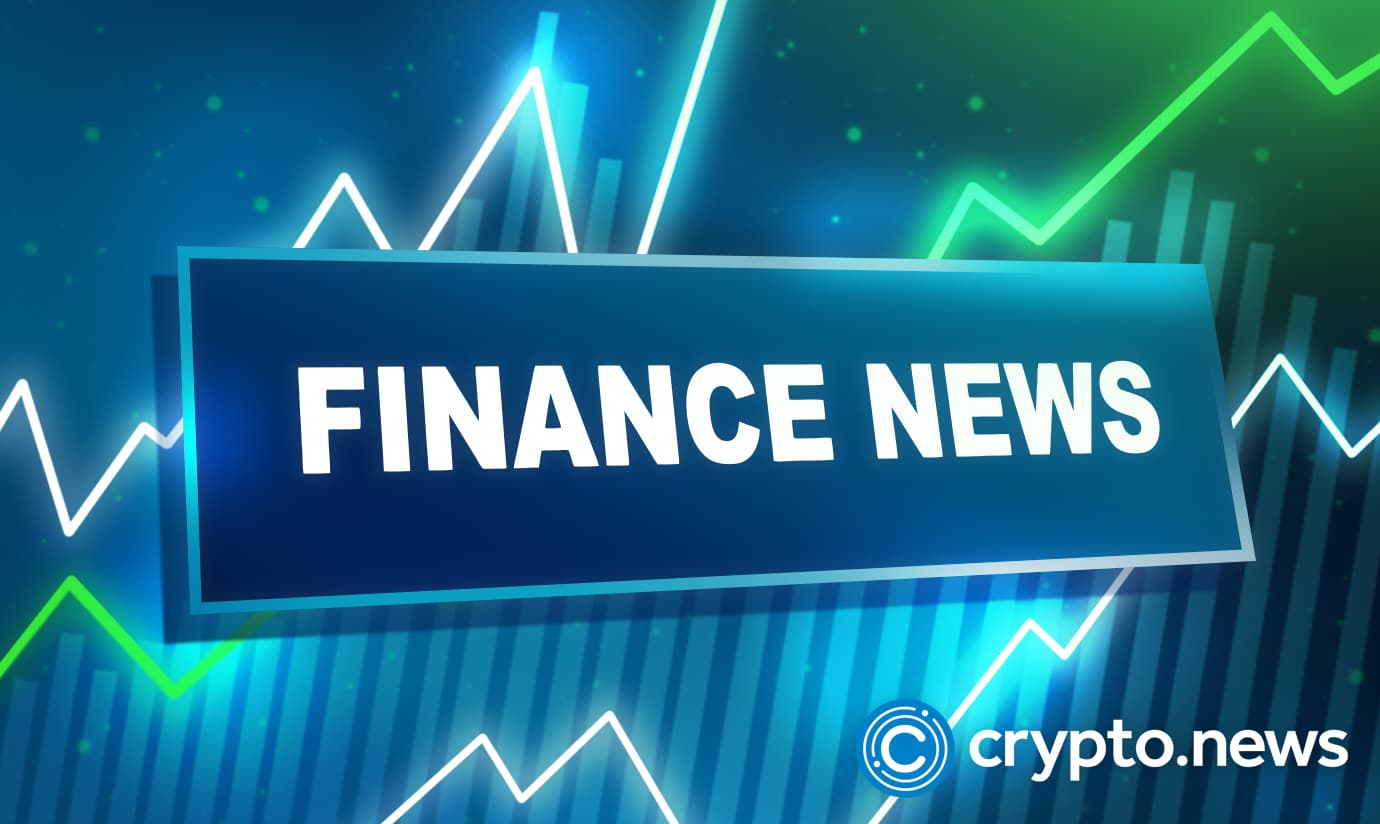 According to recent reports, Aqualis DAO is currently conducting its seed sale, intending to raise $3 million.
Aqualis DAO Ongoing Seed Sale
On their Twitter page, the platforms noted that:
"@AqualisDAO seed sale is currently in progress. This is the second stage of the $AQL funding rounds. It is a relatively smaller round with a substantial discount compared to the public sale." 
In another tweet, Aqualis DAO noted,
"For those interested in participating, feel free to reach out to the Aqualis team via any of our channels."
The company first completed its pre-seed sale round recently, raising $100k by selling 10 million tokens at $0.01. Their seed sale is in progress, targeting to raise $3 million by selling 100 million tokens at $0.03.
Later this year, the network plans to raise $3 million in a whitelisted sale of 10 million tokens at $0.3. In mid-Q4, the network, targeting to raise $48 million, will sell 120 million tokens at $0.4.
Revoland Secures $10.6 Million
Revoland, a UK-based online multiplayer arena game, recently secured $10.6 million in a presale seed round. This fundraising came just before their token gets listed on major exchanges.
Chain X Games focuses on developing next-generation blockchain games. These gaming developers intend to adapt the web3 through the metaverse.
Jimmy Zhao, the founder, noted,
"With Revoland, we've created a space where players will have full control over their in-game assets, take an active part in the construction of the game ecosystem, promote its development and act as its governors through leveraging REVO, our governance token."
Revoland has a native token named $LAND, which will reward the gamers within the network. Revoland will be offering its other tokens, $REVO, to the community in an initial Dex Offering. This IDO will be carried via Bitget, EverStart, Gamesterter, and Phemex, with plans to list on exchanges like Pancakeswa, MEXC, and Huobi Global.
Musk Hit with $258 Billion Lawsuit for "Dogecoin Scam"
Earlier today, reports emerged that the multi-billionaire Elon Musk was hit with a $258 billion lawsuit related to Doge. The lawsuit by a US man states that Elon Musk and Tesla "falsely and deceptively claim that #dogecoin is a legitimate investment when it has no value at all." Hence, Elon Musk "engaged in a crypto pyramid scheme by way of dogecoin cryptocurrency."
The plaintiff argues that the meme coin DOGE is a fraud, but Tesla, Musk, and Space X are promoting the coin deceiving people to buy it at inflated prices. The plaintiff and his class have lost over $86 billion "Since defendant Musk and his corporations SpaceX and Tesla Inc. began purchasing, developing, promoting, supporting, and operating dogecoin in 2019."
No Space for Cryptos in the Russian Financial System
Recent reports indicate that the Russian central bank is intolerant of crypto trading. For months, there have been continuous discussions in Russia concerning crypto assets.
Elvira Nabiullina, in a statement released recently, noted that the Russian financial system has no space for crypto and other related trading activities. However, Nabiullina noted that people can still use them for foreign payments. She mentioned that the risk associated with the assets makes it hard to trade them in organized systems or marketplaces.
Russian legislators will be submitting a crypto bill this September after discussions with the government and central bank. Anatol Aksakov, one of the stakeholders in this discussion, noted,
"I believe that the bill may appear in the State Duma in the fall. Maybe a compromise will be found, which will consist of very strict regulation of the crypto market."
Probes Over Celsius Withdrawal Halt
After Celsius announced a withdrawal and swap halt last Sunday, there have been several probes in the US. A US Texas-based regulatory board just recently started to scrutinize this matter. Reports indicate that regulatory scans over the account freezing are ongoing and prioritized.
A Reuters statement said:
"Four States Joining Texas In Investigation Of Crypto Lender Celsius' Move To Freeze Withdrawals; Celsius Has Been In Communication With U.S. Securities And Exchange Commission Over Decision."