Fundraising Rounds with Tenderize and Planetarium Labs, Celsius Settles MakerDAO Debt, Aave Launching Stablecoin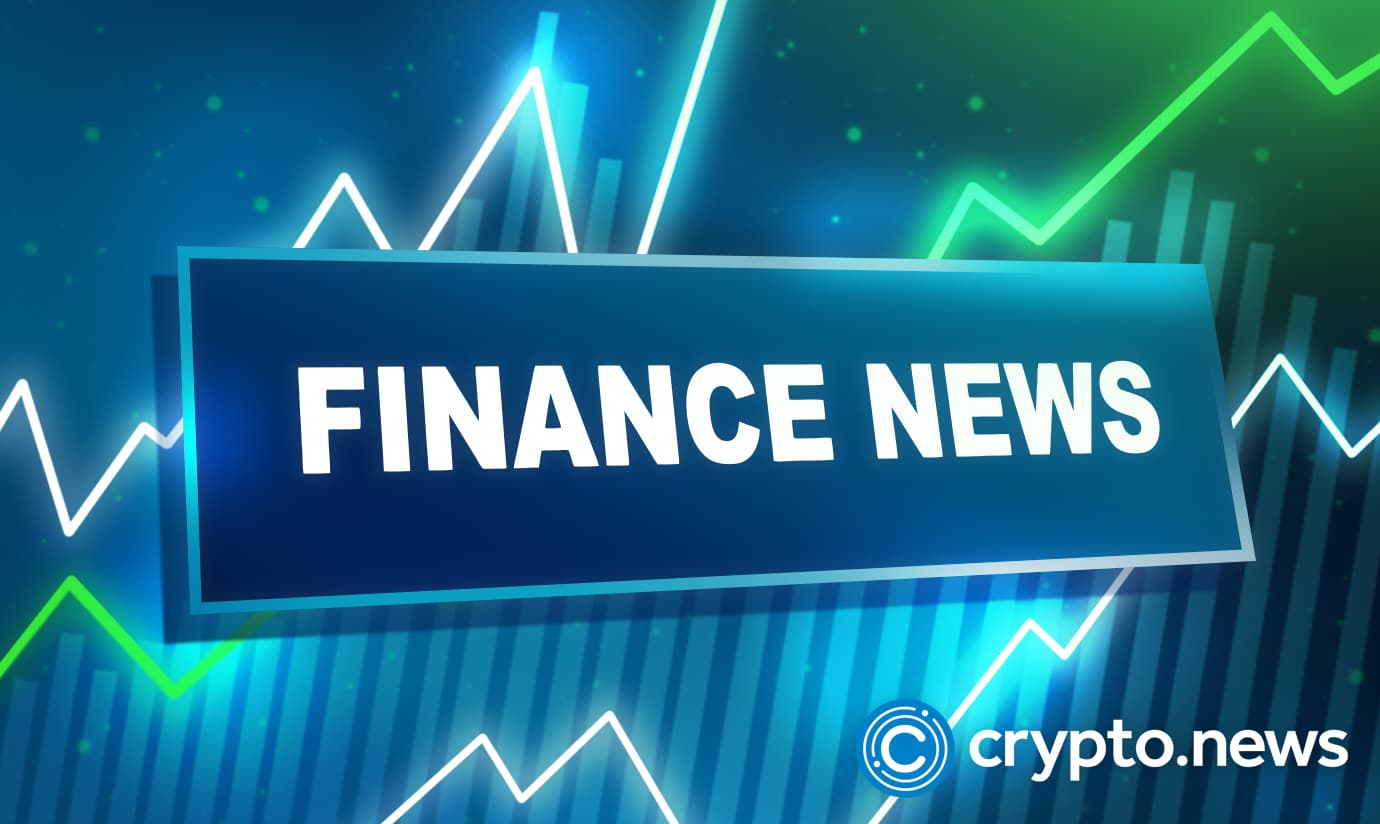 Project funding continues with Tenderize and Planetarium Labs completing successful rounds. Celsius, the recently troubled lending platform, pays MakerDAO's loan releasing all WBTC collateral. Aave is planning to launch a DAI rival.
Tenderize Raises $3 Million in Funding Round
Tenderize, a Defi protocol, recently completed a $3 million funding round. In their exclusive through The Block, Tenderise said:
"Tenderize, a staking derivatives protocol, has raised $3 million in seed funding in a round led by blockchain venture capital firm Eden Block."
Aside from Eden Block, several other investors like @Figment_io, @daedalus_angels, and @trgcapi participated in the funding round. The Tenderize platform allows crypto enthusiasts to "collateralize loans and trade tokens while maintaining a position of staked assets."
Tenderize co-founder Nico Vergauwen recently said:
"The team's previous experience at projects like Livepeer, Pocket Network and Yearn gave us the insight into the growing need for a better staking experience for web3 protocols… For the longest time users had to choose between liquidity and staking rewards/securing their network. With Tenderize's liquid staking, users have both." 
Planetarium Labs Raises $32 Million in Funding Round
Earlier today, @Crypto_Dealflow reported that Planetarium Labs completed a $32 million series A funding round. According to the tweet:
"Community-driven Web3 game network Planetarium Labs raised $32M in a Series A funding round led by @animocabrands. @SamsungNext, Krust Universe, the investment arm of South Korean tech giant Kakao, WeMade, Mir4 are among investors."
According to reports, the investments collected today will help Planetarium Labs build its network with tools designed for gaming and player governance tasks.
Seo Kijun, the platform's co-founder, recently noted:
"Instead of multiple games sharing a single network, each game runs its application-specific blockchain network and has the freedom to design its governance and customize tokenomics, such as enabling free-to-play… Afterward, the players and the gaming community can operate a decentralized network powering each game."
The Other Co-founder, Yat Siu, noted that,
"We strongly believe that the future is massive decentralized worlds in an open metaverse, which is why we are delighted to support Planetarium Labs' vision of community-centric blockchain games that empower players with creative freedom and full digital rights."
Celsius Fully Pays MakerDAO's Loan
Celsius, a troubled crypto lending platform, has recently been making excellent moves towards recovering from the harsh market conditions. The platform initially had a loan of 21,962 BTC worth about $458 million.
However, the big news today is that Celsius has fully paid off this chunk of BTC loan, which set them under a liquidation risk. Over the past few weeks, Celsius has slowly released BTC collateral by paying the DAI collateral owed. Now, Celsius has zero liquidation risk associated with the BTC loan.
Aave Could Launch a DAI Rival
Recent reports indicate that Aave is planning to launch a stablecoin that will rival MakerDAO's DAI. According to the reports, Aave's new stablecoin will be named GHO. Aave said in a Twitter thread, "We have created an ARC for a new decentralized, collateral-backed stablecoin, native to the Aave ecosystem, known as GHO."
While explaining the stablecoin's backing, Aave said:
"GHO would be backed by a diversified set of crypto-assets chosen at the users' discretion, while borrowers continue earning interest on their underlying collateral. As described below, all decisions relating to GHO will be in the hands of Aave Governance."
Aave also explained the working of this stablecoin. They said:
"As with all borrowing on the Aave Protocol, a user must supply collateral (at a specific collateral ratio) to be able to mint GHO. Correspondingly, when a user repays a borrow position (or is liquidated), the GHO protocol burns that user's GHO. All the interest payments accrued by minters of GHO would be directly transferred to the AaveDAO treasury; rather than the standard reserve factor collected when users borrow other assets."
Crypto Market in an Uptrend
Amid the recent market problems, on Thursday, July 7th, the crypto market took a bullish turn. BTC, the largest crypto by market cap, has gained over 6% in the past 24 hours. Ethereum, the second-largest coin, gained about 7% in the same period.
Most other crypto assets have been trending upwards, with the general crypto market gaining over 4% value. Over the past few weeks, negative news has caused crypto market winters. It's not clear how long this uptrend will continue, but it's positive for crypto investors.