Future3 Campus and TON Foundation announce bootcamp for mini-app builders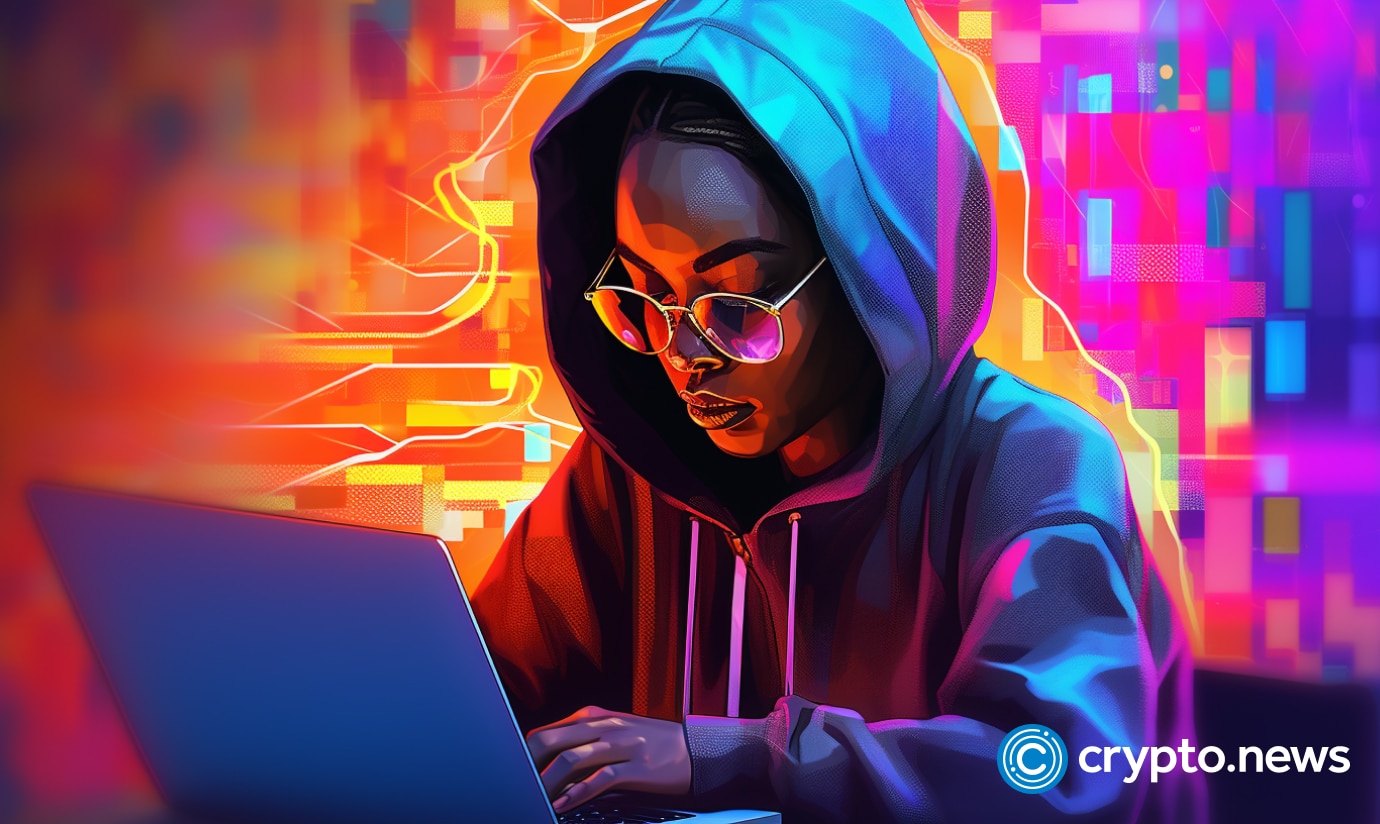 Zug, Switzerland, Nov. 21, 2023, Chainwire
Future3 Campus and The Open Network (TON) Foundation have jointly launched The TON Bootcamp, an incubation program for developing mini-apps in the TON blockchain ecosystem integrated with Telegram.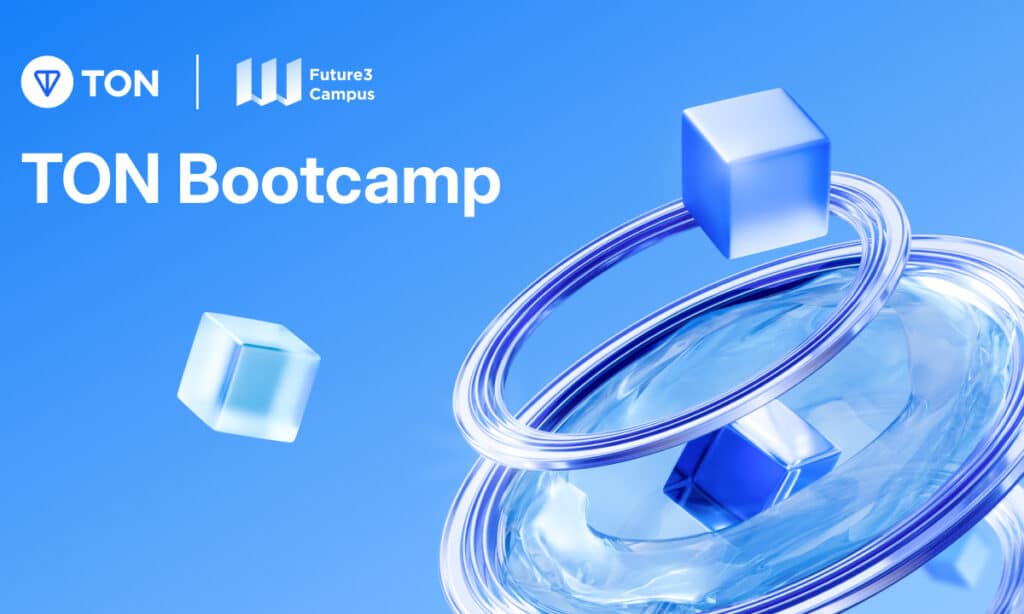 The 15 selected teams may receive support for integrating into TON's web3 ecosystem and stand a chance to get up to $500,000 in funding from Future3 Campus.
Applications to be selected for The TON Bootcamp are open until Dec. 18, 2023.
The TON Bootcamp is a web2.5 incubator, empowering developers to create mini-apps that bridge the web2 experience with the decentralized benefits of web3.
The program will run for five months and offer selected participants a chance to receive significant funding for their projects. The Bootcamp is focused on supporting projects building real-world payment and gaming solutions to integrate into TON's web3 ecosystem in Telegram. 
Participants may take advantage of a spectrum of marketplace opportunities, including showcasing their projects on Tapps.Center, enjoying the same visibility that has brought other TON-based applications success. 
The TON Foundation team will offer hands-on mentorship and guidance, helping developers navigate the intricacies of integrating their solutions within Telegram's ecosystem.
Selected projects may also receive the funding and support necessary to deploy their mini-apps in a system designed for the mass adoption of web3 products. These resources include marketing amplification within TON's ecosystem and priority access to an active audience of over 800 million monthly users on Telegram.
The TON Bootcamp may also equip projects with mentorship from leaders at top blockchain investment institutions and office spaces in Hong Kong, Singapore, and Japan.
Bootcamp participants may have the opportunity to present their products and services to an audience of entrepreneurs, industry leaders, and investors at Web3 Festival 2024's demo day pitch and showcase events.
The TON Bootcamp can be an opportunity for mini-app developers to transform their visions into reality.
Builders worldwide are encouraged to seize this opportunity before applications close on Dec. 18, 2023.
Projects seeking to apply for the TON Bootcamp may click here: https://echo3.ucraft.site
About The Open Network:
The Open Network (TON) is a global, decentralized blockchain community driving crypto adoption. By building the web3 ecosystem in Telegram Messenger, TON aims to empower 800 million users to own their digital identity, data, and assets by 2028.
Learn more at https://ton.org/.
About Future3 Campus
The Future3 Campus is a web3-oriented incubation platform powered by Wanxiang Blockchain Labs and HashKey Capital with a mission to promote and foster entrepreneurship and innovation in web3.
Focusing on web3 mass adoption, DePIN and AI, the Future3 Campus kicks off a $50 million seed fund in web3 incubation across the globe.
For more information, please visit http://www.future3.io/#/home, or contact us at [email protected].
Contact
TON Foundation
[email protected]
Disclosure: This content is provided by a third party. crypto.news does not endorse any product mentioned on this page. Users must do their own research before taking any actions related to the company.