Gains Network: The World's First DeFi Ecosystem Providing Leveraged On-Chain Stock Price Trading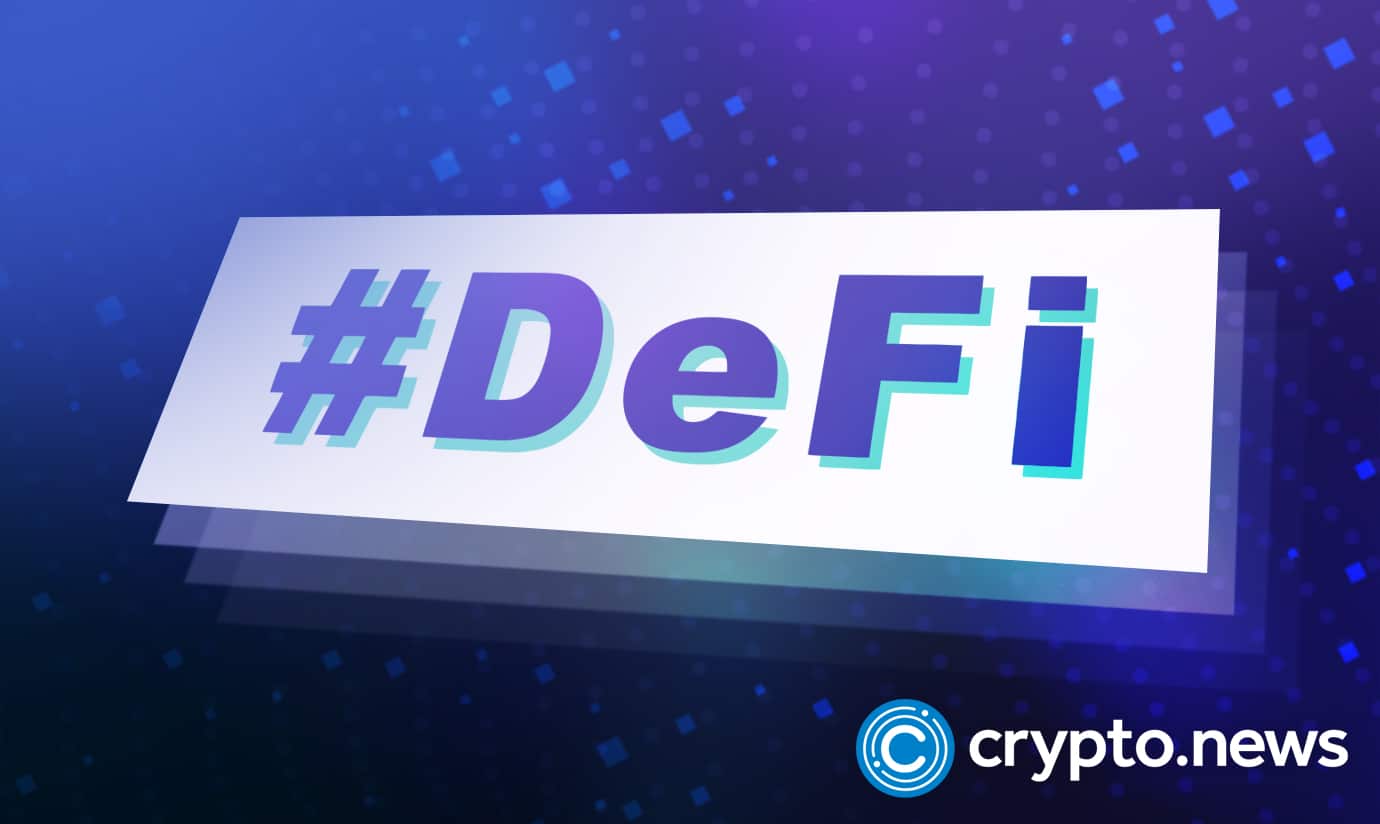 Gains Network (GNS) has announced the launch of its on-chain leveraged stock trading product, which is designed to allow DeFi market participants to trade the price of the United States stocks with synthetic leverage, marking another important milestone for decentralized finance.
Gains Network Brings Stock Trading to DeFi with gTrade
Gains Network ($GNS), a Polygon-powered project focused on building an innovative DeFi ecosystem of products, has reached a significant milestone in its mission to enhance the global appeal of decentralized finance by giving the masses exposure to the price of stocks on-chain with leveraged trading.
Gains Network's gTrade is now the first crypto derivatives platform to enable leveraged trading on the price of U.S.-listed stocks. With the launch of gTrade, anyone can now trade top U.S. stocks, including Apple ($AAPL), Google ($GOOGLE), and Facebook ($FB), in a secure and cost-efficient manner, with many more stocks to go live in the coming weeks and months. 
The Gains Network team has made it clear that its on-chain leveraged stock trading product is actually a beta launch, carefully designed to give users the best stock trading experience.
The team wrote:
"Trading stocks on-chain with leverage comes with the same superior user experience gTrade has provided since its inception. There are no funding or borrowing fees, users can experience high leverage, and the stocks' spot prices will be highly accurate, as gTrade uses the cutting-edge Chainlink decentralized oracle for price discovery. Furthermore, there are no scam wicks, no price impact on trade, and liquidation risk is significantly reduced."
gTrade Supports All U.S.-Listed Stocks
Gains Network utilizes an innovative synthetic leveraged trading architecture powered by the $GNS utility token and the network uses two liquidity pools to execute trades for all asset pairs listed on gTrade. This way, the protocol does not have to build liquidity for every pair.
Notably, Gains Network has made it clear that, unlike other leveraged trading solutions, the leverage it offers isn't borrowed but rather synthetic in nature, giving users a higher degree of liquidity with fewer risks than any decentralized or centralized finance platform.
Sebastien, Gains Network Founder said:
"We are delighted and honored to be the project that takes DeFi a significant step further by being the first to offer synthetic leveraged trading on the spot price of U.S. stocks. Use cases are getting closer to what TradFi offers, and the user experience is finally reaching acceptable levels for mass adoption. It truly is the most exciting time to be in DeFi."
The gTrade APIs support all US-listed stocks, providing the team with unlimited listing options. With $AAPL, $GOOGL, and $FB stocks now live for leveraged trading on gTrade, the team says another batch of 20 top U.S. stocks will go live on the platform on May 9, 2022.
gTrade boasts an all-time trading volume of over $11 billion, and the team expects that figure to surge significantly with the rollout of its leveraged stock price trading product. In the coming months, gTrade aims to add support for virtually all the assets listed on the $26.2 trillion U.S. stock market.