Galaxy Digital Submits Application for Bitcoin Futures ETF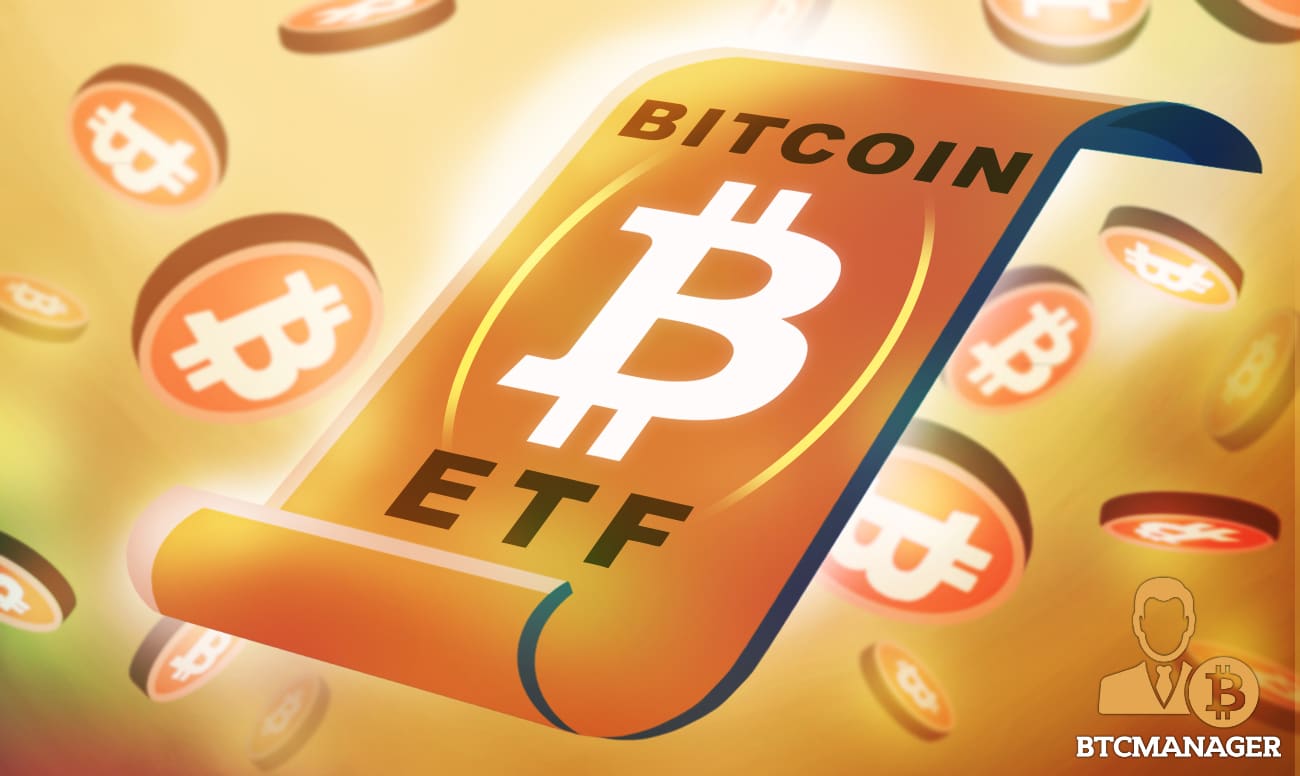 Galaxy Digital has officially submitted its Bitcoin Futures ETF to the Securities and Exchange Commission (SEC). According to a tweet by Eric Balchunas on August 17, 2021, the ETF was filed under the 1940 Act and it will only invest in bitcoin futures contracts.
Galaxy Bitcoin Futures ETF
As the United States awaits its first-ever SEC-approved bitcoin (BTC) exchange-traded fund (ETF), Galaxy Digital, the digital assets investment platform led by Mike Novogratz, a billionaire crypto advocate, and former hedge fund manager, has taken a huge leap forward in the Bitcoin ETF race.
Per a tweet by Eric Balchunas, Bloomberg's ETF expert, the New York-based company has filed a fresh Bitcoin Futures ETF application under the Investment Company Act of 1940 with the Securities and Exchange Commission.
As the name implies, the Galaxy Digital Bitcoin Futures Exchange-traded Fund will only be able to invest in futures contracts, unlike other bitcoin ETFs which include bitcoin funds. And this is in line with SEC chair, Gary Gensler's guidelines. 
https://twitter.com/EricBalchunas/staus/1427589344148312067
Can Galaxy Digital Scale the SEC Hurdle?
It will be recalled that on August 3, 2021, Gensler made it clear that the SEC is open to approving any bitcoin futures-focused ETF that is designed to function in accordance with its strict rules for mutual funds, while also providing investors with necessary projections. 
In his words:
"Given these important protections, I look forward to the staff's review of such filings, particularly if those are limited to these CME-traded Bitcoin futures. We don't have enough investor protection in crypto. It's more like the Wild West."
For those who are unaware, the Investment Company Act of 1940 was implemented after the U.S. stock market collapse of 1929, in a bid to integrate a more stable regulatory framework into the financial market.
The Act lays down strict rules that U.S. investment firms must abide by when creating and offering securities products to investors.
While there are more than a dozen Bitcoin ETFs waiting for the regulator's approval, only Valkyrie's proposal filed with the agency on August 11, somehow meets its requirements, as the firm has hinted that its ETF will not directly invest in bitcoin, but will instead, purchase bitcoin futures contracts.
With Galaxy Digital -whose bitcoin ETF product is already live in Canada – now choosing to follow the same path with Valkyrie, it remains to be seen whether the SEC will finally approve the country's first-ever bitcoin ETF.