Galoy Inc., Raises $4 Million for Bitcoin-Backed Synthetic U.S. Dollar Launch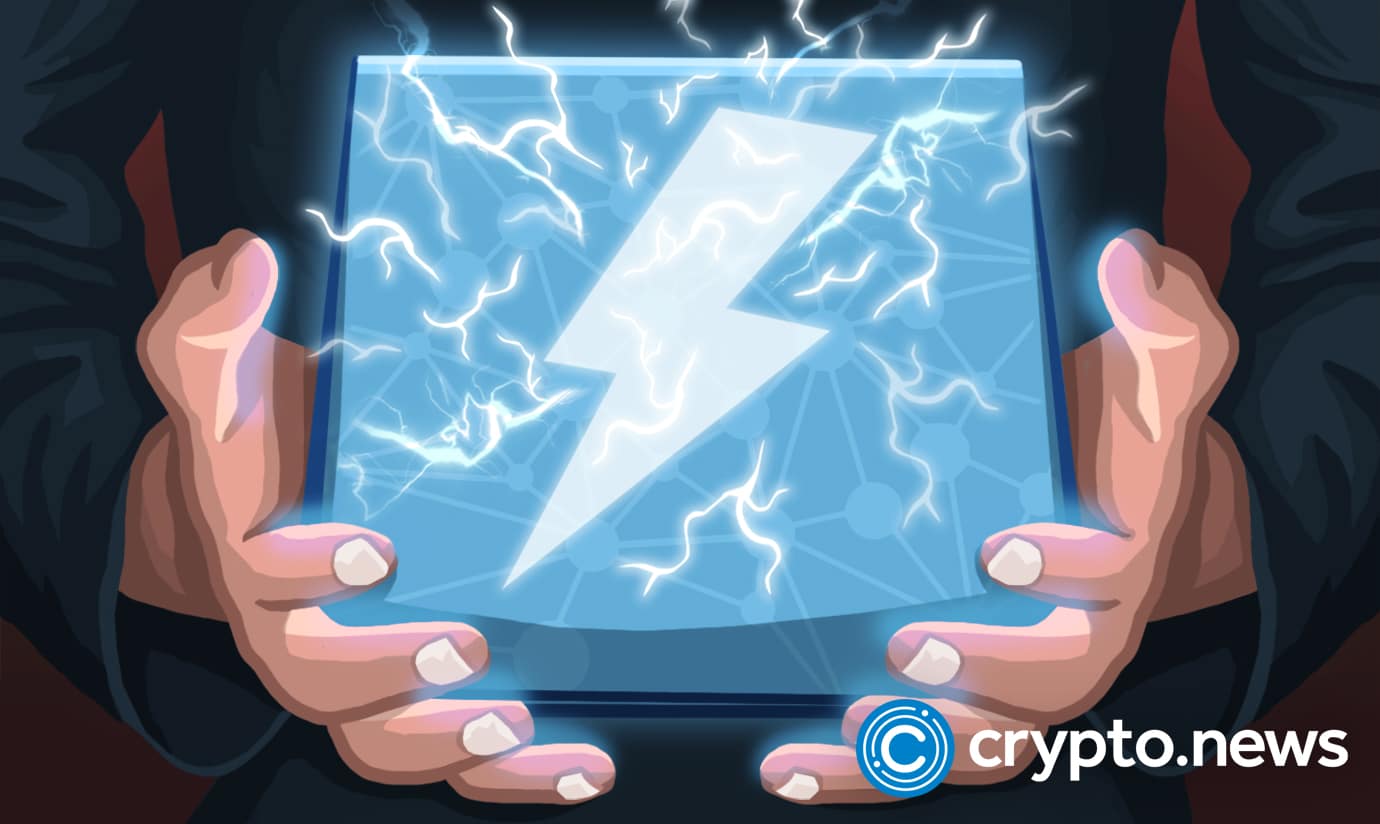 Galoy Inc. has announced that it has secured $4 million in a funding round led by Hivemind Ventures. The funds will be used for further development of Galoy's bitcoin payments infrastructure and the creation of Stablesats, a bitcoin-backed synthetic dollar pegged to the United States dollar, according to reports on August 3, 2022.
Galoy Raises $4 Million
Galoy Inc., a San Francisco-based company that's focused on accelerating Bitcoin and Lightning Network adoption via its open-source software solution, has raised $4 million in a funding round led by Hivemind Ventures, with participation from Valor Equity Partners, Timechain, El Zonte Capital, Kingsway Capital, Trammell Venture Partners, and AlphaPoint.
Per sources close to the matter, Galoy, a Bitcoin-native banking software company whose technology currently powers El Salvador's Bitcoin Beach wallet and Costa Rica's Bitcoin Jungle app, says the war chest will enable it to further develop its GaloMoney product, an open-source system that facilitates bitcoin payments for organizations via the Lightning network.
Established in 2019 by Nicolas Burtey and Chris Hunter, Galoy offers enterprises and consumers a set of cutting-edge tools that enable them to make cost-efficient bitcoin (BTC) payments through Lightning, a Bitcoin layer-2 scaling solution.
Commenting on the funding round, Max Webster, the founder of Hivemind Ventures said:
Galoy dramatically lowers the barrier for any community or organization to become their own bank and plug into the world's first open monetary and payments standard.
Stablesats Launch
In addition to expanding its existing bitcoin Lightning payments infrastructure, Galoy will also dedicate the raised funds to the development of Stablesats, a derivatives contract that brings to life a bitcoin-backed synthetic dollar pegged to the U.S. dollar.
In other words, the Stablesats solution will make it possible for Galoy users to safeguard their bitcoin (BTC) against negative volatility without them having to convert it to a regular stablecoin such as USDT. Nicolas Burtey, the CEO of Galoy, explained:
With Stablesats-enabled Lightning wallets, users are able to send from, receive to and hold money in a USD account in addition to their default BTC account. While the dollar value of their BTC account fluctuates, $1 in their USD account remains $1 regardless of the bitcoin exchange rate.
According to the team, the Stablesats solution offers Galoy users looking to hedge their BTC holdings against volatility, a stable USD balance backed by bitcoin through inverse perpetual swaps on the OKX centralized exchange.
While stablecoins have been in the news lately for all the bad reasons, the new solution will allow users of Galoy's Stablesats-enabled Lightning wallet to enjoy the benefits of a stablecoin without worrying about the risk of a depeg, just like the infamous Terra UST algorithmic stablecoin.
 However, Stablesats also comes with its own shortcomings, which include counter-party risks, as Stablesats relies on a centralized exchange to function and only a handful of these platforms offer users any form of protection during unfortunate events such as a hack.