Gamban Started Blocking Crypto Trading Platforms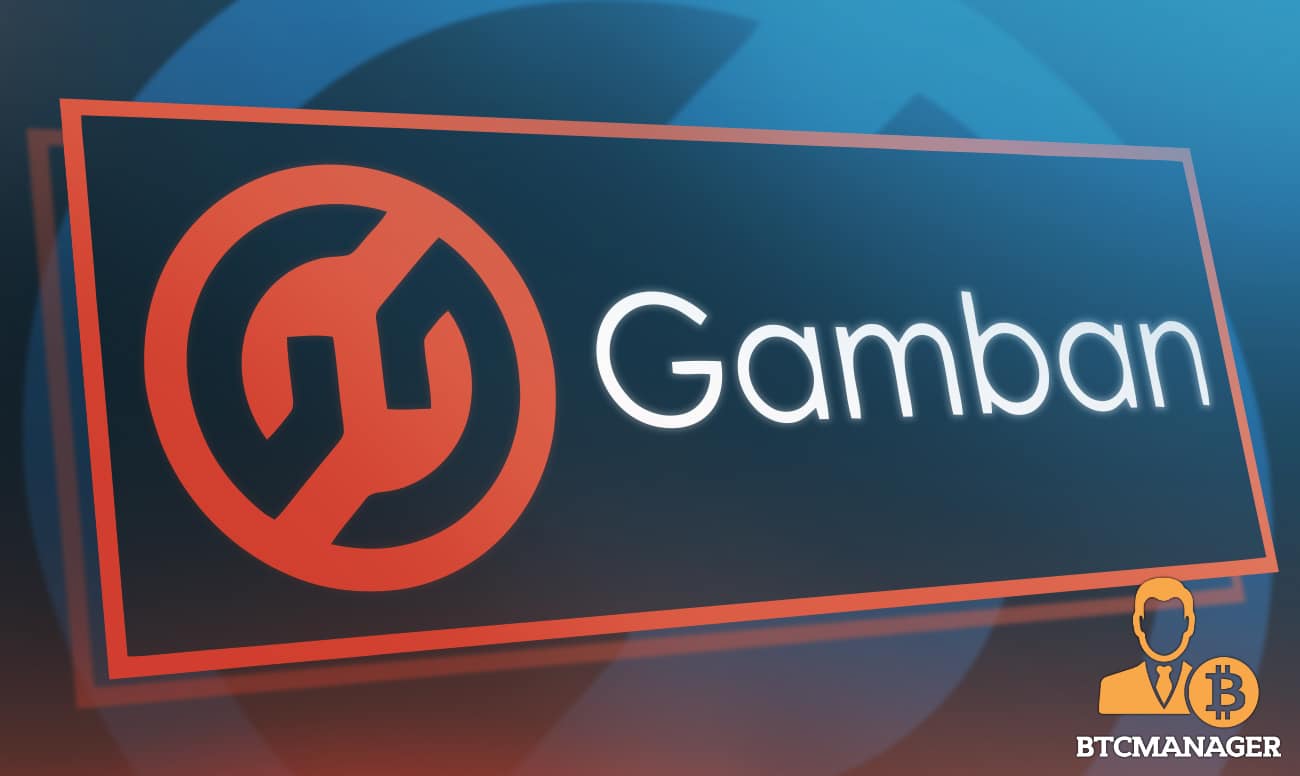 Gamban is one of the best blocking options in the world when it comes to gambling. This is software that can be installed on any device. In return, it will block gambling and access to gambling or bettering sites. It is very effective. Well, now they are blocking crypto trading platforms as well.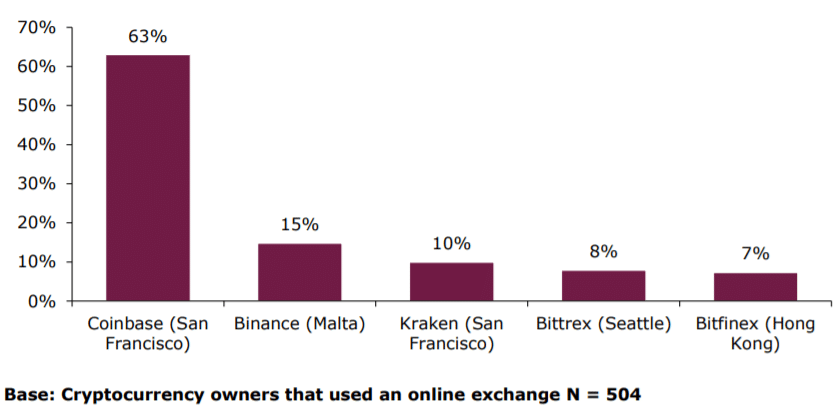 Multiple Blocking Additions
Gamban recently revealed that they will add a few more options to the blocking list. These include foreign exchange trading, CFDs, binary options and obviously trading with cryptocurrencies. The addition was included after proper research was conducted by the company. They discovered that crypt trading can be similar to gambling or has the same results. After all, you never know when you will win or lose your money. 
Some of the people who participated in the survey discovered that trading with cryptocurrencies is the same as gambling and as such dangerous. Probably it will be the future of online gambling and players who are bored will try it.  It should be banned and it should be eliminated from the list of available options. We must add that Gamban understands that this will be an issue for some people and that they will hate the decision. For them, trading with virtual currencies is far from gambling.
One of the main reasons why this addition was implemented is massive volatility. This simply means that almost all virtual currencies lose or gain their value extremely rapidly and with massive changes. Obviously, a person cannot affect this meaning that this can be an issue for some investors. The risk is present and Gamban believes that it is higher than most people realize. As the result, this additional ban is added.
What Does This Mean?
If you are new to Gamban or you are planning to start using it, you need to know more about this addition. See, Gamban will block all websites that are suspicious. This includes online casinos and gambling websites which is obvious. However, there are still some no GamStop casinos on NonGamStopSlots.com which are available for all players without exceptions. Well, now it will block websites or platforms where users can trade virtual currencies. 
You won't be able to visit those sites and therefore you cannot create an account, invest or do anything else. This can be a huge problem for some while for others can be a huge advantage. We can see this as a huge advantage for people who believe they can win while investing but are still sceptical about this. It is also ideal for people who don't want to invest a huge amount of money into virtual currencies.
Is The Decision Right?
Now when you know about the main facts, let's answer the most obvious question. Is this decision suitable, right and needed or a huge mistake? There are a few sides to this story. For most Gamban users it is actually irrelevant. They have been using Gamban to distance themselves from gambling not trading. They are not interested in using these platforms and they don't have a need to visit websites of this kind. 
Other users who like trading virtual currencies will probably never install and use Gamban. Once again, this is a gambling blocking system and has no links with trading or similar aspects. Hence, we can see that the addition is irrelevant, once again. 
The only users who will be severely affected are those who use Gamban to distance themselves from online gambling. Because this is an effective method we can see that many of them will look for an alternative. Trading with virtual currencies has been known as one of the best variations or possibilities.  Some users get a lot of thrill while doing this and they can even make significant profits. Others do lose but not all the savings they have. Sadly there are users who lose almost everything they have. 
Even so, adding this ban to the list of restrictions is not right. First of all, trading is not the same thing as gambling. In gambling, a game may have a billion combinations and a few of them are winnings ones. In trading, you have 2 possible outcomes. A trade will go up or down. They almost never stay with the same value. Hence, this is different from gambling in many forms. Trading is common in the business world as well and there are many individuals and companies that have been trading as the main part of the job. 
We can see the importance of this addition. Gamban will theoretically protect people. Not all users are professional brokers or investors hence they don't know a lot about virtual currencies. As such they are at a much higher risk of losing their investment. Sadly, it can be an issue for others. 
The Final Word
All we can add here is that this addition will help a few users and it can be useful to them. On the other hand, it takes out a possibility for others. We will see more and more regulation with the growth of the crypto market. Is it the right decision or the right mistake depends on you and why you are using Gamban. If this is just for gambling limitations, you won't be affected by this change. If you like gambling and trading, well you will be affected.