GameStop Launches NFT Marketplace Amid Company Shakeup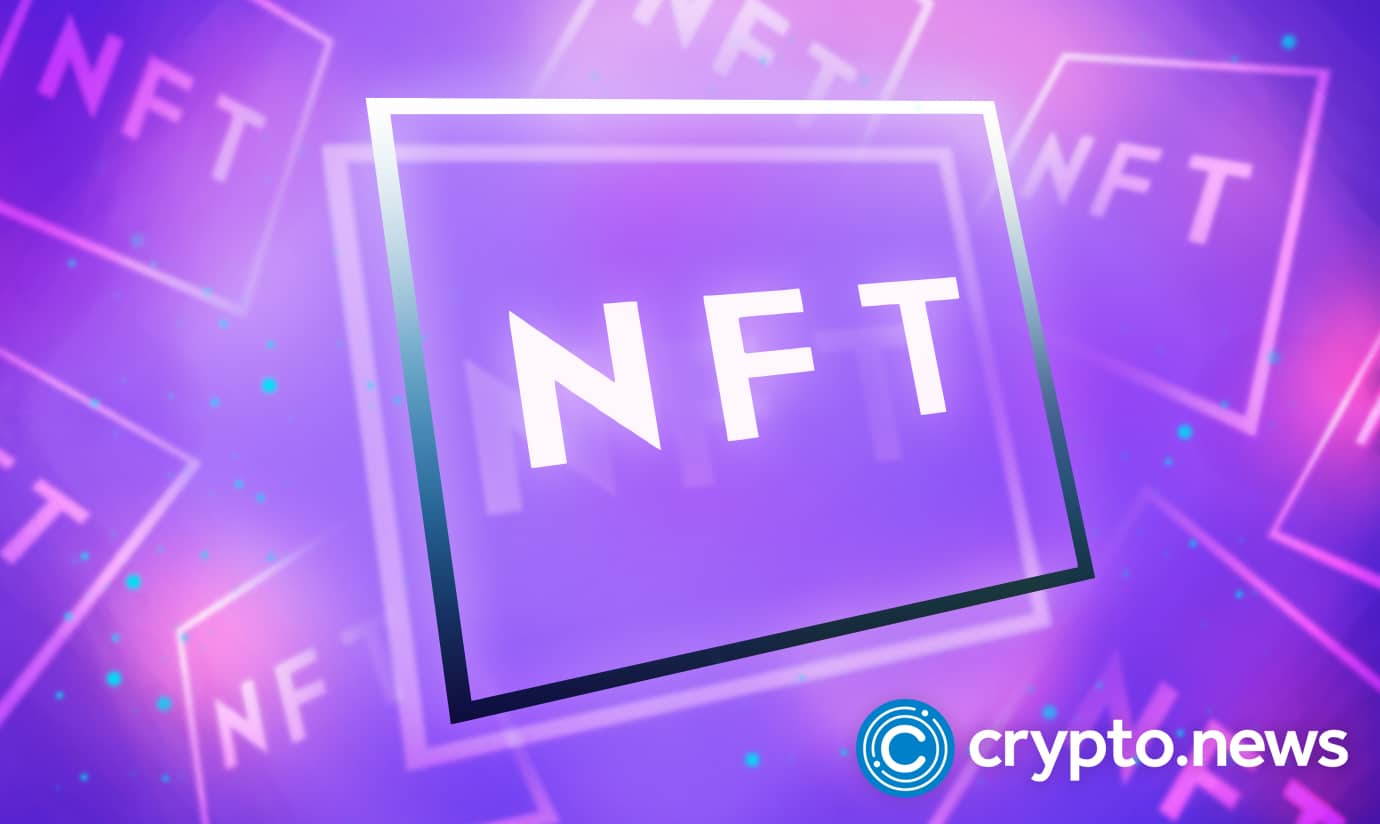 GameStop has opened its non-fungible token marketplace with initial support for digital art collectibles. The marketplace is built on the Loopring network. GameStop describes the marketplace as a non-custodial, Ethereum Layer 2-based marketplace. The company is looking to reinvent its business and cash in on consumer adoption of cryptocurrencies and blockchain technology.
GameStop Makes a Bold Step into NFTs
The firm announcement advertises the marketplace as a way to own digital assets that are secured on the blockchain. The platform allows users to connect their digital asset wallets, including the recently launched GameStop Wallet. They can buy, sell and trade NFTs of virtual goods.
The site has already listed 53,300 NFTs and 236 NFT collections. Currently, GameStop only supports NFTs minted on its platform. It also features collections that are also available on other marketplaces like OpenSea. GameStop said that over time, the marketplace will expand to offer other features such as Web3 gaming.
The company's CEO Matt Furlong referencing last week's layoff announcement told staff in an email,
"As noted last week, our leadership team is committed to profitably growing our commerce business and launching new products, including those developed by our blockchain team. GameStop of the future has a unique opportunity to anticipate and meet an expanding range of customer demands and merge interest across our stores, web properties, and the virtual world."
Back to the Drawing Board
GameStop, currently chaired by activist investor and founder of Chewy Ryan Cohen, is adamant about investing in a digital future. The company is going through a turnaround following several years of financial struggles.
GameStop is trying to win over investors who may have written the company off as a legacy retailer with so many storefronts in outdated shopping malls. The company is now tapping into buzzy areas such as NFTs for growth. This has drawn both skepticism and enthusiasm.
Some retail industry-watchers expect them to be a hot holiday gift. According to Salesforce, about half a million NFTs are expected to be bought between November and December translating to a total market value of $54 million.
Others see the marketplace as coming a little too late. NFTs sales could be cooling off from their pandemic-fueled highs. The platform has to also compete with other established marketplaces like MetaMask and OpenSea.
It was expected that GameStop would integrate NFTs with video games. This feature is currently unavailable. The company will extend the marketplace to Web3 gaming in the future. An upcoming Immutable X expansion will allow access to NFTs associated with games such as Gods Unchained, Illuvium, and Guild of Guardians.
GameStop Turnaround Hasn't Been Without Its Road Bumps
GameStop last week fired Recupero and announced layoffs across departments. Recupero was fired because he was not the right culture fit and was too hands-off. Cohen pushed him out.
The firm has struggled to stem losses in recent years. This happens even though its sales of software, hardware, and collectibles grow. As of April 30, in three months, the company reported a net loss of $157.9 million on revenue of $1.38 billion. The previous year, GameStop posted a $66 million net loss on $1.27 billion in revenue.