GameZone Unlocks Access To Cross-Chain Blockchain Gaming, IDO Kicks Off On September 30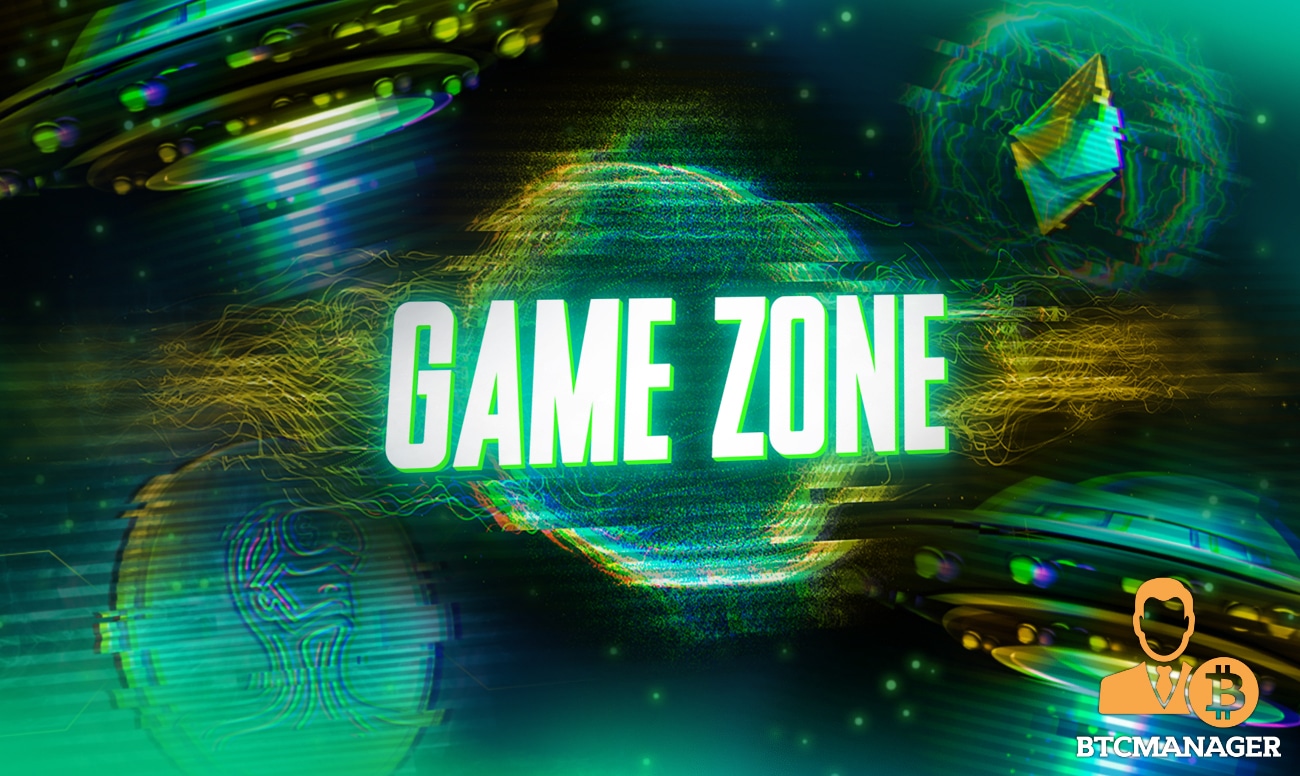 As blockchain games continue to take the world by storm, it is essential to democratize access to a broader ecosystem. GameZone aims to do exactly that through a cross-chain approach and offering a launchpad service for up-and-coming gaming projects. A significant milestone for the industry, as people besides VCs and whales, deserve early exposure to play-to-earn games. 
Play-to-Earn Gaming Gains Momentum
Unlike traditional video games that don't let users control in-game assets, play-to-earn blockchain ventures are very different. Players can earn rewards in the game and sell them to others in exchange for real money. It is a revolutionary concept that has proven incredibly successful in developing countries. Slowly but surely, the western world is catching up to this new trend.
With multiple successful play-to-earn games, it is evident this industry is likely to keep expanding. Moreover, there is still a wide ecosystem to explore, as there are different blockchains capable of supporting gaming endeavors. Unfortunately, navigating the cross-chain landscape is somewhat difficult these days, although solutions like GameZone make that a lot more straightforward. 
Per PlayToEarn, there are 558 play-to-earn blockchain games on the market today. They span a variety of genres, including RPG, collecting, action, military, arcade, and sports. Moreover, there are roughly two dozen possible blockchains for developers to build their games and tokenize in-game assets with non-fungible token standards. The time has come to make access to these different chains less of an issue and focus on the innovation different games can bring to the table.
GameZone Holds The Key
Providing cross-chain access to up-and-coming blockchain games embracing the play-to-earn model serve as a gateway for mainstream users. Players want to explore games on their merit and concept rather than worry about the blockchain the developer used. Through GameZone, token holders will gain early access to play-to-earn gaming, new games, beta versions, and expansions. 
The launchpad part of GameZone makes it easier for game developers to secure funding and cater to a broader audience. Investors will hold a stake in games they believe in, creating an incentive to play and think along with the developers to improve the game's ecosystem. Raised capital can be used to accelerate development and bootstrap the initial player base from day one.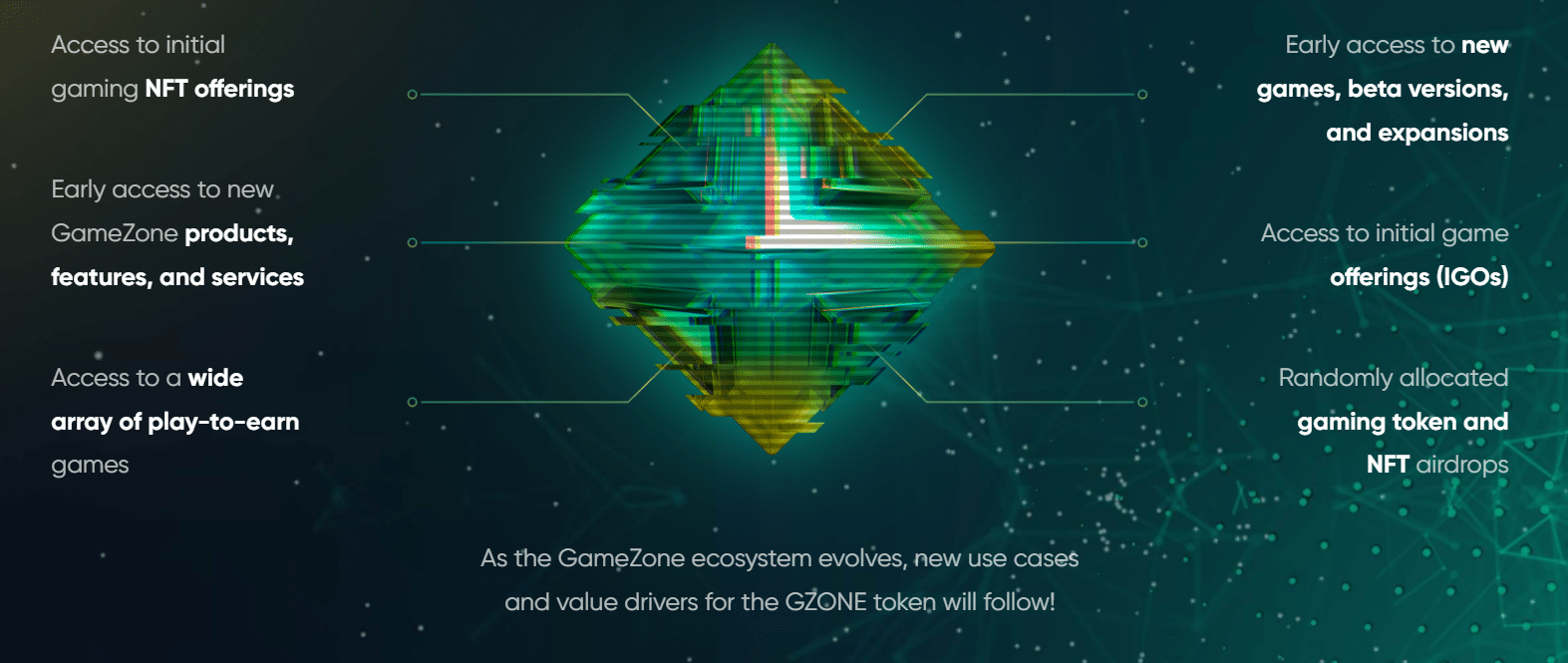 Additionally, Gamezone provides a grants program that will offer high-potential early-stage gaming projects full access to BlueZilla's extensive network and resources. That includes legal, marketing, advisory, and technical solutions for any development stage of the game. In addition, developers can work with GameZone to create their own zone and unlock new revenue streams for the team and players.
For those unaware, BlueZilla has built up a strong network of projects and solutions. The team has built launchpads for all prominent blockchains, including Ethereum, Velas, and Binance Smart Chain. The Velaspad solution recently conducted an Initial DEX Offering and noted a 150x ROI for early investors. A similar scenario can play out with GameZone's $GZONE token, as it provides unprecedented access and benefits. 
$GZONE Tokenomics
The native $GZONE token is designed to be deflationary as it provides a more sustainable distribution model. The token has a 7% fee on sell orders to achieve deflation, most of which is redistributed to $GZONE stakers. The remaining 2% is burned forever to reduce the overall supply. Additionally, there is an early unstaking fee of up to 25%. Both aspects create a reward mechanism for long-term holders.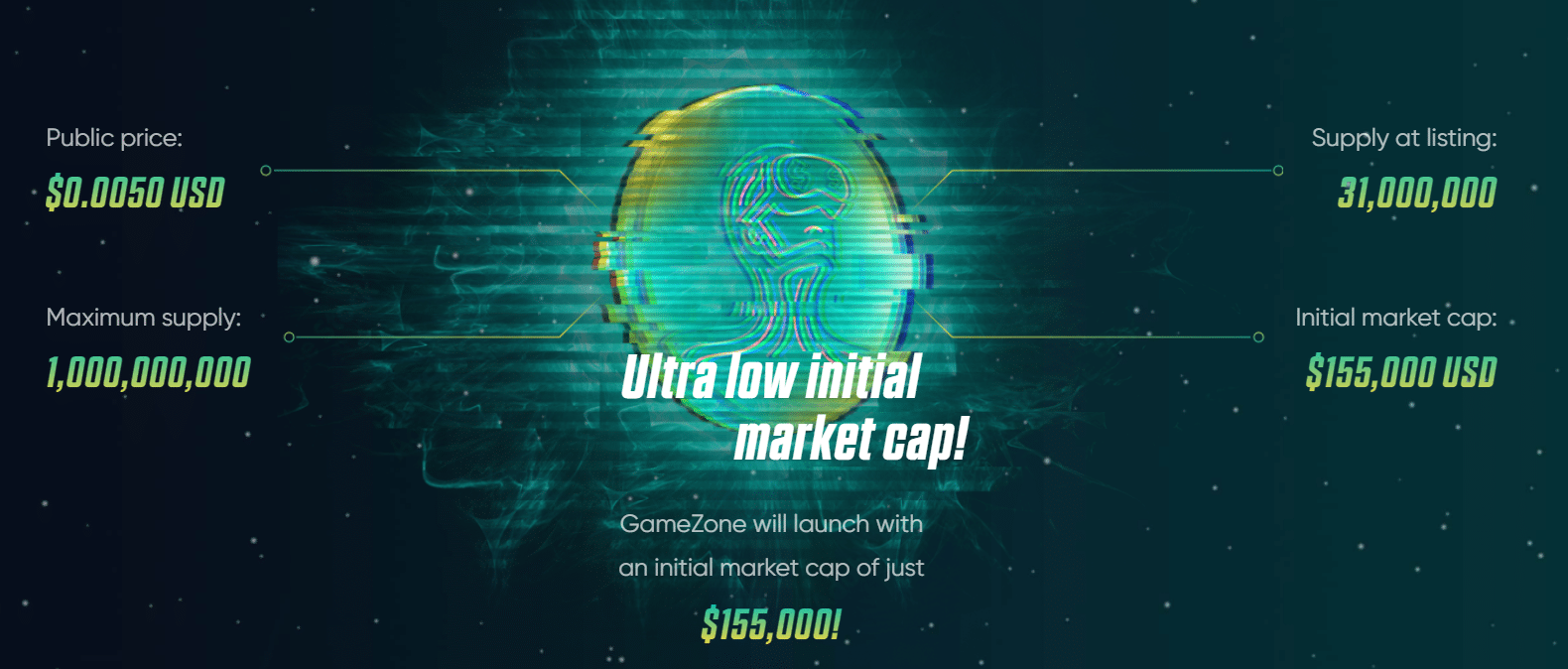 Through the upcoming IDO taking place on September 30, $GZONE will be available for purchase for $0.005. This ultra-low market cap of $155,000 is unusual for a project capable of transforming the blockchain gaming industry. In addition, the token has a maximum supply of 1 billion tokens, of which 31 million will be in circulation at listing time. 
Follow GameZone on Telegram, Telegram Announcements, Twitter, and Medium for updates on the IDO and the platform!