Gaming Behemoth Bandai Namco Unveils $24M Metaverse Venture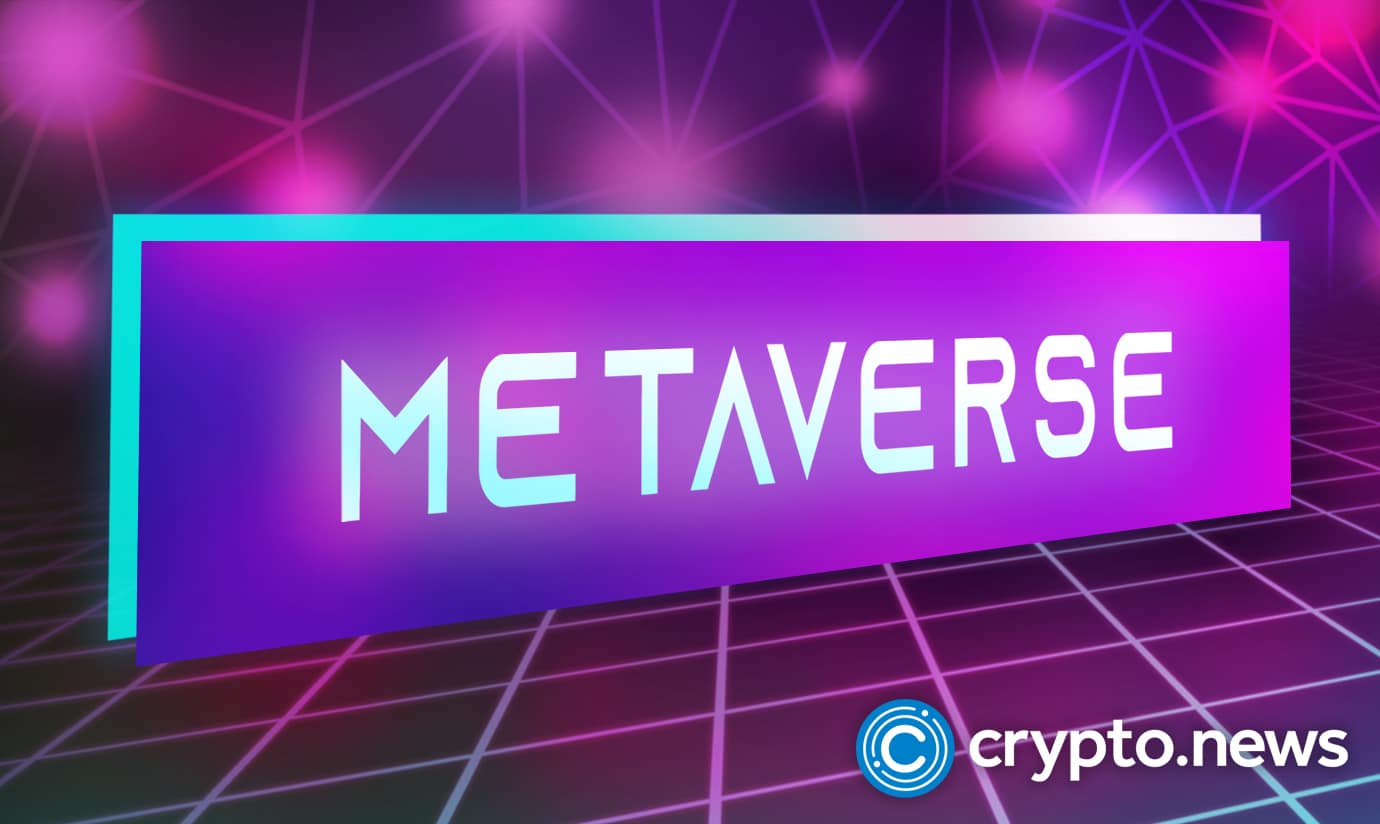 With each passing day, the Metaverse soars to new heights. It is now regarded as a mainstream technology and is expected to be the next big thing in the digital world. As a result of the most recent Metaverse development, game developers have no choice but to switch to Metaverse games. Bandai Namco, the gaming behemoth, recently expressed an interest in investing in web3 and metaverse gaming.
Bandai Namco to Invest in Metaverse Gaming
Bandai Namco, one of the world's leading game publishers, announced Wednesday the establishment of a fund to invest in web3 and metaverse technology. Over the next three years, the company plans to invest about $24 million.
The fund is part of a larger strategy by the videogame company to expand into web3 and metaverse gaming. According to a press release, the company intends to create metaverses based on its own intellectual property.
In addition to Gundam and Dragon Ball, Bandai has rights to From Software's Elden Ring video game. Its announcement demonstrates traditional videogame creators' increased interest in blockchain gaming.
Bandai Namco's Dive Into the Metaverse
The firm, which is also the world's second-largest toymaker, has prioritized its metaverse and web3 initiatives for the next three years. It also intends to make significant investments in virtual and augmented reality technology.
However, Bandai's announcement today is hardly its most significant web3 commitment. In February, the company stated it would invest roughly $130 million to create a Gundam metaverse, one of its most popular assets.
Additionally, the company said last month that it would serve as an initial validator on the blockchain Oasys, which is geared for video games.
Gaming Industry Sees Potential in Metaverse
Although Metaverse is for all businesses, the gaming industry embraced it first to fully reap its benefits. Players who previously preferred other online game genres, such as multiplayer games, are regularly switching to the Metaverse. Its features like tokenization of game products and trading them for cryptos fascinate players.
Most people find the Metaverse's resiliency to be appealing. Players do not need to turn on or off the game platform, and it remains active long after their session ends. It also provides a virtual place for the digital recreation of the real world. Because the future is decentralized, game companies focus on decentralized initiatives.
Many firms have introduced next-generation gaming platforms while Metaverse is still young.
Metaverse Keeps Drawing Gaming Giants
Bandai's investment is just the latest in a long line of videogame developers who are embracing web3 and blockchain gaming. Recently, Epic Games announced it had raised $2 billion from Sony and Lego owner KIRKBI for the development of metaverse-related video games. A Lego-themed metaverse is also being built by Epic.
The Sandbox and Axie Infinity developer Sky Mavis have partnered with Ubisoft, the French videogame company. Additionally, Ubisoft spent approximately $60 million in the newly founded cryptocurrency fund of venture investor White Star Capital.
Krafton, the company behind the immensely popular PUBG game, announced cooperation with Solana Labs earlier this year. They'll work together to create blockchain games and a metaverse.