Gaming and Gather: How This Platform Incentivizes a Rapidly Growing Industry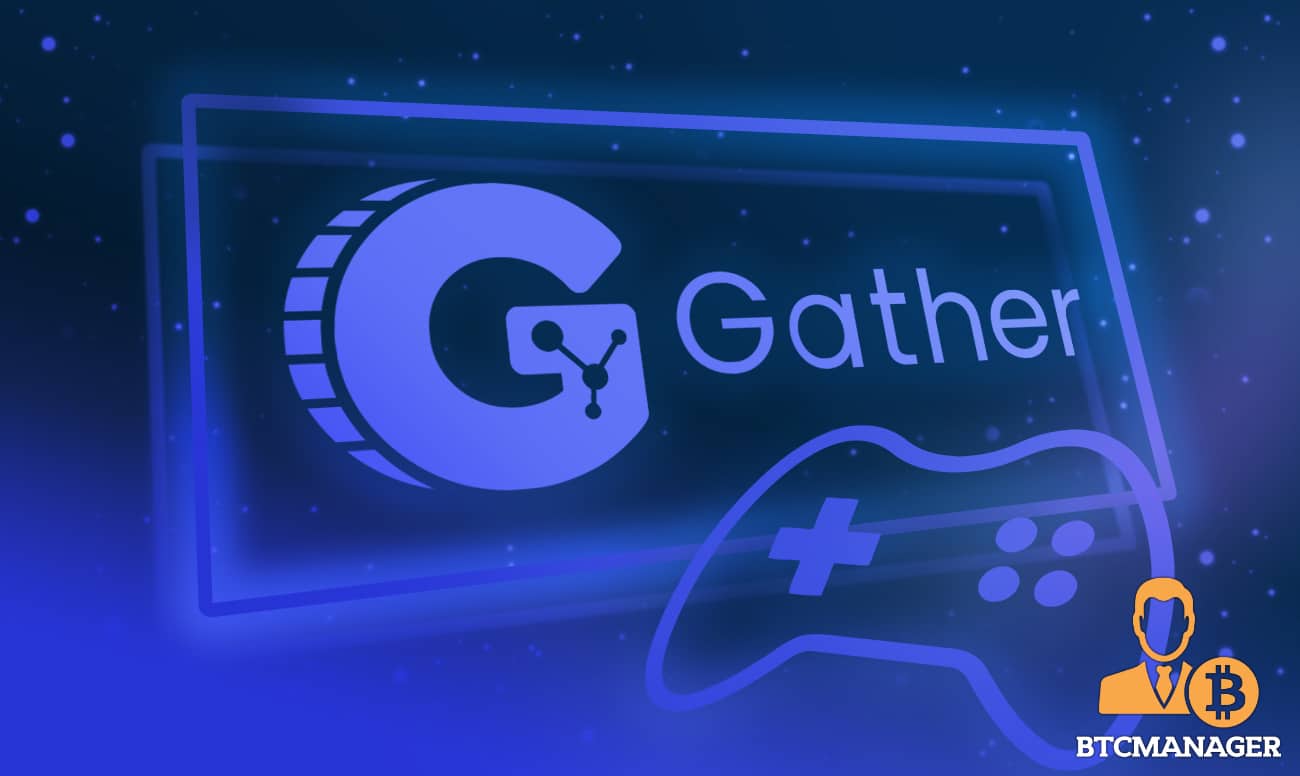 Gather Network provides a win-win opportunity for gamers, content creators, and enterprise clients on its innovative platform.
With online gaming and Esports exploding in popularity in recent years, Fortune 500 company Accenture this year reported that the full value of the gaming industry now exceeds $300 billion. This is more than the combined markets for movies and music, with growth accelerated by increased participation in all things online due to the worldwide restrictions imposed as a result of COVID-19. 
For the world's developers, distributors, content creators, and game platforms within the industry, this continued expansion represents a huge opportunity for monetization and increased revenue; with the estimated number of gamers worldwide in 2021 sitting at around 2.8 billion, more time is spent online gaming than ever before.
The way people monetize is evolving and although current revenue streams for gamers on platforms such as YouTube and Twitch are profitable for some, the middleman costs incurred when using popular platforms eat into potential profits. Industry giants are making millions of dollars from online content (Twitch in particular takes a 50% cut of subscription payments from Twitch partners) and, faced with a lack of alternatives, gamers are somewhat stuck in a monopolistic structure that favors big business.
Gather Network is a multi-layered platform that offers gamers worldwide a sustainable and profitable way to monetize their content, simply by opting-in and sharing their unused processing power. Utilizing the power of decentralization and blockchain technology, Gather Network takes the power out of the hands of the monopoly and puts it back into the hands of millions of gamers and content creators around the world.
A better way to monetize
Although monetization in the gaming world is still relatively new, it has become a very lucrative way for gamers to earn money doing what they love. This being said, the streaming space is not for the faint-hearted and monetizing content is not easy at the best of times; it is virtually impossible for a user to make money from sponsorships or merchandise until they have a large following, which can take many hours of dedicated work to build. 
Gather Network offers gamers an alternative source of income, essentially enabling them to build their audience whilst monetizing on auto-pilot. With a multi-layered stack that is composed of 3 protocols, Gather enables anyone to donate their otherwise idle processing power, rewarding them in cryptocurrency and redistributing the power to enterprise clients via a decentralized cloud platform in the process. 
With time spent gaming up 14% this year and the average gamer spending over eight hours each week playing games, the immense amount of processing power at hand to be shared by the world's gaming population through Gather also stands to benefit enterprise clients looking for cheaper cloud computing solutions in what is today a monopolized cloud provider market.
Team players in the world of Esports
Having already partnered with popular Esports organizations and games publishers, Gather Network is looking to forge more solid partnerships with gaming platforms and publishers in the industry in the coming months. As the demand for gaming only continues to grow, avenues for monetization must also expand if players and content creators are to be incentivized; Gather Network stands at the forefront of innovation, merging the power of blockchain technology with the relentless pace of the gaming industry.
Overall, this multi-pronged approach to online power-sharing by Gather Network results in a win-win for all parties involved; with Gather, game developers can now generate additional revenue without having to rely on the intrusive and annoying ads that plague many of the mobile games that millions of people around the world play daily. Likewise, enterprise clients of the Gather platform benefit from low-cost cloud services, reducing their compute costs by up to 30% for processes requiring complex computations.