Garlicoin: Small Cap but Big Returns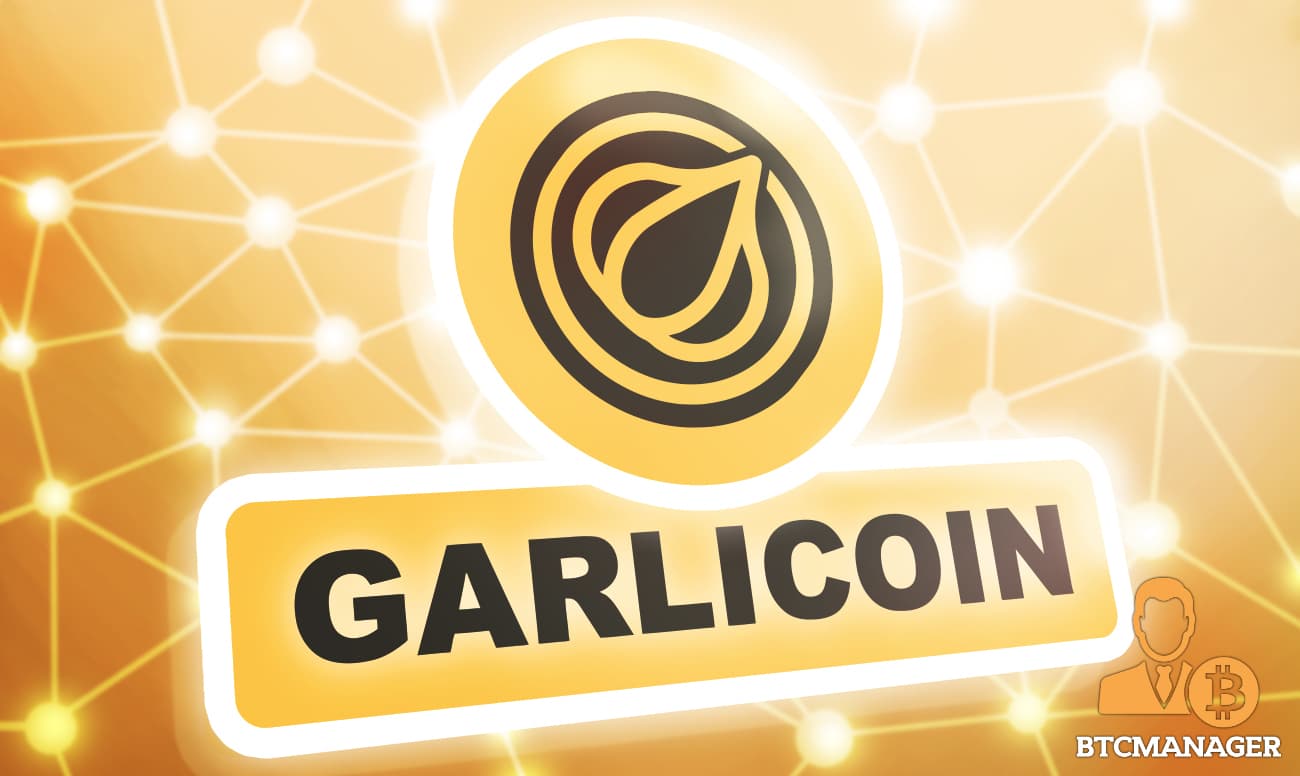 When crypto enthusiasts get started with trading, they usually stick to the top cryptocurrencies and expect outstanding returns.
But there is a catch to that. 
You cannot expect massive growth from a cryptocurrency with tens of billions in market cap.
Why so? That's simply because there is no room to grow.
Let's take Bitcoin as a reference. Specifically, let's refer to the price action between March 2020 and April 2021. 
In March 2020, BTC's price had gotten below $6K. In April 2021, it reached a new all-time high of $64K. That's nearly 11X growth.
This price evolution is extraordinary and beneficial for the whole crypto market. Yet, compared to some altcoins, the growth is not that impressive.
In the same time frame, a memecoin like Doge, which is based on a community playing around with a less threatening cryptocurrency, has registered a growth of more than 14X. 
And in the top 100 cryptocurrencies by market cap, you will also see quite a few coins and tokens that have seen returns of 30X, 50X, and even over 100X.

GRLC has Room for Growth
Garlicoin is one of the memecoins that have been flying under the radar since 2018.
The project started from a Reddit post published DigitalizedOrange, who titled it: "If this post gets 30,000 upvotes, I will make a garlic bread cryptocurrency called Garlicoin," 
The post was published in December 2017, and in the first quarter of 2018, the mainnet was already live.
The Garlicoin cryptocurrency was launched as a fork of Litecoin and modified, employing a proof-of-work algorithm. The proof-of-work algorithm used by Garlicoin is called Allium, and it allows miners to confirm transactions using CPU and GPU. Also, it is ASIC resistant in order to prevent the centralization of the mining network.
Although not much was heard about the project, Garlicoin has worked towards implementing Tipbots on Discord and Reddit and getting listed on exchanges.
And in 2021, after launching a free faucet, making Wrapped Garlicoin available on Binance Smart Chain, and releasing other significant updates, GRLC is resurfacing.
The Garlicoin community with over 101K members is getting more and more active, and the garlic-related memes are flowing.
And with all that activity, GRLC is still more 1200X up than in March 2020.
And the growth is only beginning.
Garlicoin is Ready to Skyrocket

In 2021, we can see that Garlicoin easily maintains its price over $0,1 even if the whole crypto market is showing bear signs. That's because the tokenomics are allowing the coin to have an easier time scaling. 
GRLC has a max supply of 69 million coins. Thus, at a market cap of only $7 million, GRLC has broken over the $0.1 price.
With all the activity going on within the project, Garlicoin can skyrocket anytime.
Furthermore, in terms of the growth of their community, Garlicoin is approaching gamers all over the world by bringing their memes taste to the gaming world.
The Garlic retro game is being prepared for video game enthusiasts, and it will come with monthly challenges that will allow players to win up to 100 USD. The game can be found on Steam.
Also, Garlicoin aims to be more present in the gamers' community in 2022 by releasing a game that integrates GRLC.
And that's undoubtedly bullish for Garlicoin.