The General Risks of Rug Pulls and How to Prevent Them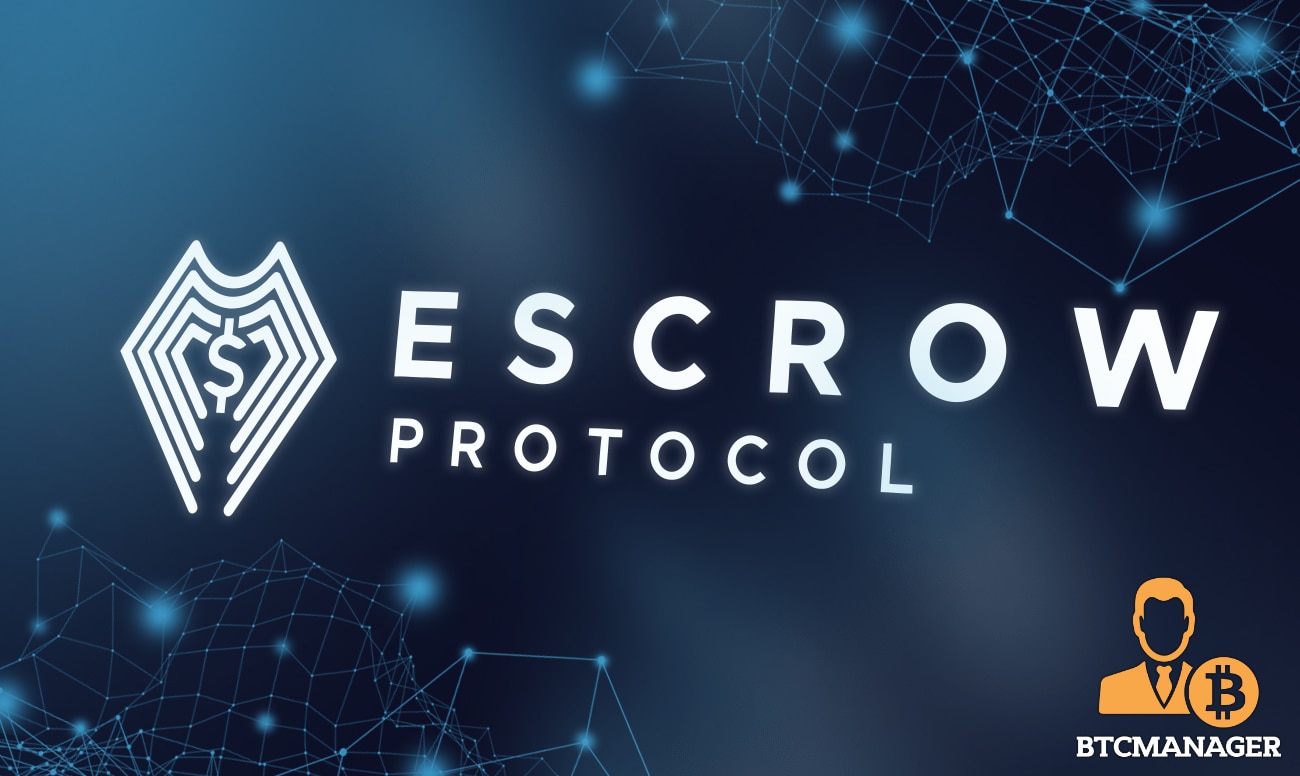 Individuals must be aware of the significance of the term "rug pull" to better understand what is going on in the cryptocurrency world. A rug pull is a type of theft in which the proprietors of a cryptocurrency project quit it after taking money from investors. 
The word itself captures the feelings of investors who were promised a prosperous future in cryptocurrency riches. However, it appears that the cryptocurrency sector is not immune to them and continues to face difficulties. Meanwhile, there seems to be a decrease in the number of scam sites in recent years, but the DeFi industry has grown.
The term initially arose with the advent of cryptocurrencies and has since spread to many areas such as yield farming, meme coins, and even to the present day, where it appears that DeFi is the most impacted.
Another issue is that more than 85-90% of projects on the crypto market have a life period of 4-6 months since they lack sufficient funding to maintain their platforms. They do not necessarily want to close the platforms, but they are not well-known enough. 
But, to learn more, let's look at how this situation can be prevented, even if some of these people are specialists or newcomers to the industry.
Clear Signs of Potential Rug Pull
Individuals must pay attention to certain factors when it comes to crypto projects to detect a possible rug pull. The majority of these elements include hurried and unpolished products, irresponsible developers, missing social media profiles, and instructional marketing where the employment of bots is on point. 
Typically, the features of a platform play a significant influence in how folks may detect this rug pull. In other words, even if a platform has accomplished all of the above indications and has made everything flawless, there is still a risk that the initiative is a hoax.
There is also a definition of a soft rug, which comes from a founder or development team that abandons their platform after giving excellent information and elements about it, frequently selling big stashes of their tokens and walking away with the money.
As a result, token holders are left holding useless tokens that will never recover in value. Aside from that, there are blockchain-based systems that will ensure that most businesses that enter the market have a chance and do not fail within the first 4-6 months. Knowing that most platforms cannot evolve as they wish, despite having brilliant ideas but little funding, sometimes it is easier to just quit rather than continue.
Escrow Protocol, developed for startup platforms, is an excellent example of a platform that will guarantee that individuals make the right choice. It will ensure that they have the necessary money for project completion while removing the risk of an entire investment. They leverage financial security in handling DeFi funds by investing in blockchain interfaces that provide transparency. 
How to Avoid Being Scammed
Knowing a little more about the rug pulls, it's still difficult to tell them apart. The cryptocurrency space will always remain an uncharted realm where nothing is stable, leaving individuals vulnerable. It is an excellent place to invest, but it might be challenging to know the primary target. 
Because of the lack of experience, the targeted individuals are typically novice investors on the market. However, this does not mean that the remaining investors are immune. These scams are also aimed at large investors; however, the better the study before investing, the more valuable it will be. 
Make it a habit to monitor the market and see how the new coin performs before making any financial decisions. Follow and scroll down to the first post to evaluate if the posts are clear and well-documented. However, some transparent platforms and at the beginning, are struggling due to a lack of investors, while others are just attempting to defraud.