Genesis Block Investment Acquires Blockchain Platform OMG Network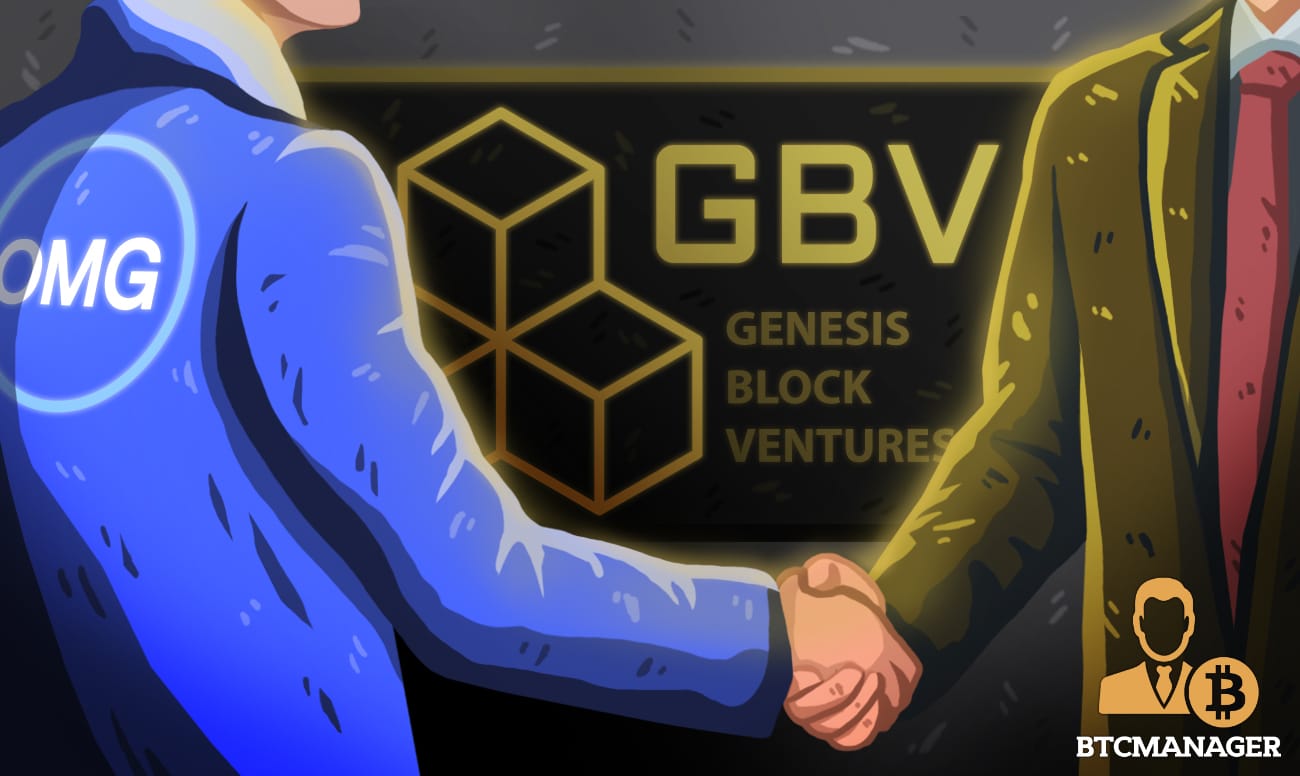 Investment firm Genesis Block Investment (GBV) has announced the acquisition of blockchain platform OMG Network. This development was revealed in a press release on December 3 and would bring new changes to the OMG Network ecosystem.
Major Acquisition for GBV
GBV stated that the acquisition of OMG Network was part of the investment firm's mission of building the future through blockchain technology. It also revealed its dedication towards accelerating the growth of OMG Network and enhancing the adoption of OMG blockchain globally.
GBV is no stranger to blockchain technology and has built strong partnerships with leading stakeholders in the blockchain space. The investment firm has in recent months secured close ties with leading exchanges including Binance and FTX.
There will also be a transition of OMG Network's team and business from parent SYNQA to GBV in the coming months. While there will be meetings by both companies to address concerns from stakeholders and community members within the OMG Network.
 A Shift Towards Decentralized Finance
Following the acquisition by GBV, OMG Network will place more emphasis on the DeFI sector. GBV revealed that a number of integrations and partnerships were being developed towards building lending and trading platforms on the OMG Network blockchain.
The DeFi sector has witnessed massive growth in 2020 and it is not surprising that GBV views this sector as an important area for OMG Network. The acquisition will also not result in a change of token as OMG will continue to serve as the native token of the OMG Network blockchain.
OMG Network is built on Ethereum sidechains and is able to support transfer of ETH and ERC20 tokens at a faster scale than Ethereum.  The blockchain platform recently integrated with Bitfinex to allow the deposit and withdrawal of popular stablecoin USDT (Tether) on the OMG Network blockchain.
This will be the second major shakeup for the blockchain platform after it was rebranded from OmiseGo to OMG Network earlier in the year. The news of the acquisition has been received with positivity within the OmiseGo community. OMG price experienced a slight rise in price following the announcement and is currently valued at $3.75 at the time of publication.