German Crypto Exchange Bitcoin Group SE Acquires Investment Bank Tremmel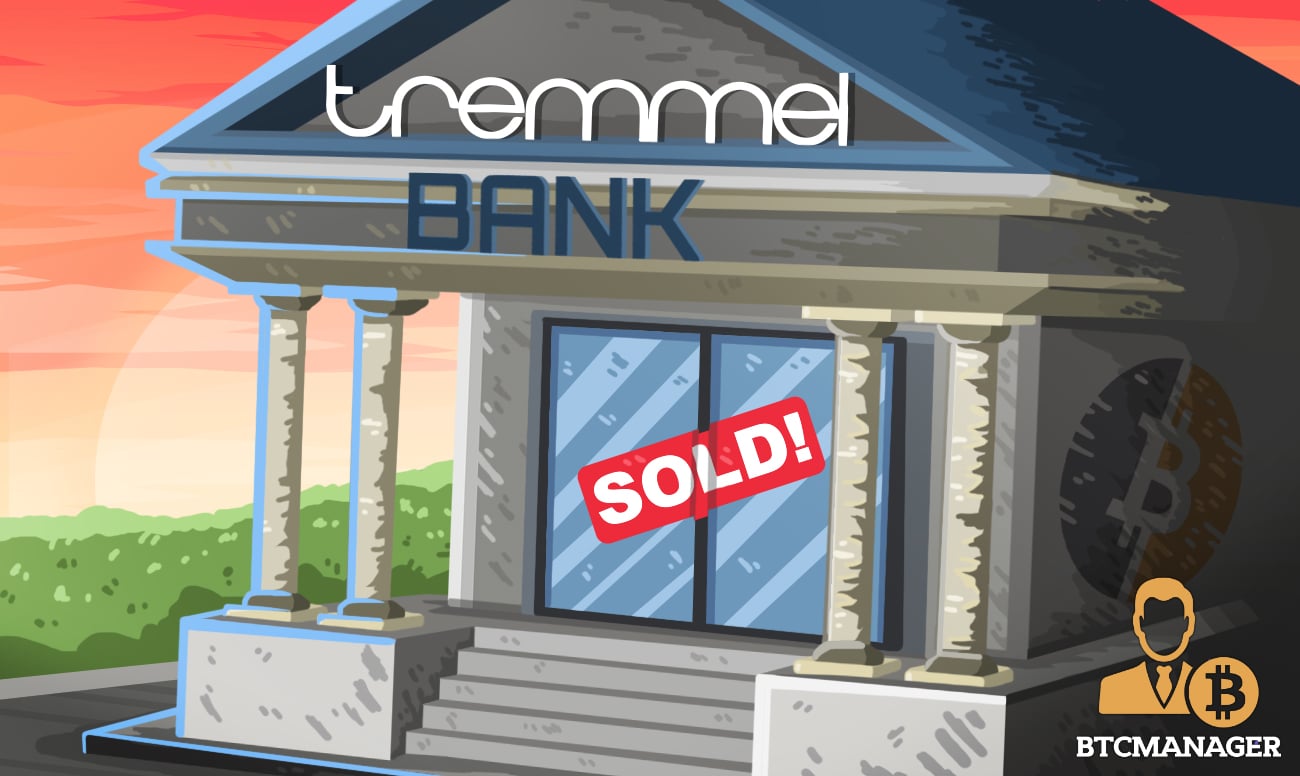 German holding company Bitcoin Group SE has acquired a 100 percent stake in investment bank Tremmel Wertpapierhandelsbank GmbH, the company announced in a press release on November 13, 2018.
Bitcoin Group SE Significantly Expands Its Service Portfolio
Bitcoin Group SE has reached an important milestone in the expansion of its service portfolio and acquired 100% of the shares in Tremmel Wertpapierhandelsbank GmbH. According to the company's press release, the acquisition was announced on November 13, 2018, and will significantly expand the range of services offered by Bitcoin Group SE.
The group currently operates Bitcoin Deutschland AG, also referred to by its domain, Bitcoin.de, the only regulated trading platform for digital currencies in Germany, which lists Bitcoin, Bitcoin Cash, and Ethereum. The company also owns a 50% holding in Sineus Financial Services GmbH, a financial services provider supervised by BaFin.
This acquisition will enable the company to use Tremmel's banking license, allowing Bitcoin Group SE to issue its products in connection with cryptocurrencies, conduct proprietary trading in cryptocurrencies and operate ATMs for cryptocurrencies.
According to the company's press release, the acquisition of Tremmel follows the clearly defined growth strategy. The goal for Bitcoin Group SE was to develop Bitcoin.de into a cryptocurrency exchange with a multilateral approach. This approach would have significant benefits not only for the exchange but for the entire company.
The company explained that the acquisition of an investment service provider would enable it to maintain an order book and quote prices, which would ensure more liquid trading.
Tremmel Purchase Price in the Lower Seven-Digit Euro Range
In its press release, Bitcoin Group SE said that the previous sole shareholder and managing director of Tremmel Wertpapierhandelsbank GmbH, Rainer Bergmann, will continue to be responsible for the bank. The company also said that Bergmann will remain bound to the bank on a long-term basis and will be tasked with expanding it into a deposit institution along with Bitcoin Group SE's managing director.
Marco Bodewein, Managing Director of Bitcoin Group SE, said:
"We are very pleased that in Tremmel Wertpapierhandelsbank GmbH and in particular Mr. Rainer Bergmann we have been able to gain an excellently positioned partner with in-depth knowledge of the market. This will enable us to take the corporate development of Bitcoin Group SE to a new level."
The purchase price for Tremmel was in the lower seven-digit euro range, Bitcoin Group SE said in its release, adding that the closing is expected to take place in the first half of 2019. German regulatory authorities will reportedly be tasked with overseeing the deal.