German Minister Calls for Close Monitoring of the Cryptocurrency Sector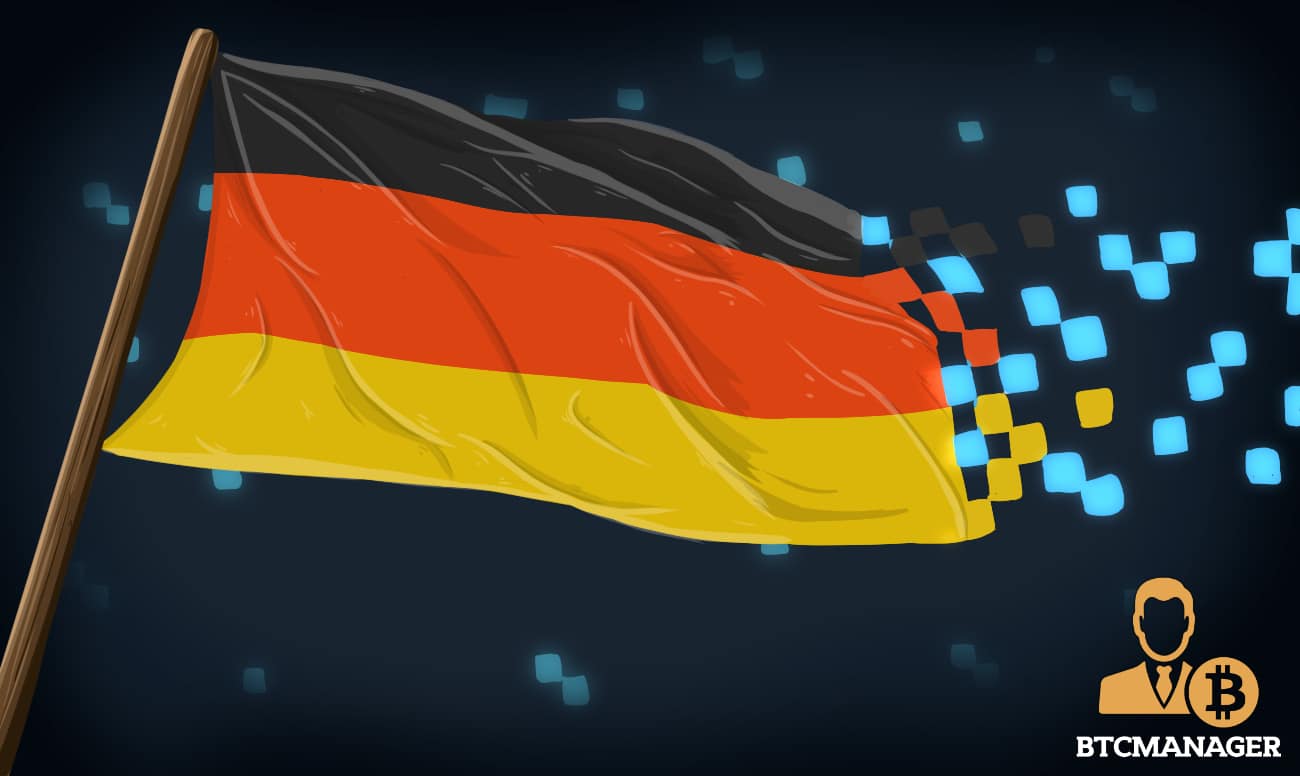 A German minister has recently called on regulators to pay attention to the cryptocurrency industry, including Facebook's Libra. According to a report by Reuters on July 16, 2019, the minister said that regulators should ensure that the nascent industry doesn't threaten the stability of the financial sector
Governments Increasingly Wary of Cryptos
Since the advent of bitcoin ten years ago and other altcoins thereafter, regulators and world leaders have different views concerning the nascent digital industry. The popular notion, however, is that bitcoin and other cryptocurrencies serve as a tool for money laundering and terrorist funding.
Apart from the above sentiments, regulators are wary of the technology because of the anonymity, volatility, and risk. Also, with the penetration of cryptocurrency in the financial sector, regulators are concerned that virtual currency is "threatening" the mainstream financial industry.
Olaf Scholz, Germany's Minister of Finance, recently called on regulators to carry out steps that would prevent cryptocurrency, including Facebook's Libra, from threatening the stability of the financial industry and affecting consumer privacy.
Scholz's statement echoes concerns made by the former Managing Director of the International Monetary Fund (IMF), Christine Lagarde in April 2019. Lagarde referred to cryptocurrency as "disruptors" that were shaking the banking system and called for regulation to maintain its stability
In referral to Facebook's stablecoin, the German Finance Minister said: 
"The issuance of a currency does not belong in the hands of a private company because this is a core element of state sovereignty. The euro is and remains the only legal means of payment in the euro area."
French minister, Bruno Le Maire, had earlier said that the Libra would not act as a sovereign currency. 
Scholz further said that Berlin was collaborating with its international counterparts to make sure cryptocurrency isn't used for terrorist funding and money laundering. Also, to foster consumer protection and ensure that the billion-dollar industry doesn't disrupt financial stability.
Regulators Need to Keep an Eye on Libra
While Scholz is concerned about cryptocurrency generally shaking up the financial industry, the European Central Bank (ECB) has a different view. The ECB was confident that the virtual currency sector wasn't strong enough to threaten the financial sector of the European Union (EU) economy.
But following the release of the whitepaper for Facebook's stablecoin, Libra, the ECB called on top regulators globally to take cryptocurrency regulations seriously, instead of allowing crypto projects to operate without clear-cut regulations.