German regulatory authority compares certain defi projects to 'unidentifiable flying objects'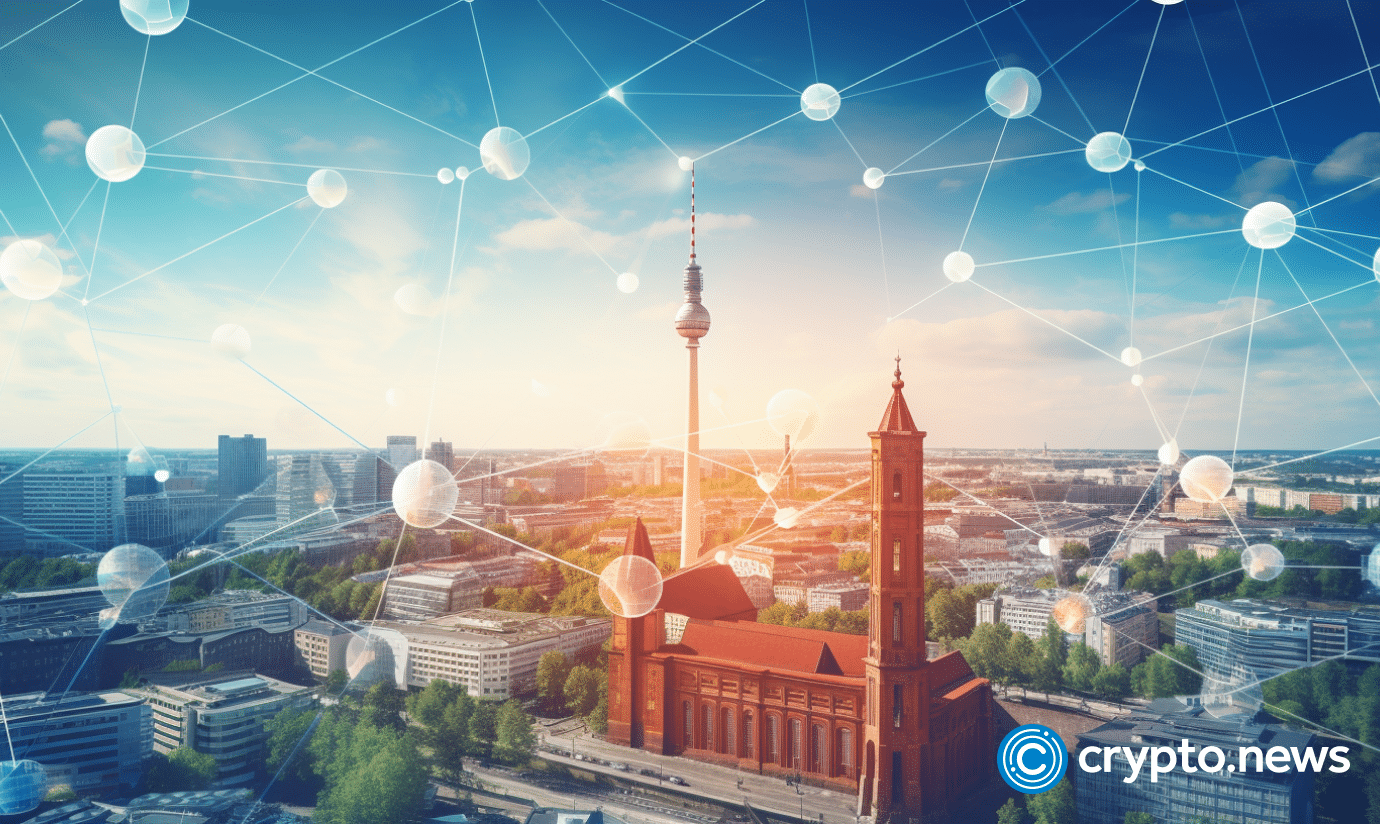 Rupert Schaefer, the executive director of strategy, policy, and control at BaFin, the German financial regulatory authority, emphasized the significance of establishing a unified global regulatory framework for the cryptocurrency sector.
Drawing a comparison to aviation, Schaefer likened regulators to air traffic controllers while comparing certain crypto assets and decentralized finance projects to unidentified aircraft abruptly turning up on a radar.
"There should be no white spots in the flight radar: the global rules should also apply to niche financial centers," Schaefer wrote in a Sept. 18 blog post. "Some crypto assets and decentralized finance projects certainly resemble unidentifiable flying objects. It would be negligent to simply ignore them. As financial regulators, we are sitting in the tower. We must know their characteristics, understand them, know their route and intervene if necessary. This is the only way we can ensure safe and orderly air traffic."
MiCA adoption
Schaefer recognized significant advancements in cryptocurrency regulation, including the adoption of Markets in Crypto-Assets (MiCA) in the European Union, the release of recommendations by the Financial Stability Board (FSB) and the International Association of Securities Commissions (IOSCO), and the introduction of the Basel Committee's latest international supervisory standard concerning the treatment of crypto asset exposures.
Schaefer's post concluded by highlighting that BaFin is taking supervisory standards seriously, as part of the intention to create a level playing field in the industry.
"For us at BaFin, it is clear that only those who have a plausible business model, sufficient start-up capital and reliable management personnel will receive permission from us," he wrote. "We take supervisory standards seriously. It must not be the case that providers with potentially dubious business models and lax compliance operate from virtual seats. Only then will we create a level playing field and an orderly airspace in which all passengers feel safe, even on long-haul flights."