Germany: CoinShares Launches Three Physical-Backed Crypto ETFs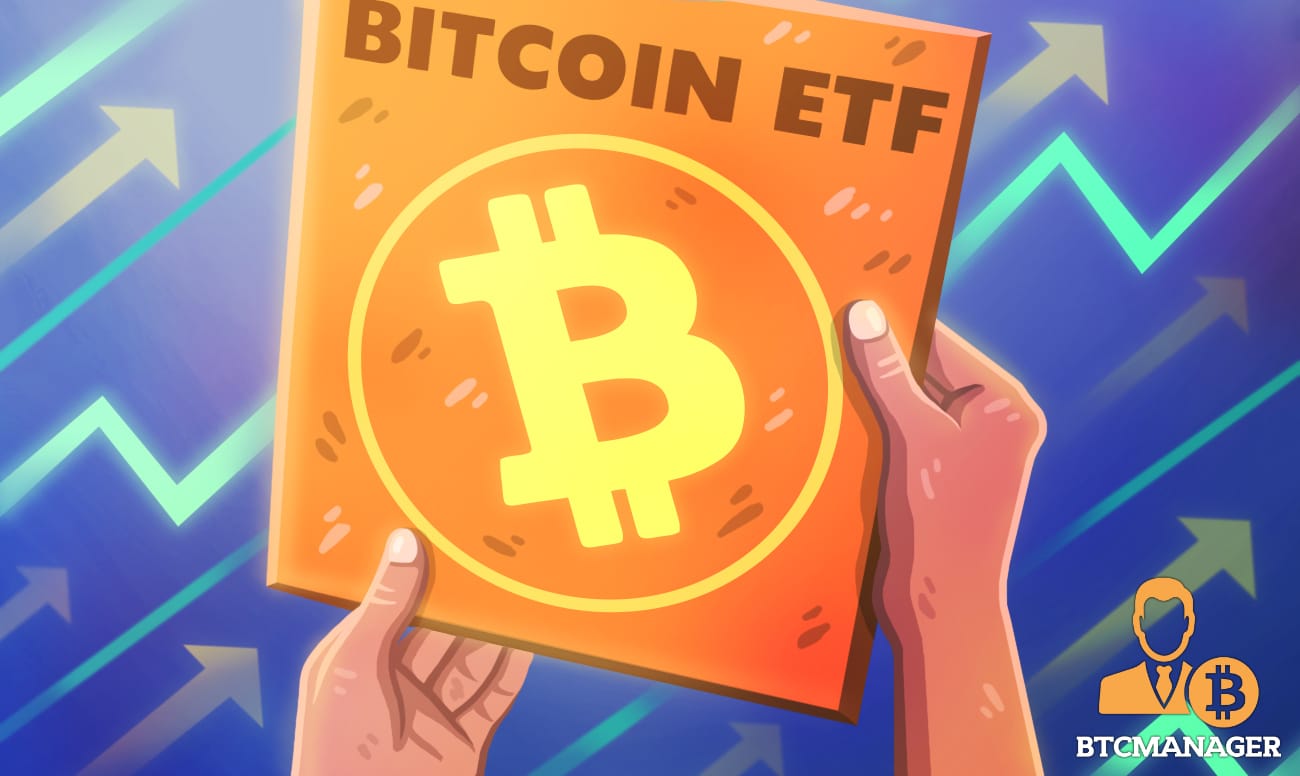 Leading European digital assets investment firm CoinShares has listed three of its physically-backed crypto exchange-traded funds (ETPs) on Germany's major stock exchange Börse Xetra.
Three Crypto-Based ETPs Cross-Listed on Börse Xetra
The company announced the cross-listing in a press release on Monday (June 7, 2021). According to the announcement, three crypto physical-backed ETP products from Coinshares listed on Börse Xetra include Bitcoin, Physical Ethereum, and Litecoin.
The company also introducing physically-backed cryptocurrency ETP products into the German market will expose institutional investors to the new asset class. A statement from CoinShares CEO, Jean-Marie Mognetti, said:
"Bringing this platform on the German leading exchange Xetra, is offering European institutional investors an entry point into digital assets whilst benefiting from the credibility and track record of CoinShares International, a Nasdaq OMX listed company."
CoinShares first listed its physically-backed Bitcoin ETP on the SIX Swiss Exchange back in January, while committing $200 million to the ETP. Later in February, the digital asset investment firm launched Ethereum-based ETP on the same Switzerland exchange. In April, CoinShares introduced Litecoin ETP, which will also list on SIX Swiss Exchange with a base fee of 1.5 percent per annum.
The Litecoin ETP became the third crypto-backed investment product in 2021 and brought the total number of such products launched by the company to seven. According to the Chief Revenue Officer of CoinShares, Frank Spiteri, the firm's Physical platform since its launch in January has generated more than $380 million in assets under management (AUM), and has been passported from Sweden to eleven countries, including Spain, Denmark, Germany, Italy, Astria, France among others.
The CoinShares executive also commented on the latest development, saying:
"This cross-listing is another important step for CoinShares Asset Management, providing investors across Europe with easier access to digital assets. We look forward to leveraging the Company's technology and expertise as we build on the momentum and move into new markets, investment exposures and strategic partnerships over the course of the year."
There has been a rise of ETPs in response to increased institutional interest in crypto assets. Apart from CoinShares, another investment firm Iconic Funds listed a physical-backed Bitcoin ETP on Börse Xetra exchange,