Gibraltar Blockchain Exchange (GBX) Secure Insurance Coverage for its Cryptoassets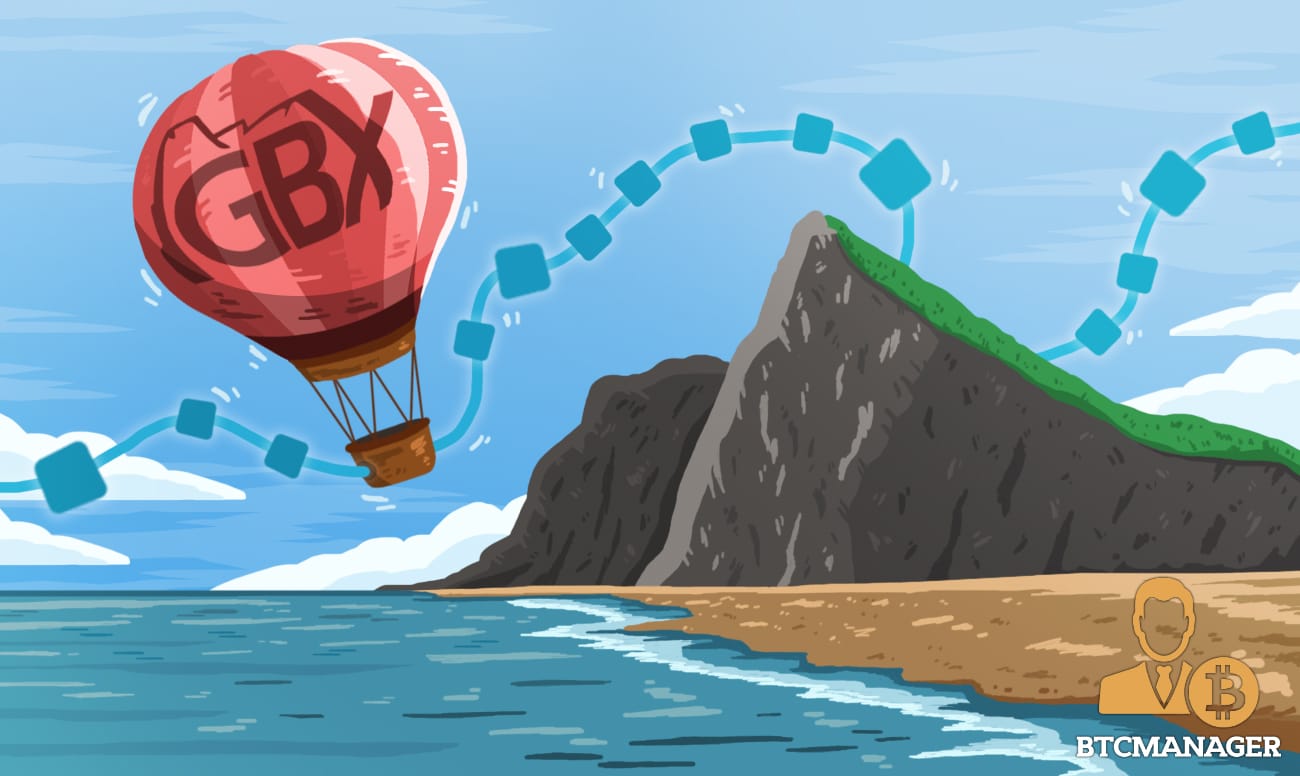 The Gibraltar Blockchain Exchange (GBX), a regulated cryptocurrency exchange from the stables of the Gibraltar Stock Exchange (GSX), has secured insurance coverage with Callaghan Insurance for all blockchain-based virtual currencies listed on its platform, according to a press release by the GBX on December 10, 2018.
GBX Guards itself against Unforeseen Circumstances
In a bid to protect itself against hacks, heists and all unforeseen events, the GBX has purchased insurance with Callaghan Insurance, a Gibraltar-based insurer regulated by the Gibraltar Financial Services Commission (GFSC).
According to the press release, the insurance package covers all assets listed on the GBX Digital Asset Exchange (GBX-DAX) including the funds in both its cold and hot wallets. Although the crypto winter may be upon us, the truth remains that cryptoassets remain valuable and exchanges are still prime targets for bad actors looking to enrich themselves with ill-gotten money.
Against that backdrop, GBX's move to get solid insurance coverage is undoubtedly a forward-thinking maneuver which only a few crypto trading venues have managed to achieve in recent times.
The GBX says the new insurance policy represents a significant milestone for it, adding that it further cements its status as a highly-reputed, institutional-grade crypto exchange focused on giving its clients the best at all times.
Commenting on the development, CEO of GBX, Nick Cowan, expressed his excitement over the achievement, saying that clients will now have more confidence in the system knowing that their funds are completely insured. Cowan said:
"[This] is a significant step in attracting users who require strict assurances around the security of their assets. This offering has been made possible by the confidence derived from the fact that GBX has always been committed to building and exchange in compliance with the highest regulatory standards & due diligence processes."   
Gibraltar Occupying the Frontline, Insurers Warming to Bitcoin?
Since the government of Gibraltar introduced the distributed ledger technology (DLT) provider license on January 1, 2018, to make it easier for crypto-linked firms to do business in the state legally, the GFSC has granted many startups the DLT license, including Coinfloor, Covesting, the GBX, and others.
At a time when cryptocurrency exchanges are finding it an arduous task to purchase robust insurance policies to protect customers funds, with only a few crypto trading venues insured against theft and hacks, the recent GBX insurance coverage is another significant victory for Gibraltar and the entire cryptospace.