GiftBitExchange Enables Buying and Selling Of Gift Cards Using Bitcoin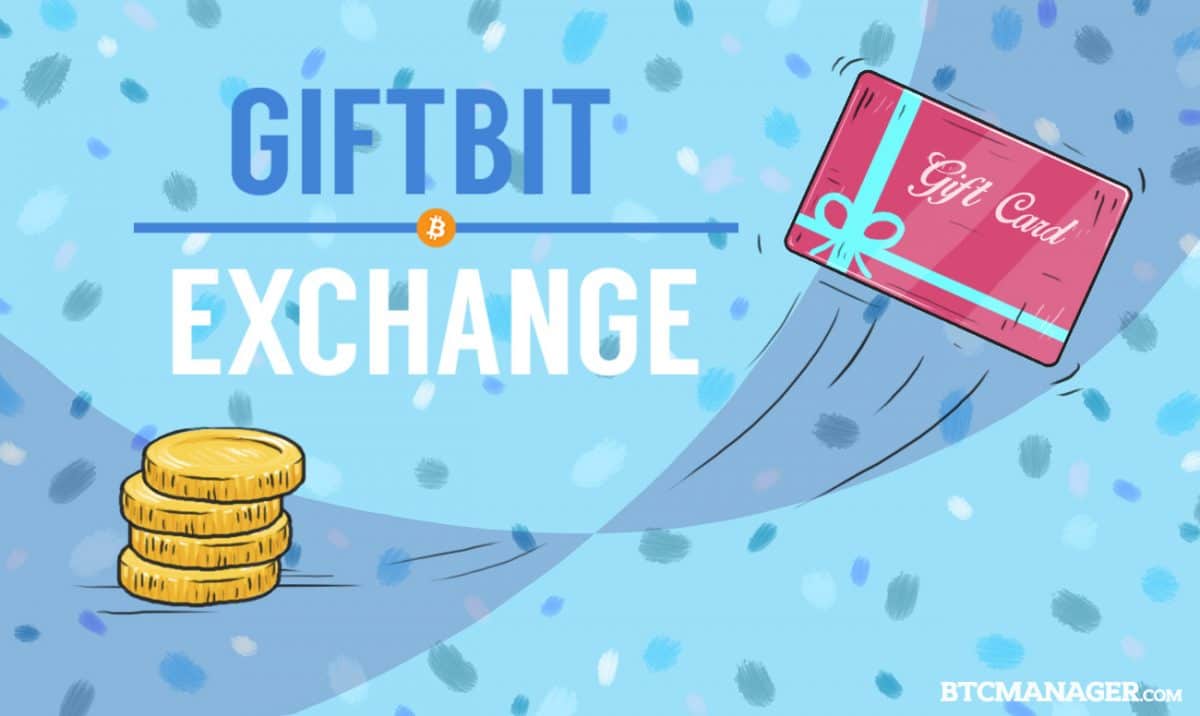 How many gift cards to restaurants, retail outlets and online shops are sitting in people's wallets or drawers, unused and creaking slowly toward an expiration date death? It's possible no one will ever know that actual number.
However, according to Charlie Peretich of GiftBitExchange.com, the amount of funds tied up in unused gift cards is worth paying attention to.
"Gift cards are a multibillion dollar industry, and right now, there is an ongoing problem in the United States," says Peretich. "According to the Bureau of Commerce, 77 percent of Americans have received a gift card in the last year and the average middle class American has $100 worth of unused gift cards sitting around. Money is essentially being wasted."
In an effort to connect gift card users, shoppers and those interested in Bitcoin with tangible and real-world relatable consumer experiences, GiftBitExchange.com is launching a program that will allow owners of unused gift cards trade them for Bitcoin. By selling unwanted gift cards for bitcoin, shoppers have more freedom to buy what they want, as opposed to using a gift card that only works at a particular store. It's also a novel way for holders of unwanted gift cards trade them in and accumulate bitcoin.
To sign up, only a very limited amount of information is required, such as a first and last name, email address, a username and a Bitcoin wallet payment address. No shipping address is necessary;the Bitcoin address is used for sending Bitcoin from the purchaser of the gift card once the payment has cleared.
Sellers of the gift cards will typically list their cards at a discounted rate in order compete with other sellers. Only gift cards that can be redeemed through gift codes online are eligible for resale. No physical address handling or shipping is involved in the process, and no cards are owned or handled by the website at any point.
For people looking to shop at their favorite stores, buying gift cards at a discounted price through GiftBitExchange.com is convenient and economical. For instance, a $40 retail value gift card might sell for a discount of 10% or more, so the buyer and seller's market on GiftBitExchange.com stands to be very competitive as the service grows in popularity. The more people use this service, the deeper the discounts on the gift cards are likely to be.
During the beta release of GiftBitExchange.com, there will be a 0% seller fee for all transactions; however, the normal seller's fee will stand to be 13.5% per transaction moving forward. Since all eligible gift cards must have digitally redeemable codes, there are no geographic restrictions on who can participate in GiftBitExchange.com.