GlobalBase Security, Speed Upgraded, Gearing Up for Market Volatility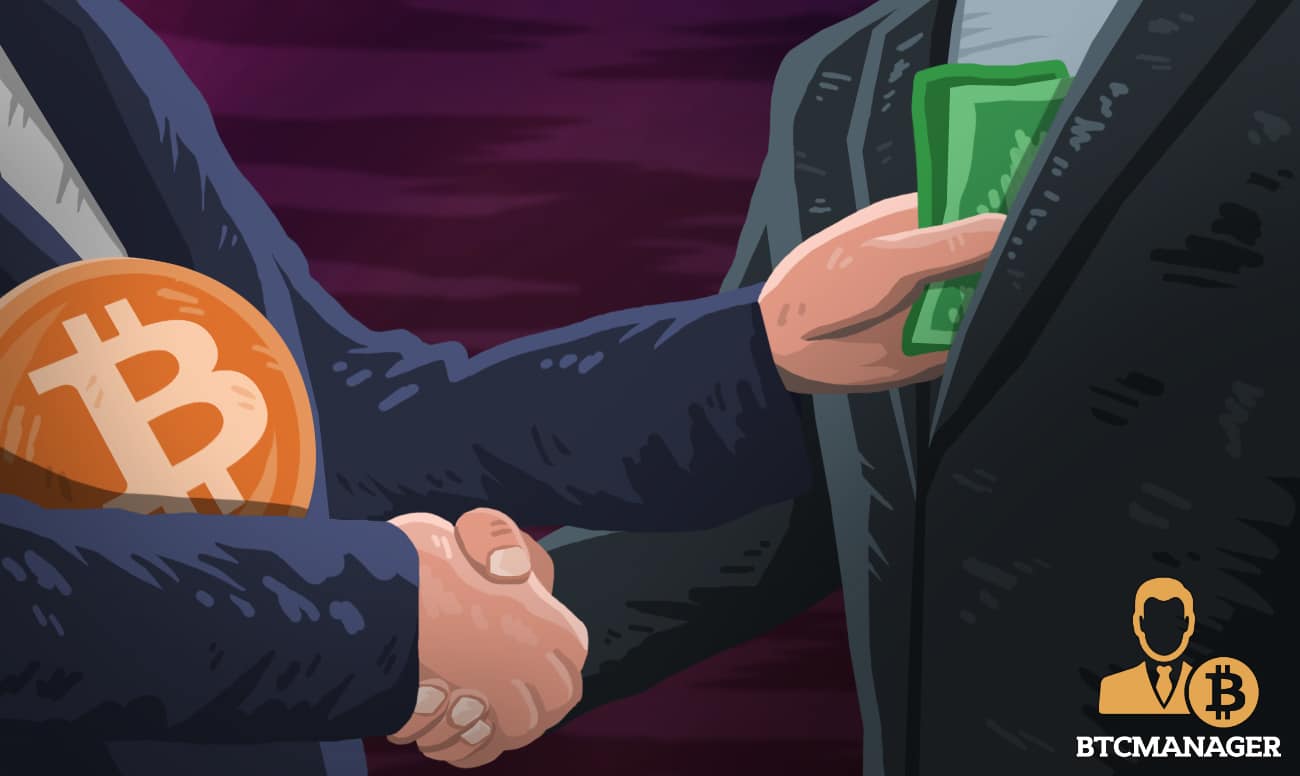 GlobalBase has the welfare of advanced and beginner traders in mind with ongoing maintenance and upgrade efforts routinely conducted on its platform. The global cryptocurrency trading company has announced that this series of overhauling measures include encryption techniques that large financial firms worldwide utilize in an effort to provide top-tier account security.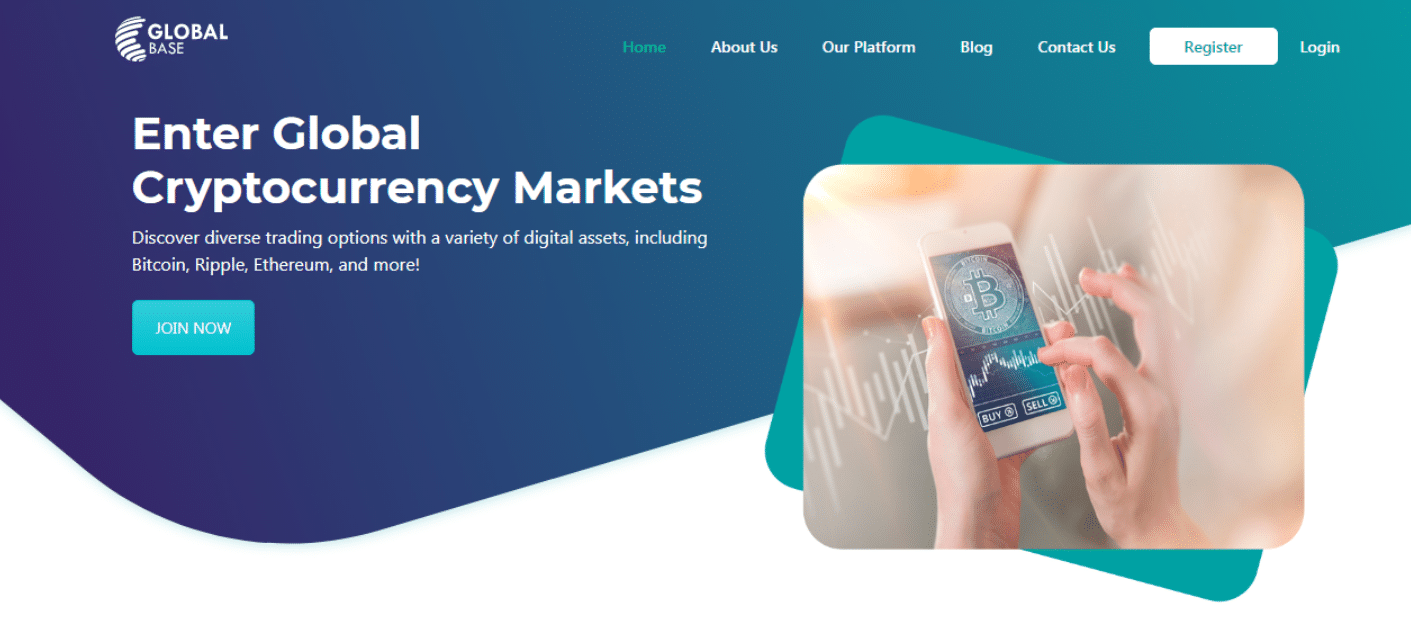 Moreover, the platform's revamping consists of implementing the most cutting-edge technology in the market today. A GlobalBase representative remarked that most new cryptocurrency trading brands today do not offer adequate infrastructure for secure and efficient trading activities.
Rising Cryptocurrency Platform GlobalBase
The unnamed spokesperson added that these fledgling firms do not have their clients' best interest or trading experience in mind. Therefore, GlobalBase has set the highest standards of security and speed in its latest upgrading campaign.
The enhancement efforts will not negatively impact GlobalBase's service quality, nor will the platform's existing traders experience any issues as a result. Additionally, the company is reportedly preparing for market volatilities and other developments that may take place involving various digital assets, according to the company representative.
A. ABOUT GLOBALBASE
GlobalBase is a relatively new cryptocurrency trading brand in the market today. You will find this firm offers an engaging and straightforward user experience, which is part of the company's commitment to its clients as a digital currency trading platform.
Furthermore, GlobalBase has already succeeded in amassing thousands of loyal clients worldwide. You will discover that these customers feel satisfied, thanks to the company's web-based platform that boasts many advantageous features.
B. GLOBALBASE'S TRADING INSTRUMENTS
As a GlobalBase trader, you can enjoy trading in a rich assortment of cryptocurrencies. You can also access well-known and rising digital assets like Ripple, Bitcoin, and Ethereum.
Since traders can only choose one standard account, you can enjoy the same benefits as all other traders on the platform.
C. GLOBALBASE'S TRADING PLATFORM
GlobalBase started off as a fledgling cryptocurrency trading brand and has risen to the top due to the benefits of its platform, which can be used via any digital device.
Moreover, you do not have to feel worried about the requirement of downloading software in advance because it is unnecessary here. If you need help, you can enjoy the premium assistance offered by GlobalBase's customer support team.
They are available all day, six days per week. Additionally, GlobalBase's customer support team helps you navigate the cryptocurrency trading platform's fast execution rates and monitor multiple digital currency transactions.
GlobalBase Trades well-known Cryptocurrencies
GlobalBase excels in its high level of customer support service. You can get assistance by a customer service professional via various popular channels like live onsite chat and e-mail.
GlobalBase's latest upgrade efforts are a response to cryptocurrency markets becoming increasingly volatile in a short time. The company is aware of maintaining its reputation as a credible trading platform when leading cryptocurrencies' values fluctuate and are a significant factor in today's trading decisions.
This cryptocurrency trading platform is presently among the most secure and fastest in the market. It is proactive by keeping the changing cryptocurrency trading rules in mind and taking action to maintain their clients' trust in their services.
References:
https://globalbase.io/about-us/