GMO Internet Set to Launch Yen-Backed Stablecoin "GMO Japanese Yen" in 2019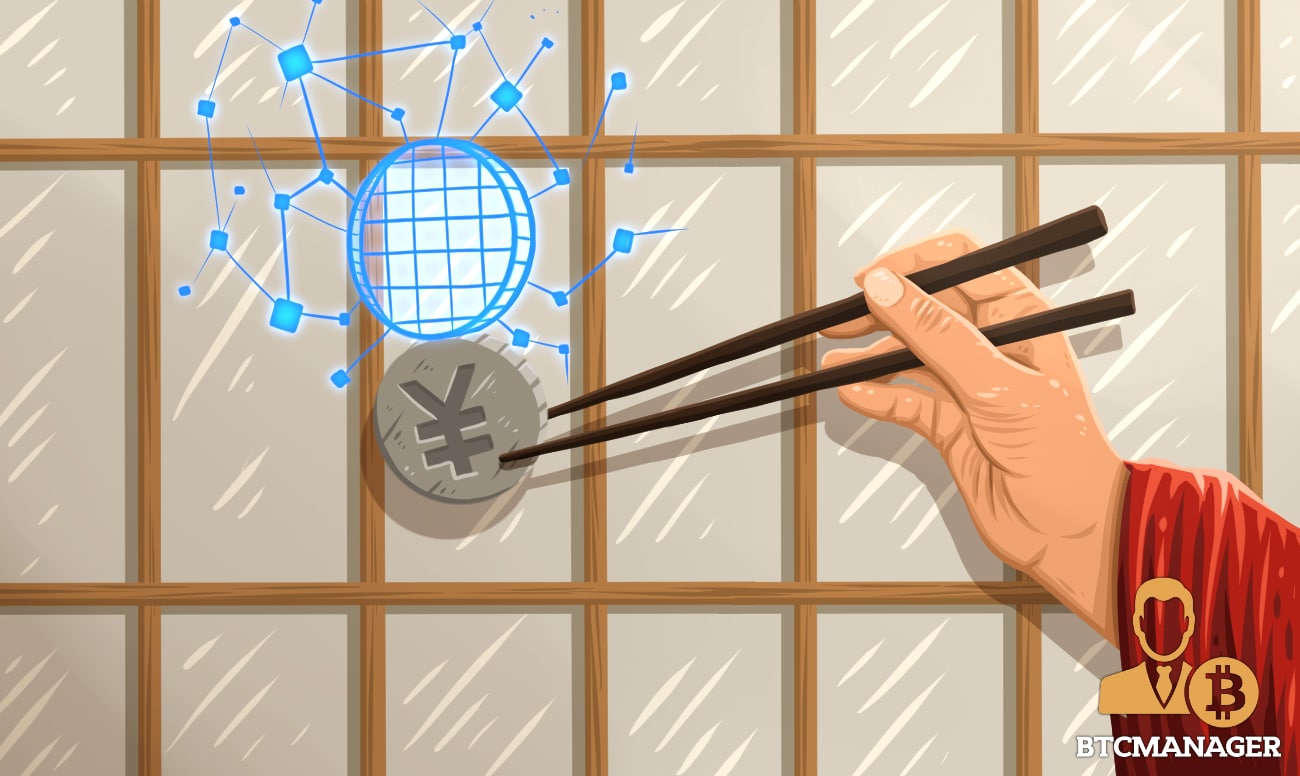 Japanese IT giant, GMO Internet has made its entry into the stablecoin space, with plans to launch a yen-pegged cryptocurrency in 2019. In an announcement on October 9, 2018, the company said that it would begin full-scale preparation to issue the stablecoin – GMO Japanese Yen (GJY) –  as it prepares for a move into the blockchain remittance and settlement business.
Big Promises by GMO Japanese Yen
According to GMO Internet, GJY will be issued to Asian markets in the fiscal year of 2019 via Z.com, a cryptocurrency exchange subsidiary it launched as part of its more significant efforts to move into the cryptocurrency business.
The price stability offered by a stablecoin would help GMO support cross-border cryptocurrency transactions as it looks to expand its scope of operation. It will be recalled that GMO recently partnered with Aozora Bank Group and others to create a blockchain-powered online bank.
The web bank will offer a portal that leverages blockchain technology for making cross-border settlements. The company is also looking into bridging the gap of international remittances through its financial corporations in Japan.
In the announcement, Masatoshi Kumagai, GMO founder, and president stated:
"We have banks and trust licenses in Japan, so we will issue (GJY) in Asia, but we can store assets in Japan as well.  Kumagai stated that he believes the company is doing the right thing to avoid the issues associated with Tether. If that happens, everyone will not be worried like with tether; it can be said that GMO has a bank there and keeps fiat there."
Going After Tether?
Over the past few weeks, some prominent crypto platforms in the US and beyond have indicated their desire to launch fiat-backed stablecoins. Some of these include Gemini and Paxos. A GBP-backed stablecoin by the London Block Exchange (LBX) dubbed the 'cryptopound' was also introduced recently.
Global "Big Four" accounting firm PwC recently announced its working relationship with decentralized lending platform Cred, a move calculated to market Cred's USD-backed stablecoin as auditable and transparent in comparison to Tether.
GMO is not the only company providing a yen-pegged coin, as the founding partners of a Chinese $1 billion blockchain fund also announced that they would issue a yen-anchored offering in mid-September. Asia largest economy is also taking note of the ongoing stablecoin boom and likely has its plans to issue yuan-pegged stablecoins.
On October 9, 2018, CN Finance, a People's Bank of China publication released an editorial urging China to increase its research efforts on the topic of stablecoins, and consider supporting national institutions to issue a cryptocurrency listed in yuan.
Echoing this viewpoint, OKCoin founder Star Xu said earlier today in a post on Weibo that he believes a Chinese yuan-backed stablecoin is "inevitable" at some point.