GMX skyrockets 32% and to the top of the charts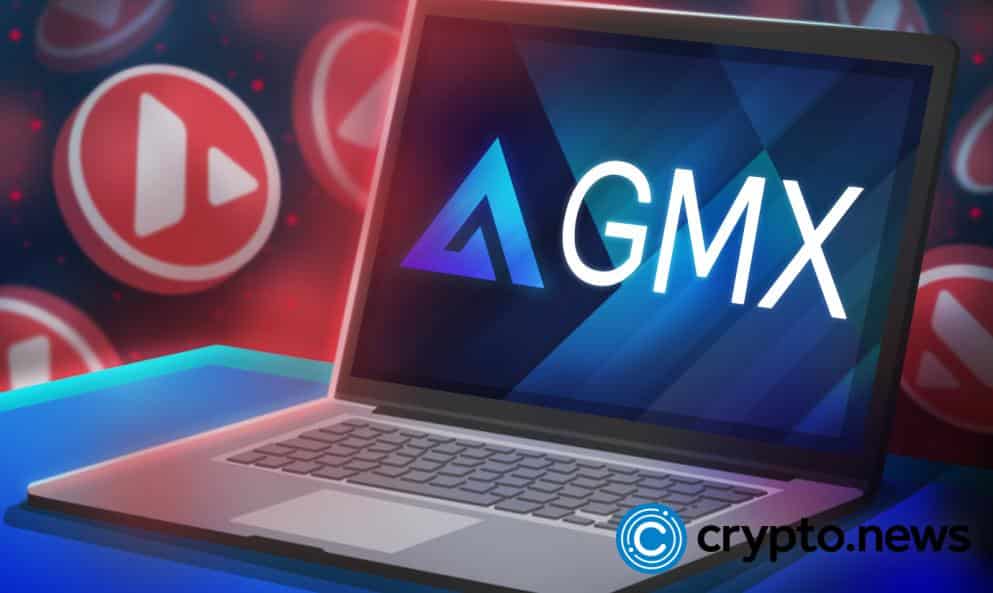 GMX — a token powering a decentralized exchange (DEX) — skyrocketed by 32% after blockchain data revealed that it overtook top DEX Uniswap.
Crypto research firm shared data about GMX's raking in $1,167,858 in daily fees on Nov. 28, whereas on that day Uniswap only earned $1,061,461 — giving the new contender's a slight but noticeable lead of about 10%. That is particularly impressive considering that GMX is the ninth DEX by volume with $27.17 million worth of trades registered over the last 24 hours, whereas Uniswap has processed $1.45 billion of transactions today according to DefiLlama data.
The market reacted strongly with GMX skyrocketing by nearly 32% from about $40 on Nov. 29 to a Dec. 1 high of $52.86, according to CoinMarketCap data. DefiLlama also shows that GMX is also now enjoying a high growth in its trading volume with 84% more transactions processed over the last 24% compared to the previous day, but market leader Uniswap has reported 105% of growth over the same length of time.