Leaked Goldman Sachs Report Leans towards Ethereum Outperforming Bitcoin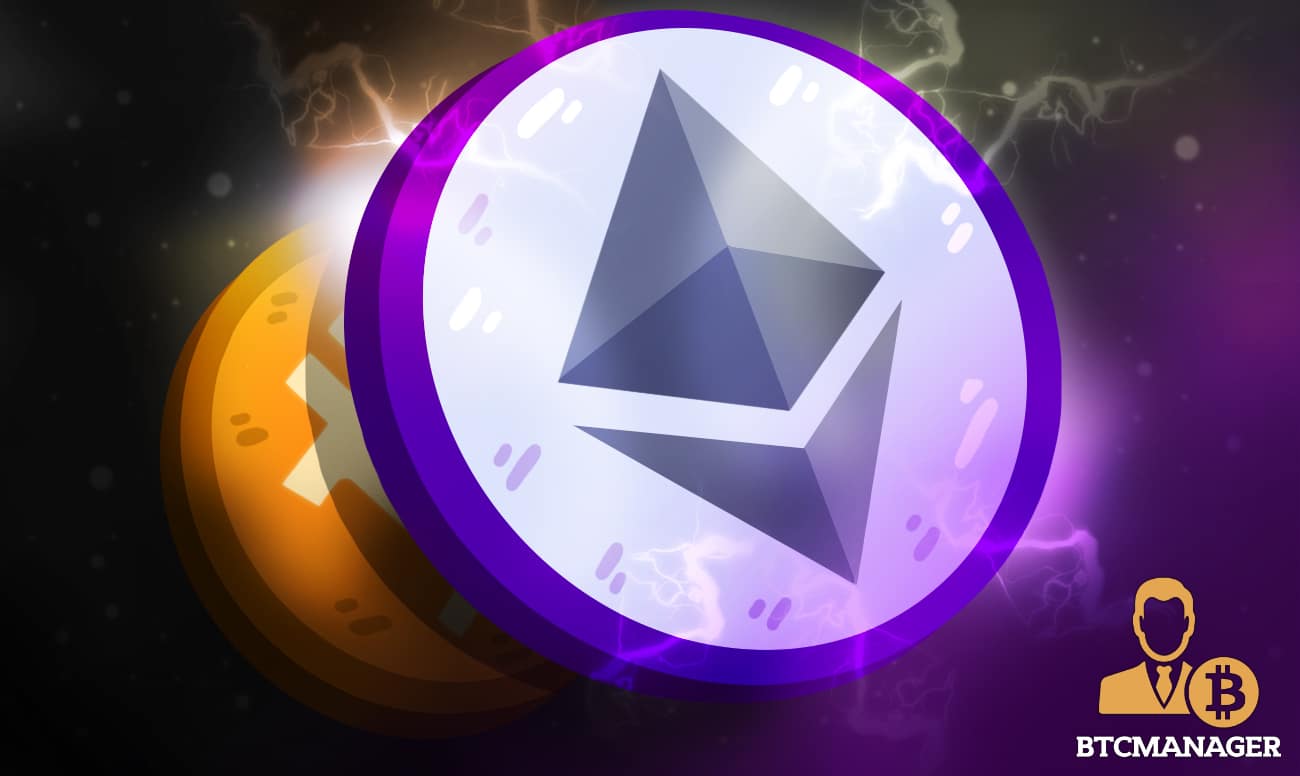 The bitcoin price has lost almost 50 percent of its value since reaching its all-time peak of nearly $65,000 per bitcoin in April. Meanwhile, after rising to over $4,000 per Ether, ETH is reduced by more than half earlier this month. Ethereum is one of only two coins with the cryptocurrency sector breaking four-figure values. 
The Leaked Report
The leaked report by Goldman Sachs has given ethereum, the second most potent cryptocurrency with a market capitalization of about $250 billion over $660 billion market cap of Bitcoin's, a high chance of overtaking bitcoin as a "dominant" store of value – calling it the "Amazon of Information."
Volatility in the crypto market has been high for the past week. Bitcoin and cryptocurrencies plummeted, wiping $1.3 trillion from the aggregate crypto market price. Goldman Sachs analysts wrote that in the light of the importance of actual applications in value store determination, Ether is likely to overtake Bitcoin as its predominant store of value.
ETH Scaling Heights
Ethereum has helped rise over last year, with the so-called decentralized finance gaining prominence using crypto-currency technology to replace banks with blockchain-based protocols and replace conventional financing instruments such as loans and interests. 
Another application case is the non-fungible tokens, often distributed on ethereum's blockchain to digitize art and collectibles.
The Goldman Sachs analysts wrote that the Ethereum ecosystem embraces smart contracts and offers a means of creating new applications.
Outperforming Bitcoin
In the last 12 months, the price of ethereum has outperformed the price of bitcoin, with ethereum added about 1,000 percent compared to the 300 percent price of bitcoin even considering the crash of the price of the last week.
In the meantime, some believe long-awaited updates to ethereum, which began at the end of last year and aimed at helping the Ethereum scope and reducing its high costs of transactions, could allow the Ether price to reach unprecedented heights.
Kosala Hemachandra, the chief executive officer of MyEtherWallet, commented that, contrary to Bitcoin, ethereum is not just a token of value, which powers all use cases developed over the ETH blockchain point to DeFi, NFTs, decentralized apps.
Even though Ether maintains its position as the most frequently used blockchain globally, this has caused problems in the past. The consumption of energy needed to produce coins means that it is not sustainable.
Ethereum uses "proof of work" to keep the network running, like Bitcoin. Complex technology calculations involve the use of an army of computers that consume excess energy. Experts estimate that the use of Ethereum in Libya is 45,000 gigawatt.
Losing the energy is, however, by design, and this disincentives people who want to game the system as it eats into the potential income.