Google Bard predicts Tether and Tradecurve to dominate crypto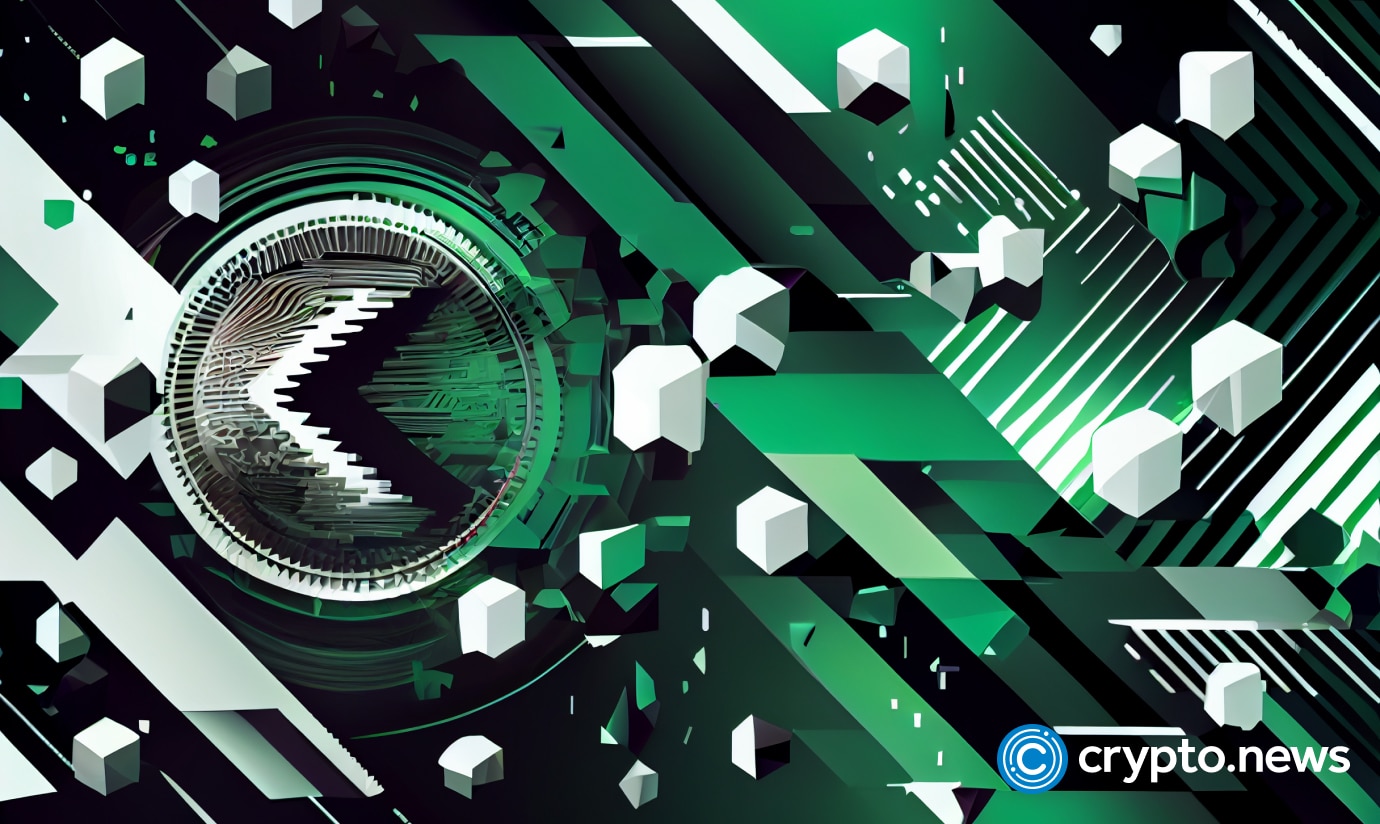 Artificial intelligence (AI) is becoming the cornerstone of modern technological advancements, especially in natural language processing. There has been a significant shift in how investors analyze the future value of cryptocurrencies. Google Bard has been a notable example of an AI chatbot that provides solid results that can aid their analysis.
Bard signifies a leap forward in the AI-language model and connects advanced computational methods with conversational proficiency. Today, we will ask it to predict the future of Tether and Tradecurve.
Google Bard's prediction on Tether
When we asked Bard about the future of Tether, the AI chatbot noted how USDT is a stablecoin pegged to the US dollar and the most popular stablecoin in the world. The price predictions for the USDT for 2023 also vary widely, as some analysts believe it can reach $1.25, while others think it can fall to $0.85.
The key factors that Google Bard noted when estimating the future of USDT included the overall performance of the cryptocurrency market, the adoption of USDT by businesses and institutions, and the transparency of Tether's reserves.
If there is a loss of confidence in USDT, a sharp decline in the value of bitcoin (BTC), or a major market crash, USDT could dip. Other price predictions for Tether included $1.01, $1.085, and $1, but they are fairly stable assumptions.
Outlook Google Bard has over Tradecurve
We also asked Google Bard to tell us the future of the new hybrid exchange Tradecurve and its utility token, TCRV. The chatbot noted that analysts believe Tradecurve can see significant growth in the year, indicating that the crypto market is growing rapidly. Moreover, there is a growing demand for decentralized solutions and alternatives.
During stage 3 of the Tradecurve presale, TCRV trades at $0.015.
Google Bard estimates that if it is bullish, TCRV can rally to $1.5. The overall performance of the crypto market, the adoption of Tradecurve by businesses and investors, and the transparency of Tradecurve's proof-of-reserves (PoR) will play a major role in its growth.
The strong factors surrounding Tradecurve noted in the analysis by Google Bard include the high leverage starting at 500:1, the negative balance protection, VIP account service, and algorithmic trading with AI.
Tradecurve does not require users to submit personal details as part of know-your-customer (KYC) processes, as they can deposit crypto and use it as collateral when trading. Aside from crypto, users can also trade any derivative, including the United States and European equity CFDs, Forex, Indices, Commodities, Options, ETFs, and Bonds.
Learn more surrounding TCRV and the Tradecurve cryptocurrency below:
Click here to buy TCRV presale tokens
Join our community on Telegram
Disclosure: This content is provided by a third party. crypto.news does not endorse any product mentioned on this page. Users must do their own research before taking any actions related to the company.