Google Bard previews Ethereum, Arbitrum, Kangamoon's potential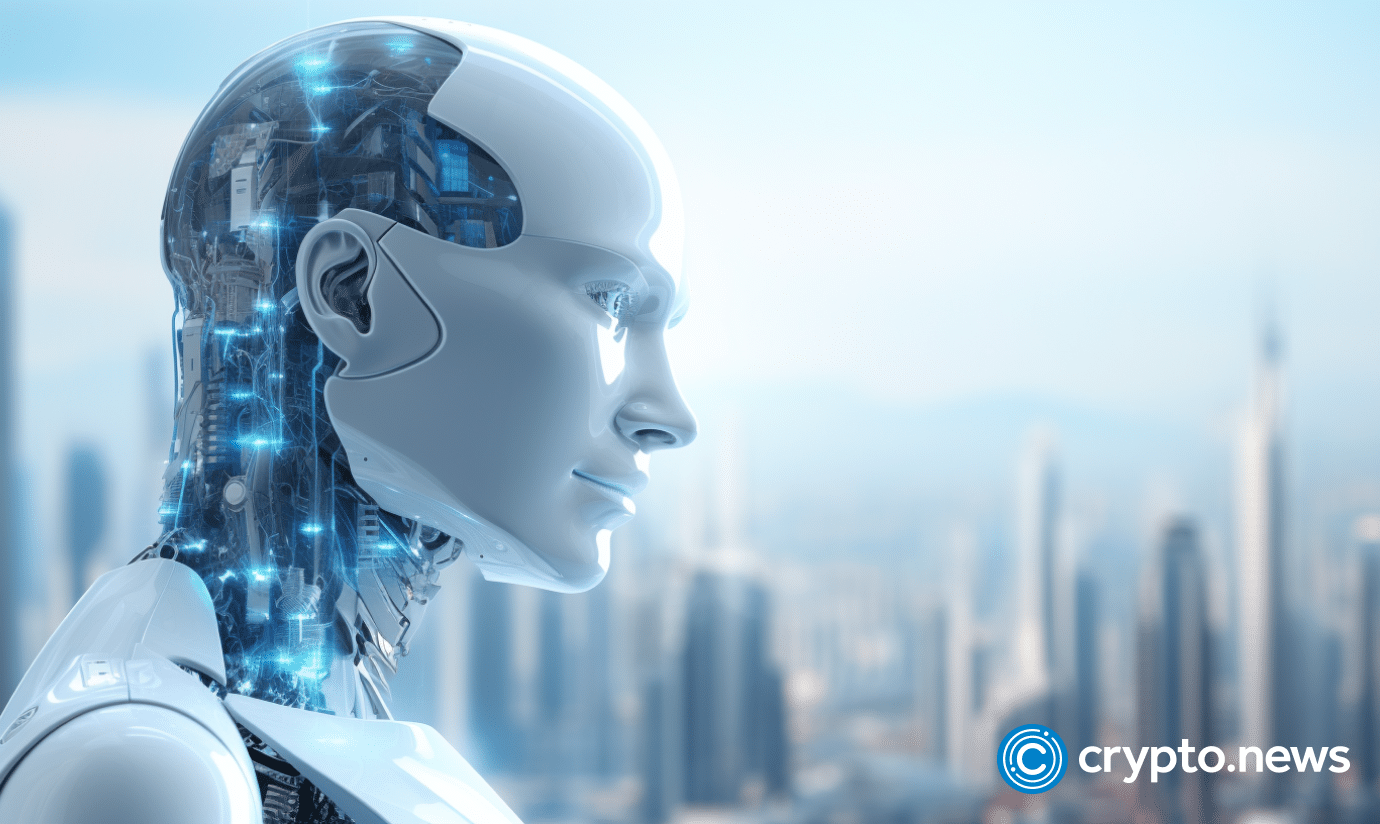 Ethereum (ETH), Arbitrum (ARB), and Kangamoon (KANG) are three coins that Google Bard, the AI chatbot, has singled out. Often, traders track innovative projects with real-world utility and which have the potential to grow.
Ethereum: the king of smart contracts
Ethereum, often called the king of smart contracts, has been at the forefront of blockchain innovation for years. While it has faced scalability issues, the platform is making significant strides in overcoming them.
Google Bard is now endorsing Ethereum. In early 2023, non-fungible token (NFT) trading volumes surged. The Blur token airdrop and rising ETH prices also fanned demand. Meanwhile, the meme coin frenzy increased Ethereum's burn rate.
Experts predict prices to surge to $2,335.71 by the end of the year.
Arbitrum scales Ethereum
Arbitrum is a layer-2 scaling solution for Ethereum, aiming to increase processing speeds and reduce transaction fees. 
Arbitrum's fraud proofs have not been used since its mainnet launch in August 2021, indicating that the platform is secure. This makes Arbitrum popular in the layer-2 scene.
Analysts predict ARB prices to reach $1.46 by December 2023.
Kangamoon aims to disrupt blockchain gaming
As per a Business Research Insights report, the market for play-to-earn NFT games will grow 21.3% between 2022 and 2028 – and Kangamoon aims to dominate it. 
Kangamoon represents the convergence of gaming and blockchain, offering a play-to-earn (P2E) experience where players can monetize their gaming skills. It is a blockchain game where you can be a boxing kangaroo, develop unique abilities, fight players worldwide, and earn rewards and digital assets.
At the heart of Kangamoon's ecosystem is its native token, KANG. In stage 1 of the ongoing presale, it is available for $0.005.
However, analysts expect KANG to grow faster than Arbitrum and Ethereum, considering its low market cap status.
More growth is expected once it launches on crypto exchanges.
More details about Kangamoon here:
Website: https://Kangamoon.com/
Join via Telegram: https://t.me/Kangamoonofficial
Disclosure: This content is provided by a third party. crypto.news does not endorse any product mentioned on this page. Users must do their own research before taking any actions related to the company.