Google Bard ranks Pomerdoge ahead of Litecoin and Cardano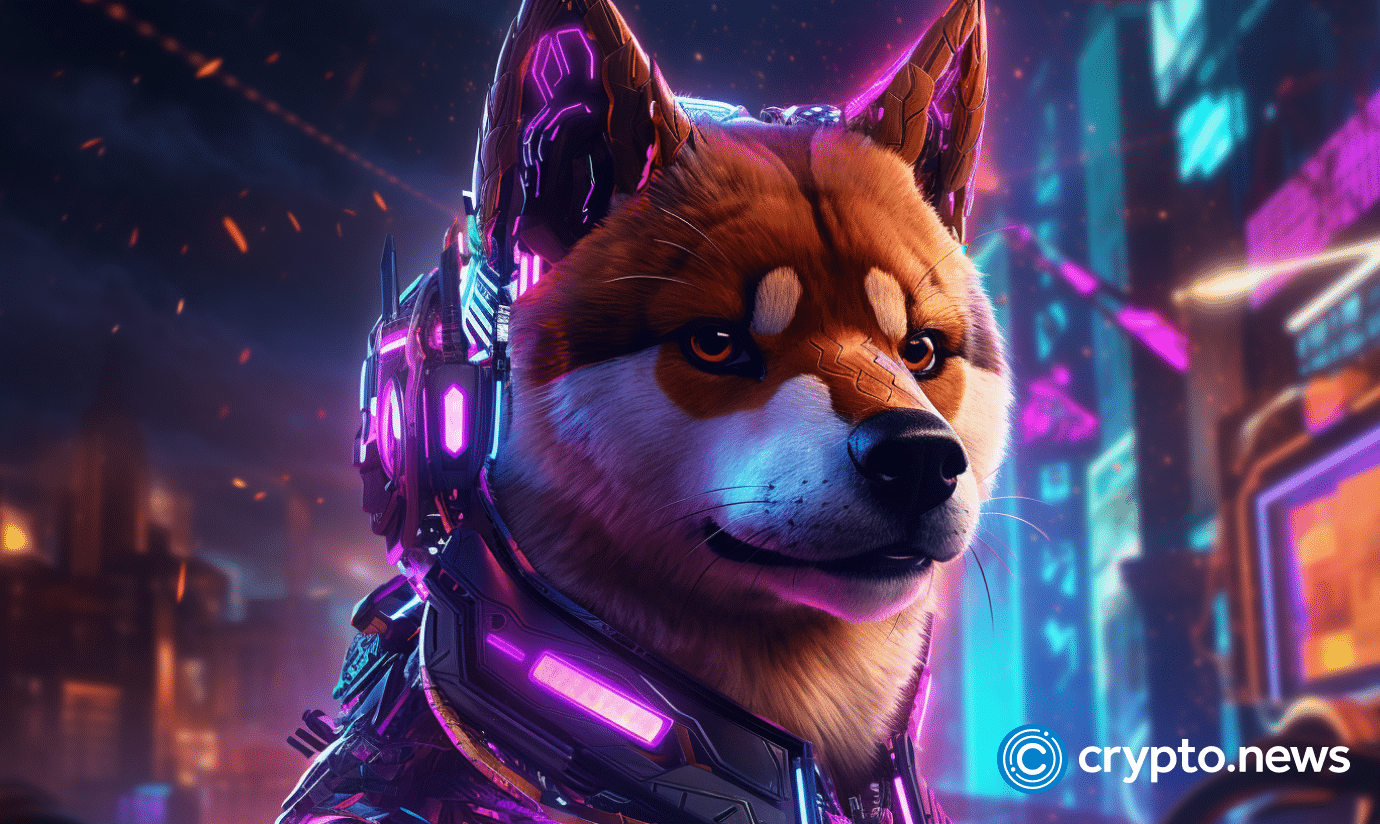 In the ongoing presale, Google Bard has ranked Pomerdoge (POMD) ahead of Litecoin (LTC) and Cardano (ADA).
Exploring Pomerdoge
Pomerdoge offers the appeal of meme coins and utility through its play-to-earn (P2E) game and an in-game item marketplace.
The platform allows POMD holders to earn rewards when engaging with the P2E game.
Pomerplace serves as the central hub for all in-game transactions in Pomerdoge. It's the marketplace where users can buy, sell, and trade their carefully collected collectibles.
In addition to trading, Pomerplace offers a combat arena where users can use their Pomerdoge non-fungible tokens (NFTs) when battling.
Google Bard's recognition comes after assessing trends, technology, and potential adoption. Specifically, Pomerdoge's ability to combine entertainment and financial incentives stood out in their evaluation.
In the ongoing Pomerdoge presale, POMD is available for $0.0188, up 168% in the past few weeks.
Crypto pundits are bullish that Pomerdoge has the potential to reshape the meme coin domain.
Since Pomerdoge merges the play-to-earn mechanism with the Pomeranian meme aesthetic, some analysts predict POMD to rally from $0.0188 to $1.00.
Litecoin's popularity falling
The future of Litecoin remains uncertain.
While it is one of the first crypto projects, LTC prices have been fluctuating. At the same time, the lack of a unique narrative has raised questions about its growth potential.
Market speculators say the coin may consolidate at around the $50 level. However, there is no guarantee that it will maintain this value. For this reason, some expect the coin to fall as low as $25.
However, only time will tell how the coin fares.
Cardano 's quest for practical impact
Once touted for its potential to surpass Ethereum, Cardano prices have cooled off from $3.09 to around $0.2463 when writing.
The recent drop below $0.30 has been a cause of concern. For now, the immediate support level is at $0.24.
Despite Cardano's inroads in Africa, its total value locked (TVL) is $147 million. For context, the TVL of Tron, Ethereum, and the BNB Chain stand at $6 billion, $20 billion, and $2.8 billion, respectively.
Cardano has a solid technological foundation, but Google Bard has yet to demonstrate its real-world use cases or partnerships.
Subsequently, this may limit its growth potential and position in the crypto scene.
As a result, some Cardano supporters are considering investing in POMD in the ongoing Pomerdoge presale.
More details about Pomerdoge (POMD):
Website: https://pomerdoge.com/
Telegram Community: https://t.me/pomerdoge
Disclosure: This content is provided by a third party. crypto.news does not endorse any product mentioned on this page. Users must do their own research before taking any actions related to the company.