Google Cloud and Coinbase to Boost Innovation and Creativity in Web3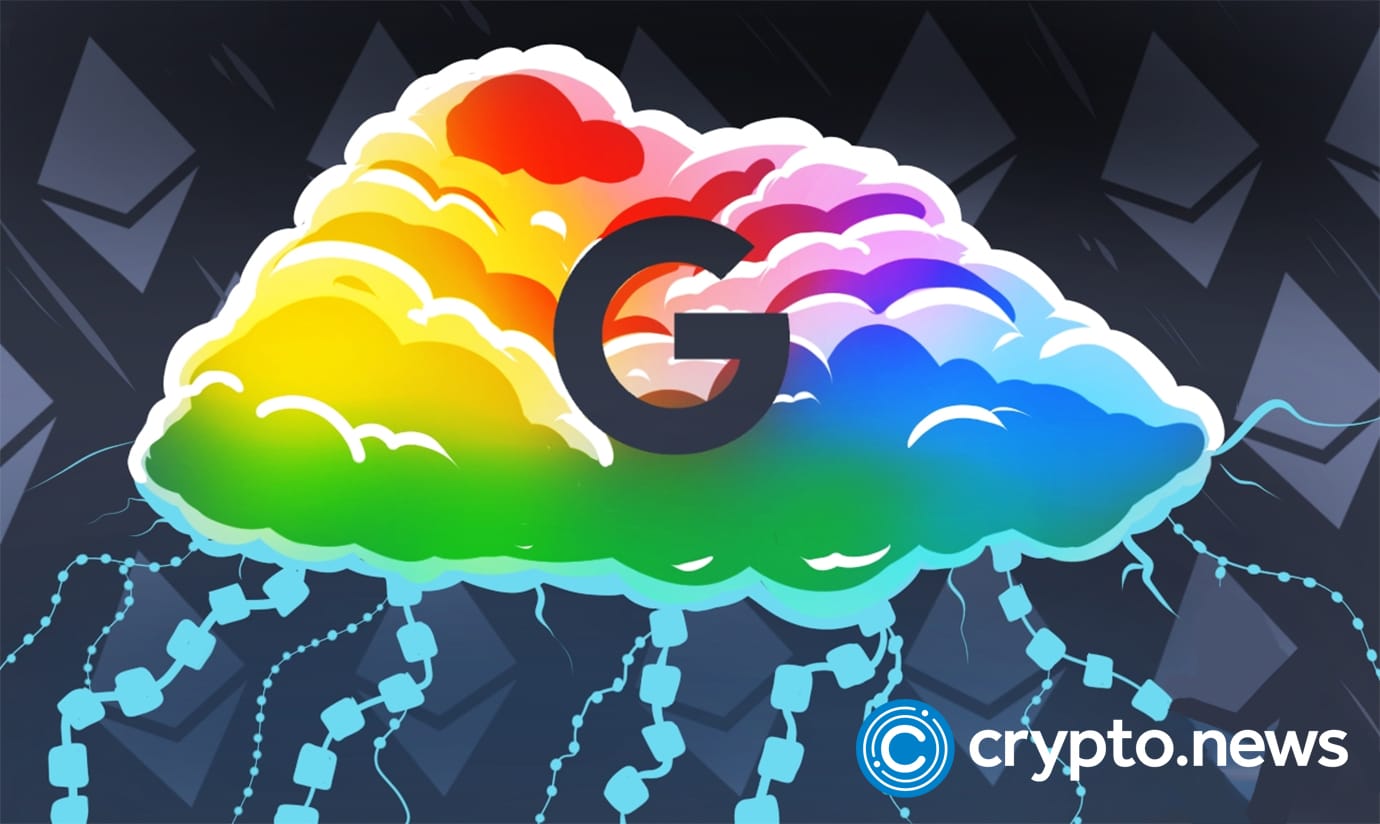 Google Cloud and Coinbase have announced a new long-term strategic alliance to serve the growing Web3 ecosystem and its developers.
The Coinbase and Google Web3 Consensus
Coinbase and Google Cloud aim to create a developed exchange and data services as part of the alliance between the dual entities. Coinbase will process blockchain data at scale using Google Cloud's powerful computing platform. The cooperation will expand the international influence of Coinbase's fungible digital asset services by utilizing Google's premium broadband fibre-optic network service.
Coinbase will also build its global data platform on Google Cloud's secure infrastructure, leveraging its renowned data and analytics technologies to provide machine learning-driven virtual currency insights to Coinbase consumers.
As a result of the agreement, the largest cloud computing platform, Google, will allow selected customers, beginning with those in the Web3 ecosystem, to purchase cloud services using specific digital currencies. The new payments experience, powered by Coinbase Commerce, will enable merchants worldwide to accept cryptocurrency payments in a decentralized manner. 
The partnership will also benefit Google Cloud's customers and partners by increasing the payment options for Google Cloud services, such as storage and communication features.
Web3 developers will also have access to Google's BigQuery crypto public datasets. The datasets will be operated by Coinbase Cloud Nodes and span leading cryptographic algorithms in distributed ledger technology. The integration will allow developers to run Web3-based systems instantaneously and satisfactorily without needing costly and complex facilities.
Google's Statement on Supporting Web3
The Chief Executive Officer (CEO) of Google, Thomas Kurian, stated that Google is prepared to contribute to bringing the web3 dream into a reality by making it faster and more convenient for users. He emphasized that Google's aim in web3 is to ensure the smooth running of systems for users and developers in the space. This includes improving its security and reliability and offering modern data services such as storage.
Google Cloud CEO said:
"We want to make building in Web3 faster and easier, and this partnership with Coinbase helps developers get one step closer to that goal. We're proud Coinbase has chosen Google Cloud as its strategic cloud partner, and we're ready to serve the thriving global Web3 customer and partner ecosystem. Our focus is making it frictionless for all customers to take advantage of our scalability, reliability, security, and data services, so they can focus on innovation in the Web3 space."
Google Plans to make Web3 a Reality
Google has continuously shown a tremendous interest in the virtual space. On 6th May 2022, the leading cloud storage platform organized a team of Web3 specialized teams to capitalize on the increasing popularity of cryptocurrencies.
In an email to employees, Amit Zavery, a vice president at a Cloud service provider, stated that the goal of Google's entry into the virtual space is to make the Cloud Platform the first option for developers in the field.
Google follows behind Amazon and Microsoft in cloud computing, but the business is expanding more rapidly than its core marketing unit. Alphabet CFO Ruth Porat stated that the cloud division has been experiencing the fastest growth in headcount in May 2022. More reforms are expected from the Cloud and data service provider in the coming days.