Gorilix (SILVA) vs Chainlink (LINK): Growth Prospects Compared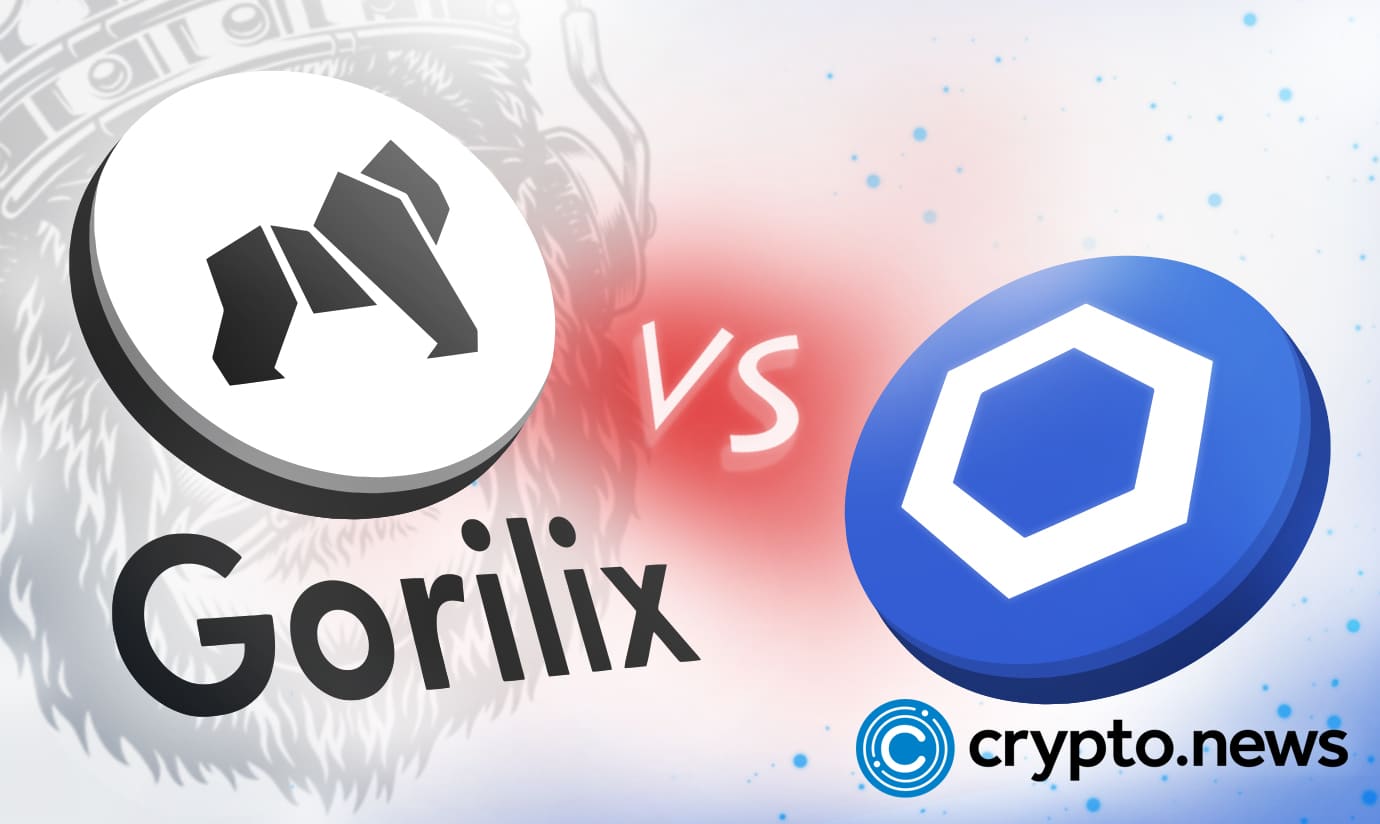 Cryptocurrencies are all the rage right now, and for a good reason. They offer the potential for tremendous growth and a new way to conduct business online. However, investors must be able to distinguish between different cryptocurrencies, so, in this article, we will compare two of the most popular cryptocurrencies on the market today: Gorilix (SILVA) and Chainlink (LINK). We will examine their growth prospects and see which one offers the best investment opportunity.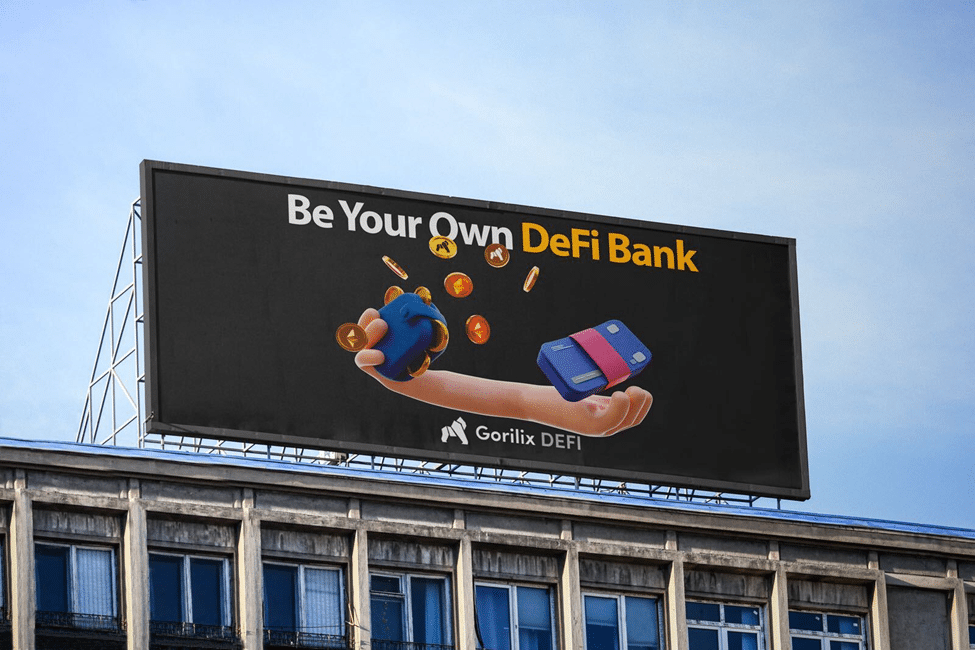 Is Chainlink (LINK) capable of reaching its previous heights?
Cryptocurrency prices are highly volatile and can fluctuate rapidly. Chainlink is no exception.
Since its launch in 2017, LINK has gone on to have many price spikes, some of which reached all-time highs, which have all been followed in the months after by crashes in price. Whilst most crashes were minor, some were major and have seen the price drop by over 60%, but so far, that has not stopped Chainlink from being one of the largest cryptocurrencies in existence.
As it stands now, LINK sits 86% lower than its record high price of $52.88 reached in May 2021. So far this year, most would consider LINK's performance to be underwhelming since starting the year at $20, LINK only managed to stay in the green until 21 January; since then, the crypto's value has been on a slow rolling decline with the price dipping to its lowest levels since July 2020.
Although the price has taken a beating, LINK's prospects are buoyed by large trading volumes and the recent addition to Coinbase, which will help increase visibility and accessibility for traders. All things considered, LINK should fare well in the future, but it is too soon to tell whether it can reach its previous high anytime soon.
What about Gorilix (SILVA)?
SILVA is a new cryptocurrency that was launched in 2022. Gorilix DeFi created it as part of their decentralised finance ecosystem. Gorilix is built on the Ethereum network and aims to provide a more user-friendly platform for developing decentralised applications.
SILVA has been rated as a token with good growth potential, often finding its way onto lists of top tokens to look out for, mainly due to the prospects of the Gorilix platform. Gorilix Defi aims to give power back to the customers by giving them control over their money. Users can save, lend, stake and borrow ERC20 tokens from the comfort of their smartphones. Any Gorilix customer may utilise their crypto assets to generate interest and rewards. Rewards received will be paid in SILVA tokens, and customers can earn interest payments on all holdings they lend or stake through the Gorilix platform.
Pricewise, SILVA is on the rise, with the pre-sale up about 275%, growing from $0.008 per token to its current price of $ 0.0297822 in just over a month.
The impressive growth could look like it could continue for a while to come as the token launches onto more and more exchanges.
Conclusion
With Gorilix launching on to UniSwap on September 6th and a listing on Pancake Swap expected to follow soon after, it is fair to say the added exposure could see the price of SILVA shoot up making it a better growth option for the short-term future.
To buy your SILVA tokens or learn more about Gorilix DEFI, visit https://gorilix.io.
To register for the Gorilix (SILVA) presale: https://cabinet.gorilix.io/sign-up
To join Gorilix on Telegram, Twitter & Instagram: https://linktr.ee/Gorilix