The GPNFTS / Velas Partnership Highlights the Need for High TPS in the Motorsports NFT World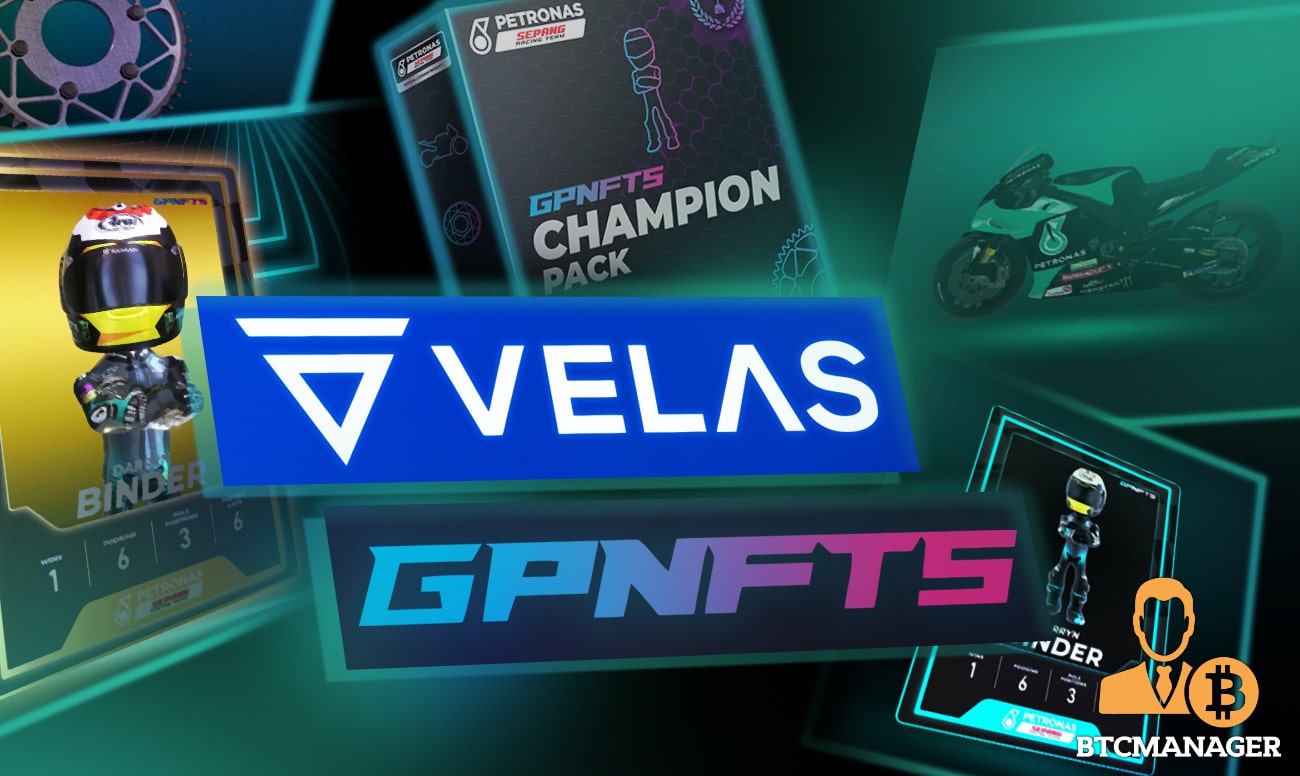 Finding a suitable blockchain for a global NFT project is no easy task. However, Velas, a fork of Solana, provides numerous benefits, including cheap and efficient transactions. GPNFTS, the team bringing MotoGP NFTs to the world, acknowledges Velas' potential in this competitive industry. 
The Need For Proper NFT-Capable Blockchains
In the current landscape, Ethereum continues to dominate the non-fungible token landscape. The blockchain is home to many high-value collections generating millions of dollars in sales every month. Moreover, Ethereum houses thousands of NFT collections and is the blockchain used by popular NFT marketplaces like OpenSea. 
Various constraints also hold back Ethereum despite that dominant industry position. Its technology cannot scale properly, leading to relatively low transaction throughput. Additionally, there are very steep network fees to contend with. These limitations create an unfavorable working environment for NFT traders, collectors, and, more importantly, artists and minters. 
Thankfully, there is a lot of competition among blockchains exploring the non-fungible token world. Velas is one of the blockchains capable of positively disrupting the non-fungible token industry.
Velas Is More Efficient
For artists and NFT creators, efficiency is crucial. It should not cost an arm and a leg to create an NFT or an entire collection. Unfortunately, that is often difficult to achieve with Ethereum, warranting the exploration of alternative blockchains. Velas is a prominent option. The fork of Solana has a throughput of up to 75,000 TPS without compromising on cost-efficiency.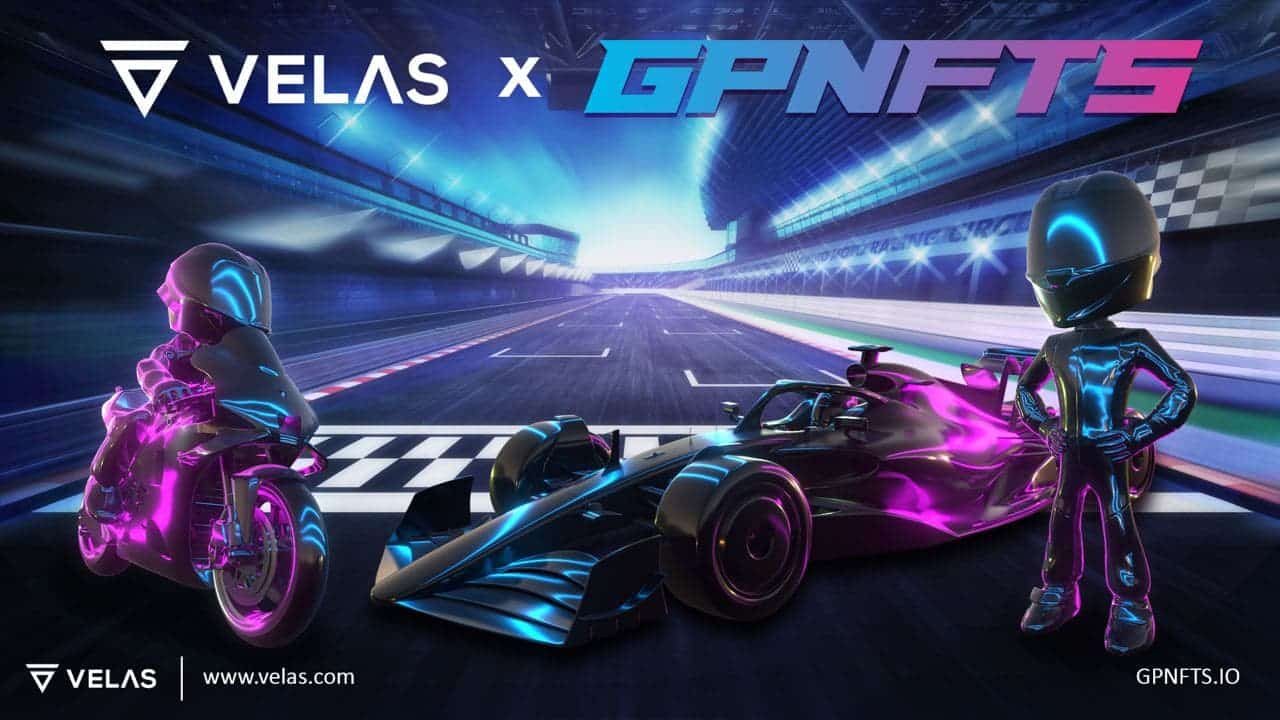 Furthermore, Velas has gained a lot of attention from developers. Several projects launching on Velas and conducting an IDO have noted ROI returns of over 100x and more. Prominent projects include WagyuSwap, BitOrbit, VelasPad, etc. 
Additionally, the Velas ecosystem has a $100 million grant program to keep pushing the boundaries of innovation. The aim is to focus on Web 3.0 development. Velas' native support for the Solidity coding language is beneficial, making it easy to port applications from Ethereum to this ecosystem. 
The Velas blockchain attracts attention from NFT creators and artists. A recent partnership with GPNFTS highlights this blockchain's potential and the importance of infrastructure capable of scaling without compromises.
GPNFTs x Velas
The partnership between GPNFTs and Velas brings MotoGP-inspired non-fungible tokens to this ecosystem. More importantly, it will change the way people operate NFT projects forever, thanks to various exciting features. GPNFTs introduces a multi-tier digital collectible card pack structure and native marketplace to empower users as they buy, sell, or trade NFTs.
Bringing motorsport NFTs to Velas is a significant milestone for the broader NFT industry. Annual MotoGP revenue is estimated at $250 million, and GPNFTS wants to help every fan own a piece of their favorite sport. Using NFT technology to achieve that goal introduces a new level of interaction between drivers, fans, and the sport that would previously not be accessible. GPNFTS founder Ali Rafi, who worked in Formula 1 for many years, added:
"This powerful and exciting new partnership is just the latest in a key part of the overall strategy to deliver value and new opportunities to motorsport enthusiasts as part of a wider community."
Closing Thoughts
The example set by GPNFTs may spell a bright future for Velas in the NFT space. Efficiency and robustness are two crucial aspects every collection or artist should prioritize today.
Moreover, Velas has built up a string of successful projects, confirming the viability of this ecosystem for a growing number of ideas, products, and services. NFTs are a logical next step in this ecosystem's evolution.